This post may include Amazon links. As an Amazon Associate I earn from qualifying purchases.
Happy Labor Day to those in the U.S. For me that's a perfect title for what the entire long weekend has been…labor intensive! Trying to get set up to teach from home has been incredibly difficult. My whole district is working online, but many people are doing that from the buildings. Those of us who need to work from our actual homes, had to lug all our own technology home and then figure out how to set it up. That has taken a ridiculous amount of time, and is NOT. MY. JOB! Yes, I'm frustrated. I should have spent all that wasted time getting good at using the different computers, attachments, and various platforms we're using this fall. Looks like that's what I'll be doing all day today. Fingers crossed, everything comes together for Tuesday. Thanks for letting me vent!
My reading time has been slim this week. I did finish two books, but only because I was a good way into both already. I have a feeling September may end up being a slim reading month for me, but that's the way it goes sometimes. Glad I got so many books read over the summer. I also don't know how many posts I'll be able to do this month. This might be it for the week, but I am trying to get one review in. I hope you've been having the wonderful long weekend that I missed!
Hosted by Kathryn at Book Date
Last Week's Reads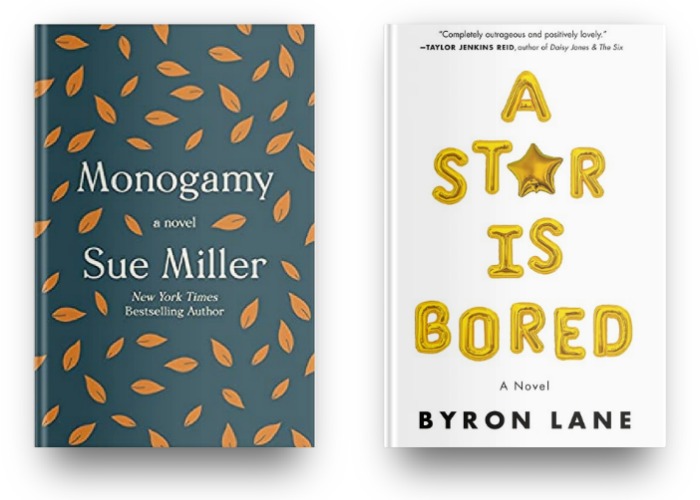 DNF
Currently Reading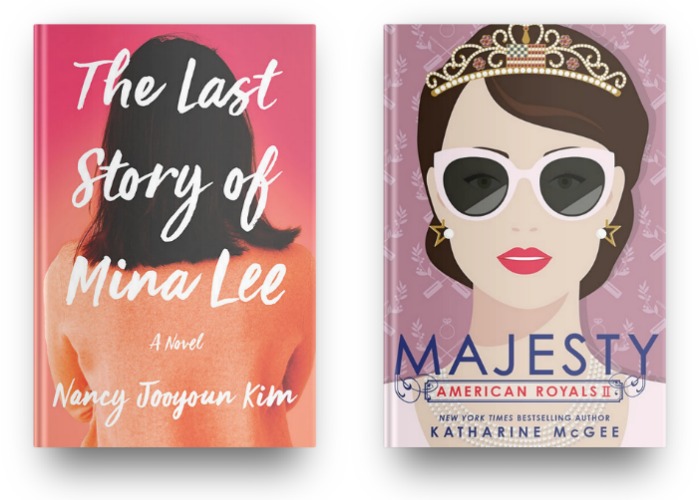 Likely to Read Next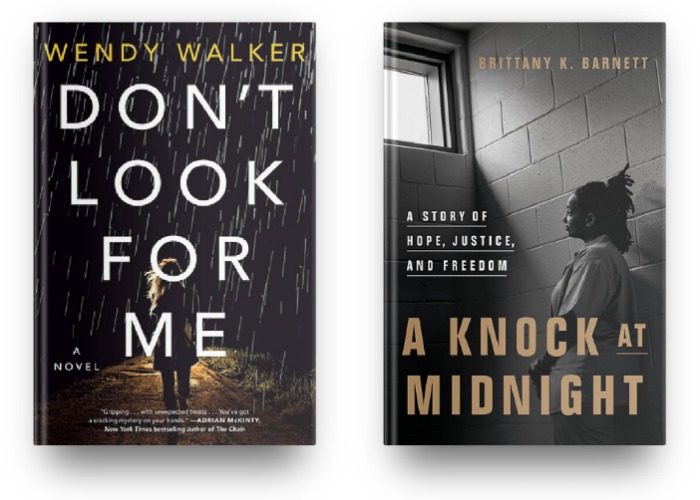 I hope you have a great week in books!