This post may include Amazon links. As an Amazon Associate I earn from qualifying purchases.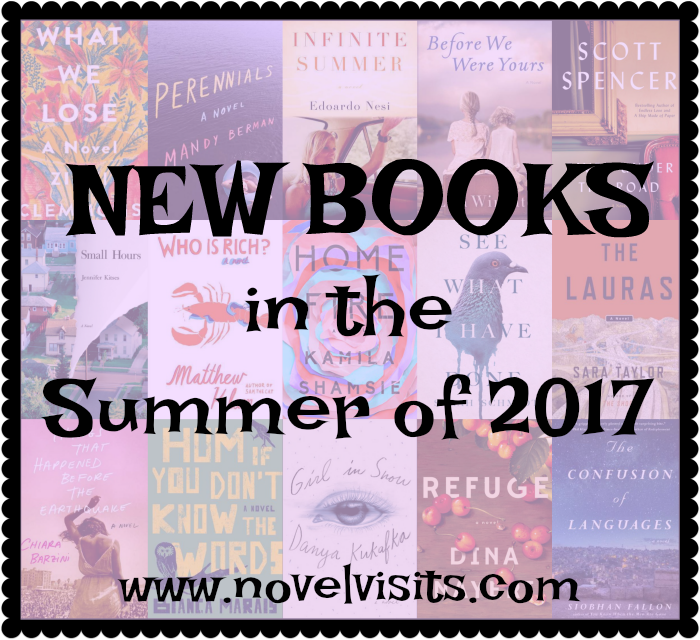 It would be a perfect world if I could get as much reading done the rest of the year as I do in the summer. Unfortunately, that darn job gets in the way! With the onset of summer, I'm chomping at the bit to dive into all the fantastic new fiction being published. It was impossible for me to narrow this Top Ten Tuesday down to only ten titles, so I settled on five each for June, July and August. Rather than try to sum up books that I haven't yet read, I'm going to share a bit about what draws me to each title. For a synopsis, click on the link.
June Releases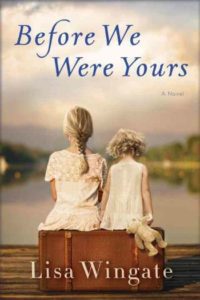 Before We Were Yours by Lisa Wingate
Ballentine Books (6/6)
352 pages
The Draw:
American historical fiction
Paula McClain recommendation
Dual storylines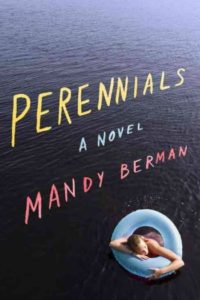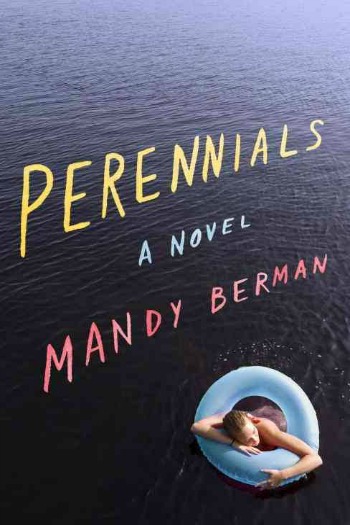 Perennials by Mandy Berman
Random House (6/6)
290 pages
The Draw:
Debut novel
Summer camp coming-of-age story
Multiple perspectives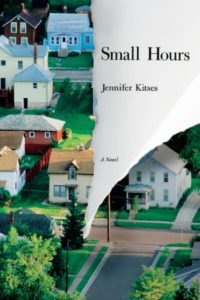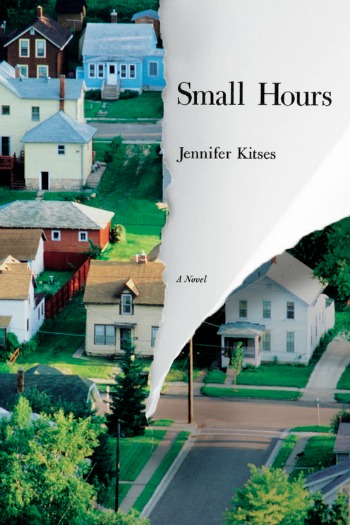 Small Hours by Jennifer Kitses
Grand Central Publishing (6/13)
288 pages
The Draw:
Single day storyline
Tension of a marriage on the rocks
Debut novel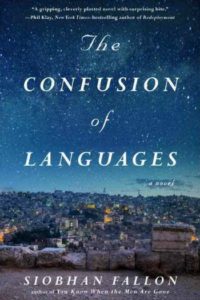 The Confusion of Languages by Siobhan Fallon
G.P. Putnam's Sons (6/27)
336 pages
The Draw:
Story of two expat women, one gone missing
Middle East, Arab Spring setting
Debut novel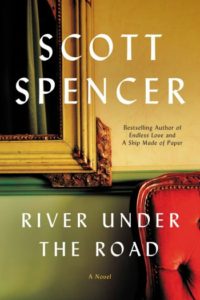 River Under the Road by Scott Spencer
Ecco (6/27)
384 pages
The Draw:
Story told through 2 decades of parties
New York setting
Class struggle
July Releases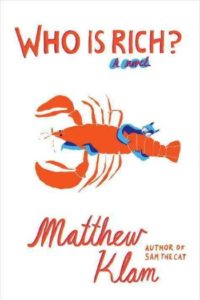 Who is Rich? by Matthew Klam
Random House (7/4)
336 pages
The Draw:
"Warped and exhilarating tale of love and lust…"
Contemporary male perspective
Meg Wolitzer endorsement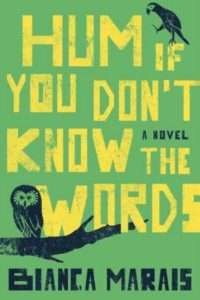 Hum If You Don't Know the Words by Bianca Marias
G.P. Putnam's Sons (7/11)
432 pages
The Draw:
1970's Apartheid South Africa
Alternating perspectives
Debut novel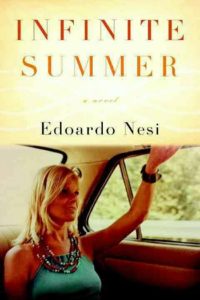 Infinite Summer by Edoardo Nesi
Other Press (7/11)
320 pages
The Draw:
Tuscany in the 1970's
Three men starting a business
Publisher's Weekly Top Ten Summer Reads of 2017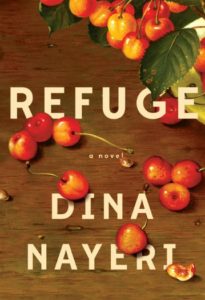 Refuge by Dina Nayeri
Riverhead Books (7/11)
336 pages
The Draw:
Father-daughter relationship
Immigration story
Promise of beautiful writing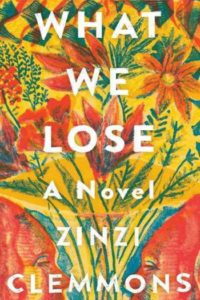 What We Lose by Zinzi Clemmons
Viking (7/11)
224 pages
The Draw:
Story of love, loss, mother-daughter
Coming-of-age in a larger sense
Debut novel
August Releases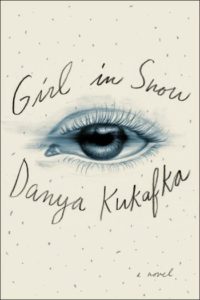 Girl in Snow by Danya Kukafka
Simon & Schuster (8/1)
358 pages
The Draw:
Murder mystery/thriller
Endorsed by Britt Bennett and Anton DiSclafani
Debut novel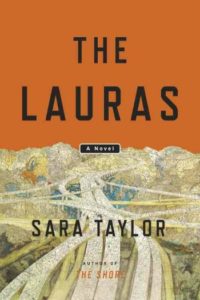 The Lauras by Sara Taylor
Hogarth (8/1)
304 pages
The Draw:
Mother-child road trip
American landscape
The Shore! 
See What I have Done by Sarah Schmidt
Atlantic Monthly Press (8/1)
324 pages
The Draw:
New take on Lizzie Borden
Told from multiple perspectives
Part historical, part mystery – both in a debut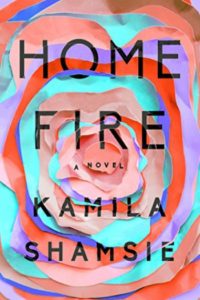 Home Fire by Kamila Shamsie
Riverhead Books (8/15)
288 pages
The Draw:
Timely storyline
Family being pulled in different directions
Beautiful cover!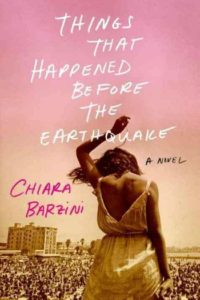 Things that Happened Before the Earthquake by Chiara Barzini
Doubleday (8/15)
320 pages
The Draw:
Italian teen navigating 1990's Los Angeles culture
The 1994 earthquake
Very unusual sounding debut
Disclaimer: There are Amazon Associate links contained in this post.