This post may include Amazon links. As an Amazon Associate I earn from qualifying purchases.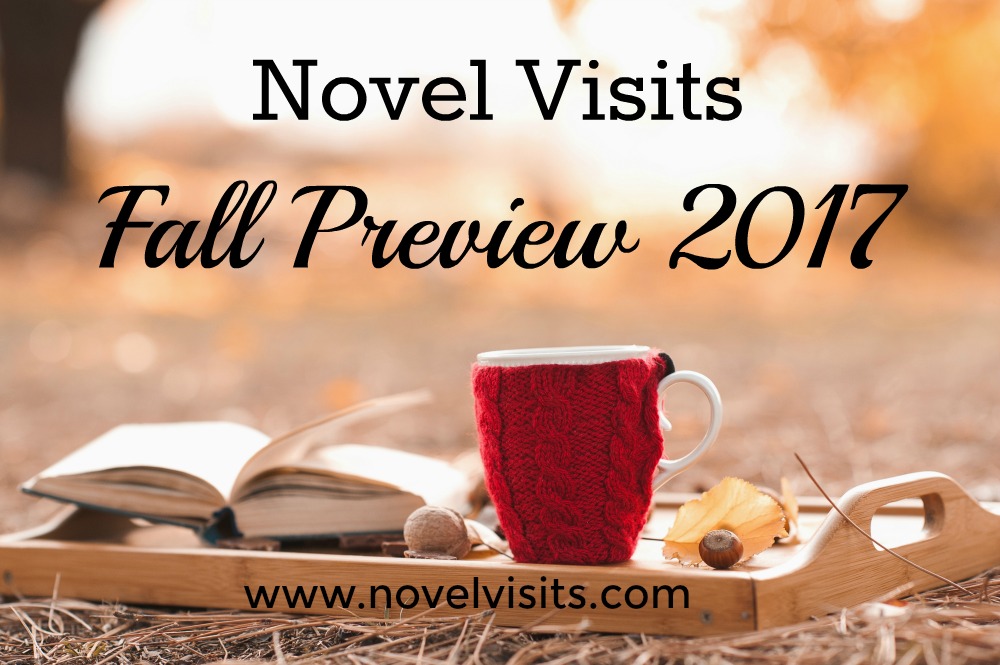 A few weeks ago, I was exchanging emails with some other bloggers and we were all feeling like there weren't as many "hot" books as usual this fall. Now, I'm not so sure because I had a terrible time weeding through the books on my "to be read" list down to something manageable. I'm hoping this means the fall will bring many unexpected surprises in the literary world. Once again, I won't try to sum up books that I haven't yet read. Instead I'll share a bit about what draws me to each title. For a synopsis, click on the link.
September Releases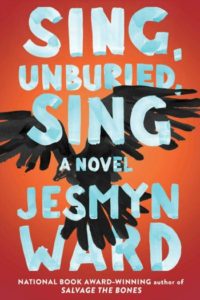 Sing, Unburied, Sing by Jesmyn Ward
Scribner (9/5)
304 pages
The Draw:
– Salvage the Bones which won Ward the 2011 National Book Award
– A dysfunctional family, but not in the usual sense
– "…the ugly truths at the heart of the American story…"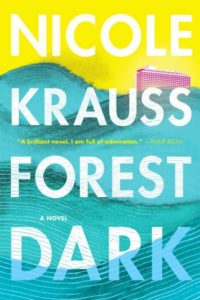 Forest Dark by Nicole Krauss
Harper (9/12)
304 pages
The Draw:
– A novel promising large doses of metamorphosis and self-realization
– History of enjoying books set in Israel
– Two main characters sharing similar problems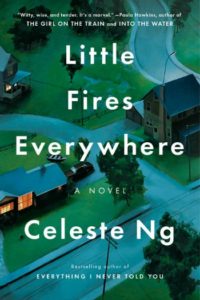 Little Fires Everywhere by Celeste Ng
Penguin Press (9/12)
352 pages
The Draw:
– Everything I Never Told You – need I say more?
– A quiet community divided
– Rules, secrets, and obsession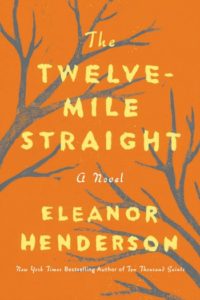 The Twelve Mile Straight by Eleanor Henderson
Ecco (9/12)
560 pages
The Draw:
– American historical fiction – 1930 onward
– An amazing premise, 2 babies born, 1 light & 1 dark skinned
– Loved Henderson's debut, Ten Thousand Saints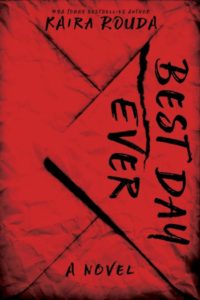 Best Day Ever by Kaira Rouda
Graydon House (9/19)
352 pages
The Draw:
– A psychological thriller to change things up
– A not so perfect perfect life
– That cover!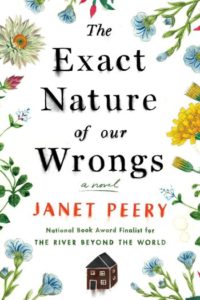 The Exact Nature of Our Wrongs by Janet Peery
St. Martin's Press (9/19)
288 pages
The Draw:
– A multi-generational dysfunctional family
– Over 20 years since Peery's first novel
– Heartland setting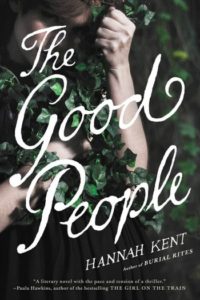 The Good People by Hannah Kent
Little, Brown & Company (9/19)
400 pages
The Draw:
– Missed Kent's debut novel, Burial Rites
– Historical fiction
– Three women trying to save a child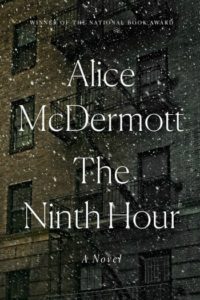 The Ninth Hour by Alice McDermott
Farrar, Straus and Giroux (9/19)
256 pages
The Draw:
– Alice McDermott!
– Turn of the century Brooklyn setting
– On Publishers Weekly's Top 10 Literary Fiction Picks for Fall 2017
October Releases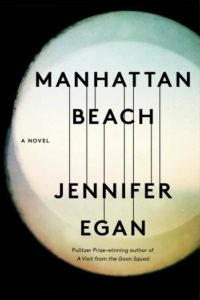 Manhattan Beach by Jennifer Egan
Scribner (10/3)
448 pages
The Draw:
– Pulitzer-Prize winning author, Jennifer Egan
– American historical fiction
– Starred reviews on Kirkus, Publisher's Weekly, Booklist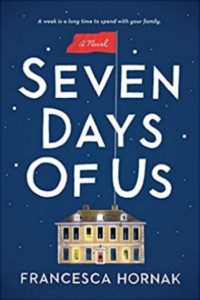 Seven Days of Us by Francesca Hornak
Berkley (10/17)
368 pages
The Draw:
– A debut
– Family at odds, stuck together at Christmas
– A lighter read than many this fall
Start Without Me by Joshua Max Feldman
William Morrow (10/17)
288 pages
The Draw:
– A one day story, Thanksgiving
– Two strangers meeting by chance
– A character pregnant from a one-night stand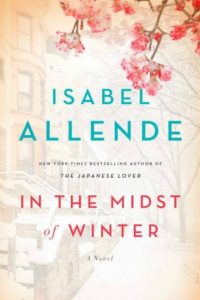 In the Midst of Winter by Isabel Allende
Atria Books (10/31)
352 pages
The Draw:
– Proven author
– Three people brought together by a traffic accident
– An unexpected love connection
November Releases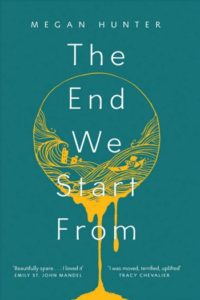 The End We Start From by Megan Hunter
Grove Press (11/7)
160 pages
The Draw:
– A debut novel
– Survival in a world being submerged underwater
– At 160 pages, why not?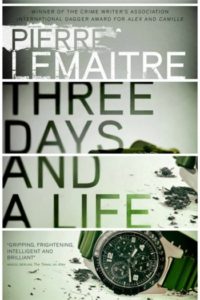 Three Days and a Life byPierre Lemaitre
MacLehose Press (11/7)
208 pages
The Draw:
– Lemaitre, a  top French crime author
– An unsolved crime come back to haunt a decade later
– An unplanned pregnancy and a demanding lover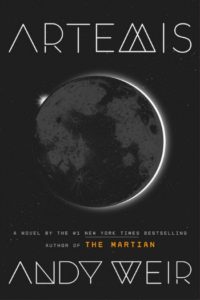 Artemis by Andy Weir
Crown (11/14)
320 pages
The Draw:
– The Martian, duh!
– The setting: a city on the moon
– A strong female protagonist: Jazz Bashara, a criminal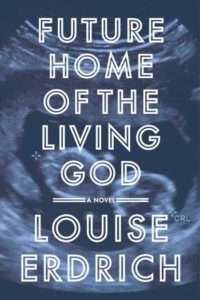 Future Home of the Living God byLouise Erdrich
Harper (11/14)
288 pages
The Draw:
– A proven, award winning author
– A dystopian story of the world running backwards
– Women giving birth to more primitive species of humans
Disclaimer: There are Amazon Associate links contained in this post.