This post may include Amazon links. As an Amazon Associate I earn from qualifying purchases.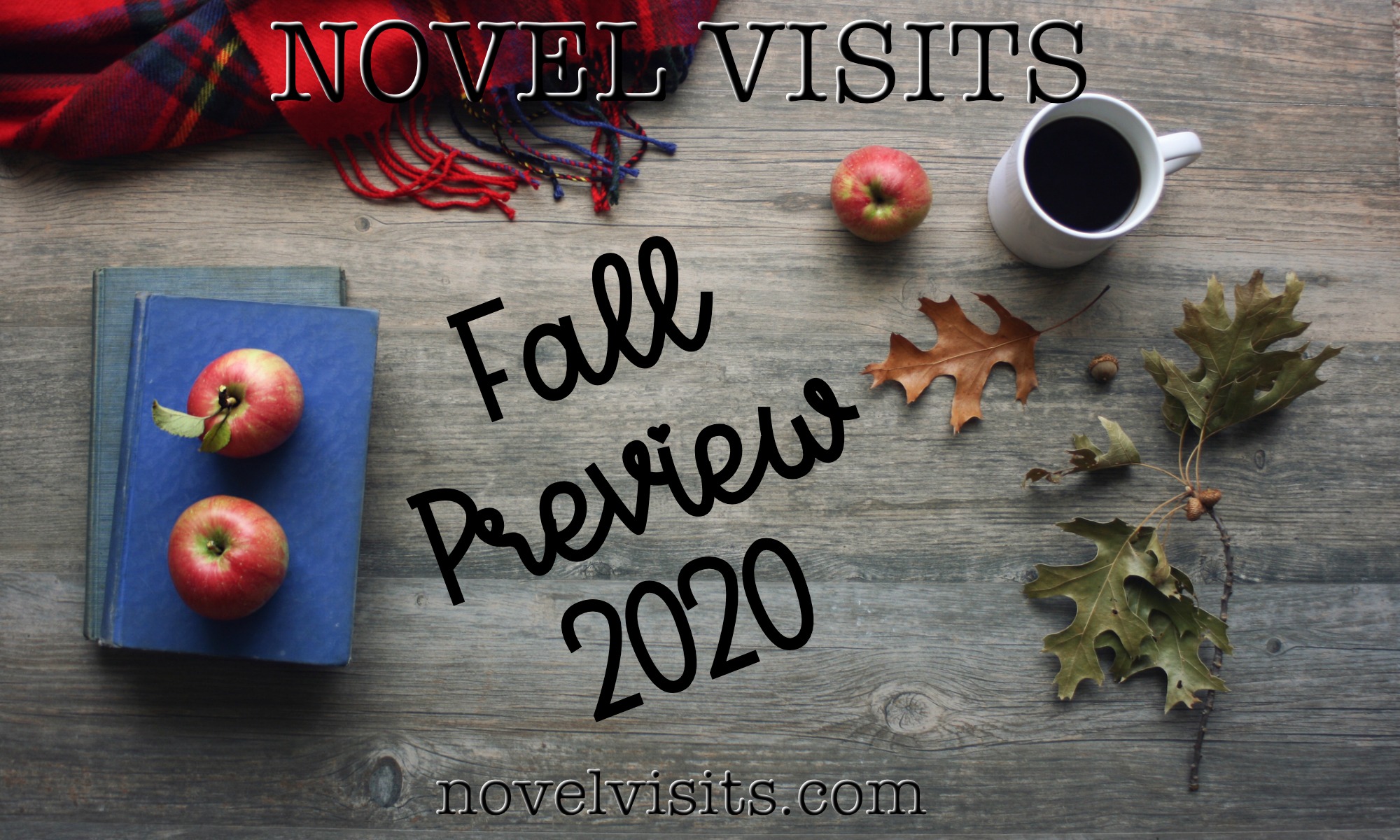 What a year! 2020 isn't even over yet and it's already been the most insane year of most of our lives. We still have the entire fall with schools and businesses closed / functioning from homes, possible upticks in cases of COVID-19, plus the entire election season to get through. Will this year ever end?!? I don't know about you, but one thing that helps me hang onto my sanity is most definitely books. It's looking like 2020 will be a record year for me in terms of the number of books I've read and new fall releases will help further add to my numbers. Today in my Fall Preview 2020 I'm thrilled to be sharing sixteen of the books I'm most looking forward to in the coming months.
September Releases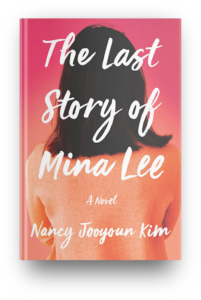 The Last Story of Mina Lee  by Nancy Jooyoun Kim (debut)
Publisher: Park Row Books (9/1)
Length: 384 pages
The Draw
– A mother-daughter debut novel.
– Story of Korean immigrants using dual timelines.
– A mystery at the heart of the mother's death.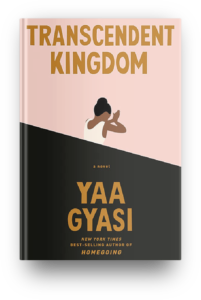 Transcendent Kingdom by Yaa Gyasi
Publisher: Knopf (9/1)
Length: 288 pages
The Draw
– I haven't read Homegoing, but really want to try this.
– Woman's scientific search for basis of suffering.
– "Family of Ghanaian immigrants ravaged by depression & addiction & grief."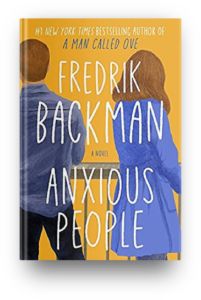 Anxious People  by Fredrik Backman
Publisher: Atria Books (9/8)
Length: 352 pages
The Draw
– Backman! He's an auto-read author for me.
– A comedic hostage situation.
– Secrets revealed as tensions mount.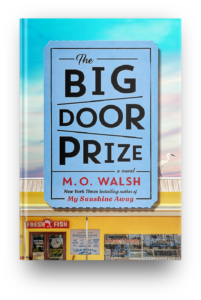 The Big Door Prize  by M.O. Walsh
Publisher: G.P. Putnam's Sons (9/8)
Length: 384 pages
The Draw
– I missed Walsh's last book, My Sunshine Away.
– Machine that tells your life's potential.
– Blurbed to be both moving and hilarious.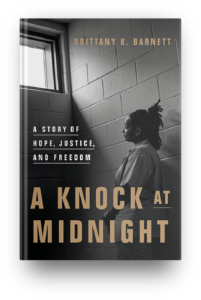 A Knock at Midnight  by Brittany K. Barnett (memoir)
Publisher: Crown Publishing (9/8)
Length: 304 pages
The Draw
– Young, Black law student's career path turns.
– Parallels between the author's life and that of the woman she helps.
– Woman given life, for a first time drug offense.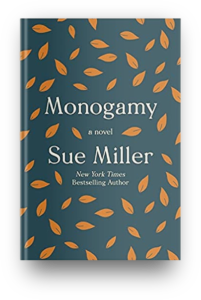 Monogamy  by Sue Miller
Publisher: Harper (9/8)
Length: 352 pages
The Draw
– A seemingly golden 30-year marriage.
– The sudden death of a spouse.
– Complicated family relationships, including an affair.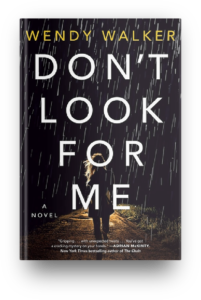 Don't Look for Me  by Wendy Walker
Publisher: St. Martin's Press (9/15)
Length: 352 pages
The Draw
– Woman who appears to have walked out of her life.
– Her daughter's search to find the truth.
– Great time of year for a thriller!
October Releases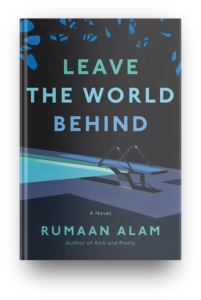 Leave the World Behind  by Rumaan Alam
Publisher: Ecco Books(10/6)
Length: 256 pages
The Draw
– Clash between two families in the midst of disaster.
– Blackout in NYC and all media down.
– Themes of marriage, race and class.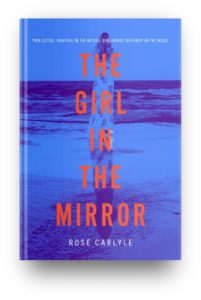 The Girl in the Mirror  by Rose Carlyle (debut)
Publisher: William Morrow (10/13)
Length: 304 pages
The Draw
– Twin vanishes on a sailing trip.
– Remaining twin takes on the life of her sister.
– It's a debut and a fall thriller!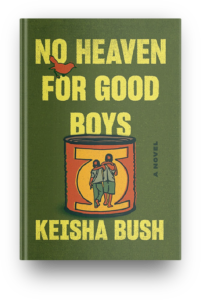 No Heaven for Good Boys  by Keisha Bush
Publisher: Random House (10/13)
Length: 336 pages
The Draw
– A modern day Oliver Twist type story.
– Senegal setting.
– Boys forced to beg in the streets for teachers.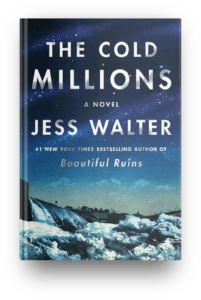 The Cold Millions  by Jess Walter
Publisher: Harper (10/27)
Length: 352 pages
The Draw
– Early 20th century historical fiction set in WA!
– Brothers struggling to find their places.
– Author of Beautiful Ruins!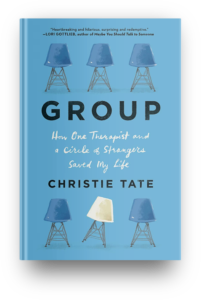 Group  by Christie Tate (memoir)
Publisher: Avid Reader Press (10/27)
Length: 288 pages
The Draw
– Successful woman plagued by sadness.
– World of group therapy.
– I feel like this one will be great on audio.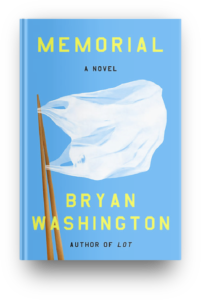 Memorial  by Bryan Washington
Publisher: Riverhead Books (10/27)
Length: 320 pages
The Draw
– Gay, mixed-race couple struggling with staying together.
– Enter the Japanese mother of one of the men.
– Discoveries of hidden family truths.
November Releases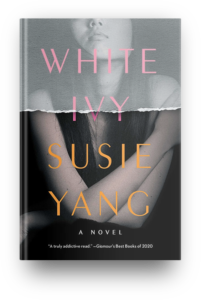 White Ivy  by Susie Yang (debut)
Publisher: Simon & Schuster (11/3)
Length: 368 pages
The Draw
– I always love trying debut authors.
– Girl who learned thieving from her grandmother.
– Woman who yearns for success at any cost.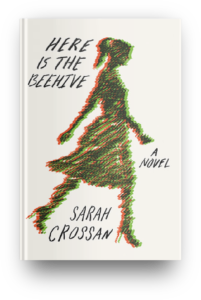 Here Is the Beehive  by Sarah Crossan (debut)
Publisher: Little, Brown & Co.  (11/17)
Length: 288 pages
The Draw
– Death of a woman's married lover.
– Befriends the man's widow.
– Blurbed as for fans of Sally Rooney. Yes, please!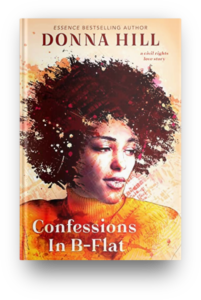 Confessions in B Flat  by Donna Hill
Publisher: Sideways Books(11/24)
Length: 400 pages
The Draw
– 1960's NYC love story.
– Backdrop of the Civil Rights movement.
– Couple with different beliefs.
Which fall releases are you most looking forward to?
FALL PREVIEW 2020 PIN

⇓