This post may include Amazon links. As an Amazon Associate I earn from qualifying purchases.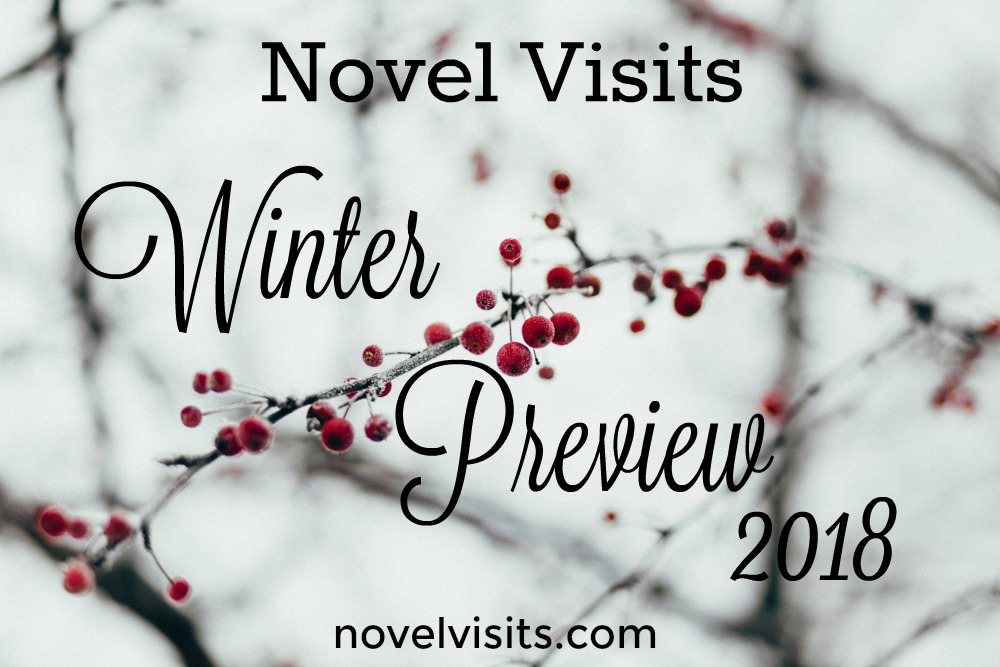 Let's hear it for for 2018 and a whole new crop of books! I couldn't be more excited about starting a fresh, new year in my reading life. The last few months of 2017 have been a slog, but 2018 is looking good. REALLY good! The list of books I want to read is already huge and I know it will get even bigger as I look at what everyone else has to share. (Thank you, Top Ten Tuesday hosts, The Broke and the Bookish.) In fact, I have so many books I want to talk about that today I'm not including ANY debuts. They'll get their own preview on December 26th, so check back then for more to love in 2018. And, oh…I have a few more than 10 here!
January Releases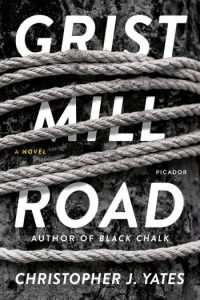 Grist Mill Road by Christopher J. Yates
Picador (1/9)
352 pages
The Draw
– Loved, loved, loved Yates's debut, Black Chalk.
– Another dark and twisty plot.
– Three friends with a past meet up years later in NYC.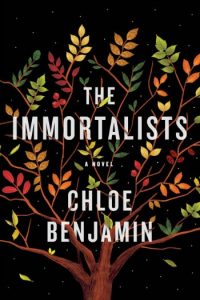 The Immortalists by Chloe Benjamin
G.P. Putnam's Sons (1/9)
352 pages
The Draw
– Sibling story spanning five decades.
– "If you knew the date of your death, how would you live your life?"
– Richard Russo endorsement.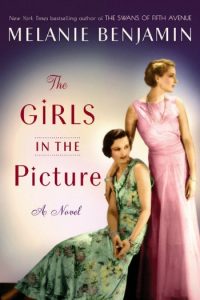 The Girls in the Picture by Melanie Benjamin
Delacorte Press (1/16)
448 pages
The Draw
– Loved both The Aviator's Wife and The Swans of Fifth Avenue.
– Historical fiction of Hollywood at its inception.
– Story about women, friendship, struggle.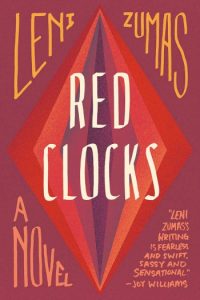 Red Clocks by Leni Zumas
Little, Brown and Company (1/16)
368 pages
The Draw
– Cast of characters – five women.
– Abortion illegal, women's rights restricted.
– Described as funny, political, timely, luminous, and wickedly sharp.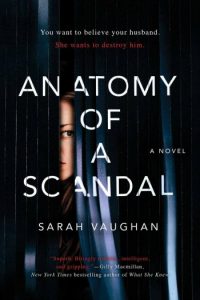 Anatomy of a Scandal by Sarah Vaughan
Atria/Emily Bestler Books (1/23)
400 pages
The Draw
– Who doesn't love a scandal?
– Starred reviews on Kirkus, Booklist & Publisher's Weekly.
– A gripping story of two women on opposite sides of scandal.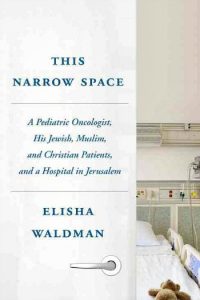 This Narrow Space by Elisha Waldman (nonfiction)
Schocken (1/30)
256 pages
The Draw
– Memoir of an American pediatric oncologist.
– Worked in Jerusalem caring for Israeli Jews, Muslims, and Christians.
– Personal struggle combined with heartbreaking work.
February Releases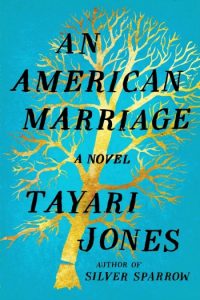 An American Marriage by Tayari Jones
Algonquin Books (2/6)
320 pages
The Draw
– A newlywed husband sent to prison.
– A young wife's struggle to hold on to love.
– This looks to be an emotionally charged novel.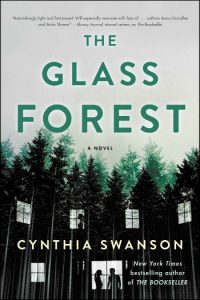 The Glass Forest by Cynthia Swanson
Touchstone (2/6)
352 pages
The Draw
– I loved Swanson's debut, The Bookseller.
– Literary suspense set in the 60's.
– The dark intersection of three women's lives.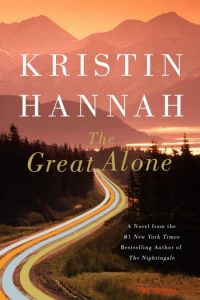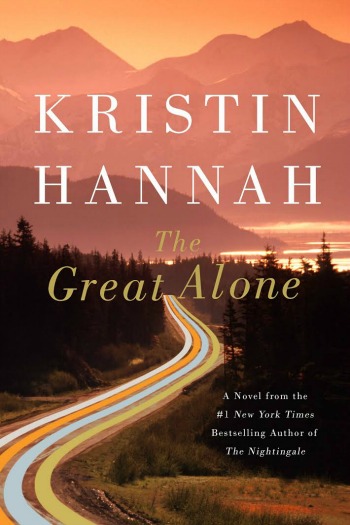 The Great Alone by Kristin Hannah
St. Martin's Press (2/6)
448 pages
The Draw
– Hello? The Nightingale, one of my favorites!
– Very little information from the publisher.
– A family in crisis. 1974. Alaska.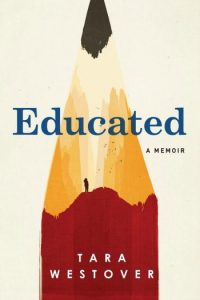 Educated by Tara Westover (nonfiction)
Random House (2/20)
352 pages
The Draw
– Child of survivalists, never attended school.
– Quest for education.
– A real life coming-of-age story.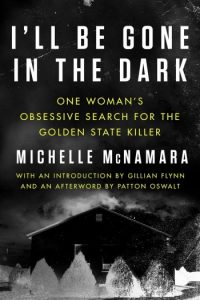 I'll be Gone in the Dark by Michelle McNamara (nonfiction)
Harper (2/27)
352 pages
The Draw
– True crime story.
– "One Woman's Obsessive Search for the Golden State Killer."
– Familiar because I lived in CA at the time of many of these killings.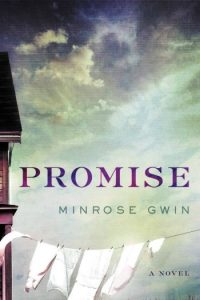 Promise by Minrose Gwin
William Morrow (2/27)
400 pages
The Draw
– Historical fiction set in 1930's Mississippi.
– Aftermath of a devastating tornado.
– Two women navigating a connection they'd never expected.
March Releases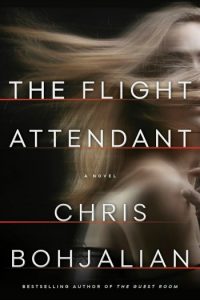 The Flight Attendant by Chris Bohjalian
Doubleday (3/13)
368 pages
The Draw
– Chris Bohjalian is one of my favorite authors.
– Flight attendant wakes up with a dead man.
– She's in Dubai!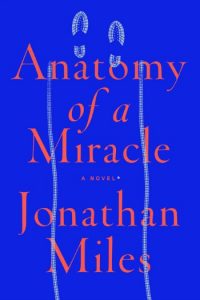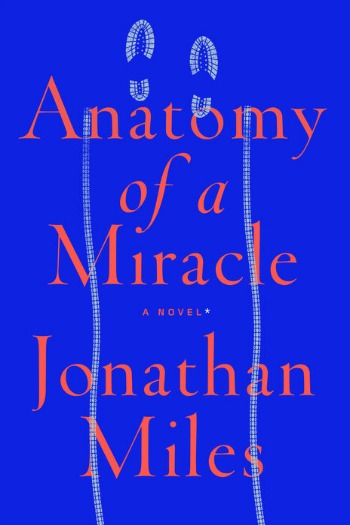 Anatomy of a Miracle by Jonathan Miles
Hogarth (3/20)
352 pages
The Draw
– Paraplegic's miraculous recovery.
– A man's life put under the microscopes of science, religion and journalism.
– New to me author.
What winter releases are you most looking forward to?
Disclaimer: There are Amazon Associate links contained in this post.