This post may include Amazon links. As an Amazon Associate I earn from qualifying purchases.
I've been a book reader my entire life, a chronicler of books for many years, but a book blogger for not even six months. I understand the reading of books very well. (It's actually quite simple!) I understand writing about books moderately well. (Not quite as simple!) But, there is much I still have to learn when it comes to blogging about books. I have questions, things that are confusing, idiosyncratic anomalies that I see, but don't quite understand.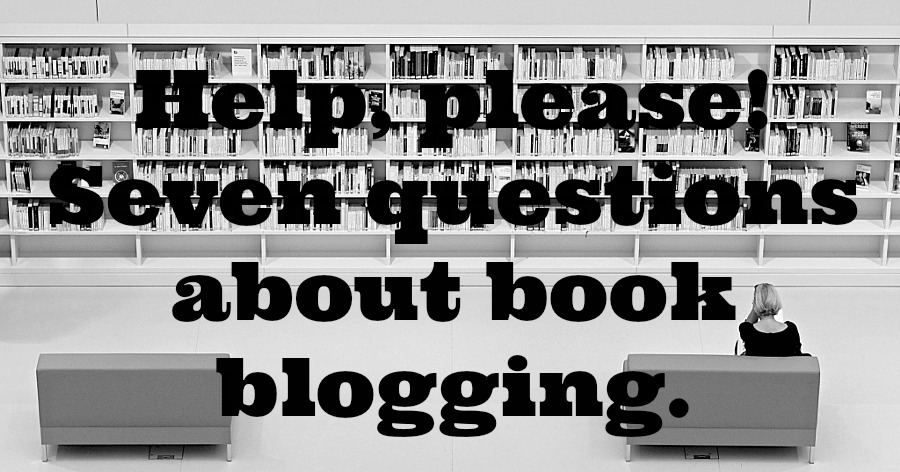 Many in the book blogging community have been generous and welcoming toward my blog. Something I will be forever grateful for. Now, I'm going to ask for a little more. I have quickly come to realize that there is a wealth of knowledge out there and I'd like to tap into a little of it. I'm hoping that some, of the many, more experienced and far wiser book bloggers out there could answer a few of my questions. Also, that readers of my blog might respond to any of my queries they have an opinion on. Please, and thank you very much.
What do you consider the optimal time frame for reviewing a newly released book? I see some people reviewing a book weeks or even months before it's released. This seems too early to me, but I may be completely wrong. I'd love to hear what both readers of my blog and other bloggers' opinions are on this question.
How do you deal with the trauma of doing a negative review of a book by an author you normally love? I struggle with this more than almost anything. When I expect to like a book and then I don't, I find the review incredibly difficult to write. Do readers of blogs want to hear negative reviews? 
What's the best strategy for handling the balancing act of ARCs? How much is too much when it comes to ARCs? I seem to somehow have acquired five books coming out within a two-week period in January. Now I feel like it would be totally greedy to ask for more. Do I need to wait until I've turned in reviews to ask for more and how far ahead of publication is the optimal time to request ARCs? (Speaking of which, are the reviews you put on NetGalley copies of what you put up on your blog, or are they original content? Who reads the NetGalley reviews?)
When someone inserts a link into a comment on your blog, do you leave it be? My sister, who happens to have a wonderful food blog,

RecipeGirl.com

, has advised me to edit out links. Do you agree with this? How do you handle comments with links?
How important is Goodreads? All I use Goodreads for is keeping track of my yearly progress and doing the basic star rating. I don't post any reviews on Goodreads. Should I be?
Any tips and/or strategies for reaching more readers? I sometimes feel like I'm spinning my wheels here.
….and finally,
What's with all the Christmas books? Who knew that writing books with a Christmas theme was an entire industry in itself? Am I missing something here?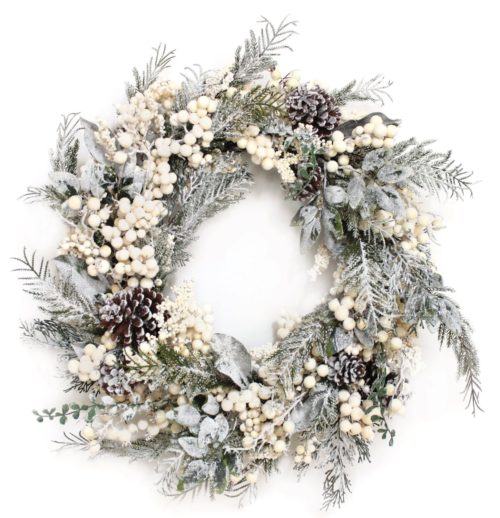 Credit: The stunning photo, Book City, used at the top of this post was taken by Magdalena Roeseler in 2013.