This post may include Amazon links. As an Amazon Associate I earn from qualifying purchases.
Every year certain books get a lot of hype and that can be for various reasons. Most often it's from the publishing industry, but sometimes it grows more organically from readers themselves. They hype can feel well deserved or it can feel like a whole lot of nothing. Undoubtedly, the opinions on hyped books vary from reader to reader. So today I'm sharing my opinions on Six 2022 Books That Deserved the Hype, Plus Six That Didn't.
2022 Books That Deserved the Hype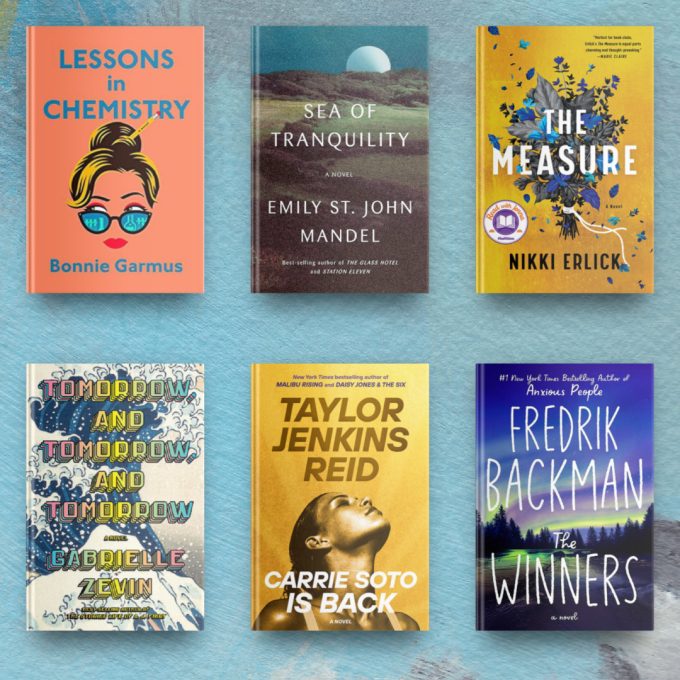 To be clear, my focus is on the hype around a book and not whether or not I liked it. Some of these choices you'll see on my Best Books of 2022 list later this month, but others you won't. I don't need to love a book to appreciate its hype!
2022 Books That Didn't Deserved the Hype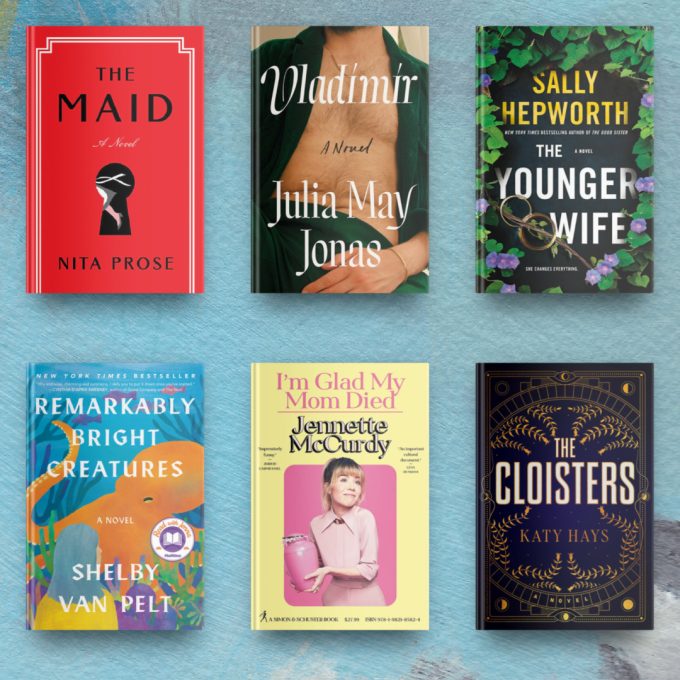 For these books that I don't think lived up to their hype, some I still liked, but others I decidedly did not. I'll try to keep my thoughts centered on the hype, but it might be hard. (Opinions are strictly my own!)
Which 2022 books do you think deserved,
OR didn't deserve the hype?
PIN THIS POST

 ⇓