This post may include Amazon links. As an Amazon Associate I earn from qualifying purchases.
In the midst of a fall dominated by books I haven't loved, it's so tempting to look back to times when that was not the case. Today the ladies at The Broke and the Bookish have given us a Top Ten Tuesday theme of fall book covers/themes. As usual, I'm going to tweak that just a little and revisit some of my favorite fall released books from yesteryear. I hope you might find one or two you may have missed.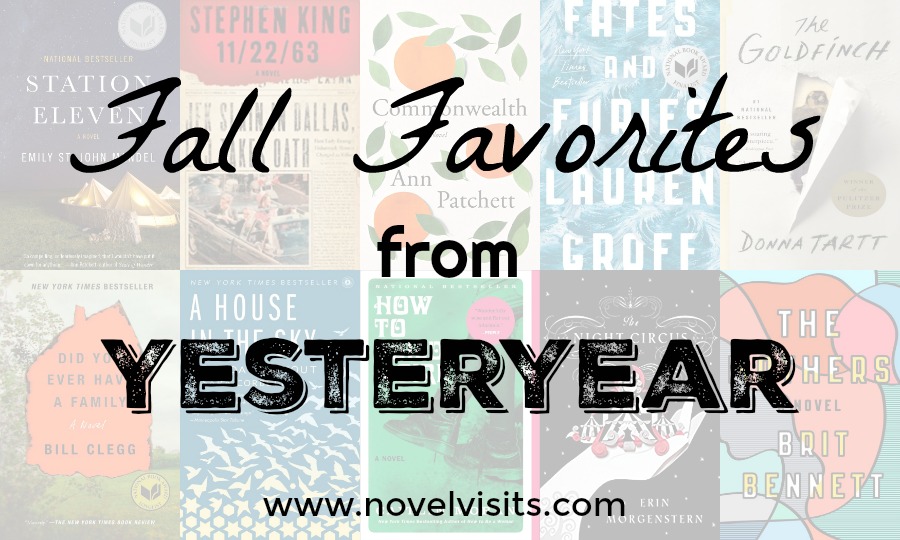 2016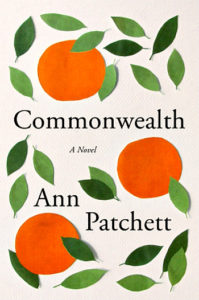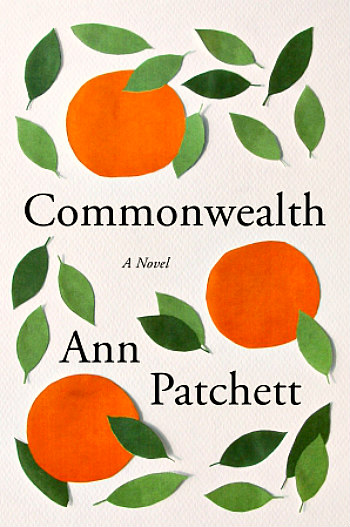 Commonwealth by Ann Patchett
Publisher: Harper (9/13/16)
Length: 336 pages
Why it worked: Patchett delivered on all fronts with her very dysfunctional family saga. In it the destinies of two families and everyone in both, were forever entwined when a near stranger crashed a christening party. (My Review)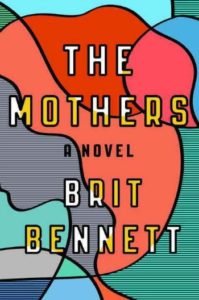 The Mothers by Brit Bennett
Publisher: Riverhead Books (10/13/16)
Length:  288 pages
Why it worked: The Mothers was touted as the debut of last fall and it definitely lived up to its hype. Bennett tells the story of Nadia, set adrift following her mother's suicide and making choices over one fateful summer that reverberate throughout her lifetime. (My Review)
2015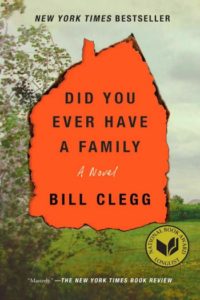 Did You Ever Have a Family by Bill Clegg
Publisher: Gallery/Scout Press (9/1/15)
Length: 304 pages
Why it worked: Above all this book worked because of Clegg's amazing writing. He beautifully told a story of grief and  solace after a horrific explosion left three dead and an entire community stricken. A sad theme, but it couldn't have been better.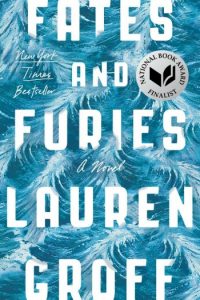 Fates and Furies by Lauren Groff
Publisher: Riverhead Books (9/15/15)
Length: 400 pages
Why it worked: This critical darling was polarizing for many. I fell in the loving it camp. I definitely didn't really like either of the main characters, Lotto or Mathilde, but the sum of their lives, none-the-less, made for a stunning story.
2014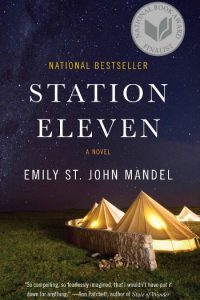 Station Eleven by Emily St. John Mandel
Publisher: Knopf (9/9/14)
Length: 352 pages
Why it worked: On the surface this might not seem like the book for me: a dystopian tale of life after a virus wipes out most of the planet's population. But, that would be so wrong. Station Eleven was a book I couldn't stop talking about and one I still recommend all the time!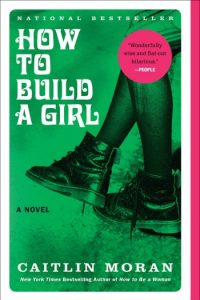 How to Build a Girl by Caitlin Moran
Publisher: Harper (9/23/14)
Length: 352 pages
Why it worked: I tend to go for coming-of-age stories and this one was so unusual, so out there that it easily made me a fan. British writer Moran delivers the humorous  story of Johanna, reinventing herself as Dolly, a girl with the experience and cool factor that Johanna longs for.
2013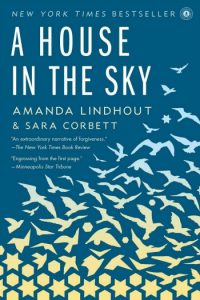 A House in the Sky by Amanda Lindhout and Sara Corbett
Publisher: Scribner (9/10/13)
Length: 384 pages
Why it worked: Amanda Lindhout's memoir of being held captive in Somalia for 460 days read almost like fiction. The players are real and vividly drawn and her growing terror was palpable. Time and again, Lindhout thought she'd be saved, only to be disappointed.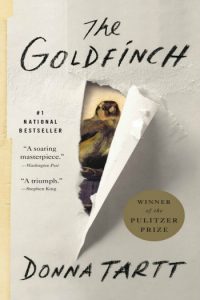 The Goldfinch by Donna Tartt
Publisher: Little, Brown and Company (10/22/13)
Length: 775 page
Why it worked: I'd long been waiting for a Donna Tartt book I could love as much as her debut, The Secret History, and The Goldfinch proved to be almost its equal for me. On top of that, this mammoth book helped to put an end my to personal Pulitzer Prize curse!
2012
Hmmm…2012 was another slumpy fall for me!
2011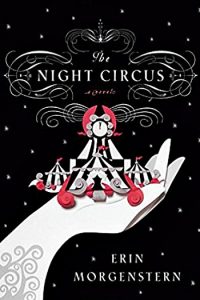 The Night Circus by Erin Morgenstern
Publisher: Doubleday (9/13/11)
Length: 400 pages
Why it worked: The Night Circus worked so beautifully for me because it was a complete departure from what I usually read. A romantic tale of a two young magicians in a circus that is anything but normal made Morgenstern's debut a breath of fresh air.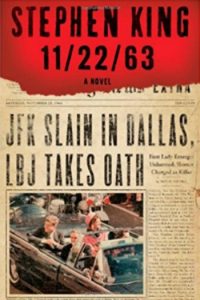 11/23/63 by Stephan King
Publisher: Scribner (11/8/11)
Length: 849 pages
Why it worked: I have a love/hate relationship with Stephen King books, but 11/23/63 I only had love for. A wildly imaginative story of a man who travels through time in an effort to thwart Kennedy's assassination, this book is Stephen King at the very top of his game!
What have been some of your yesteryear fall favorites?
Disclaimer: There are Amazon Associate links contained in this post.