This post may include Amazon links. As an Amazon Associate I earn from qualifying purchases.
Hosted by Kathryn at Book Date
Finally! Spring seems to have at last arrived in full force in the Pacific Northwest. It's later than usual, but with temperatures expected to be in the 80's for the next couple days, I'm a happy woman. Last week was super busy and lots of fun, with not a lot of reading going on. Oh, well. The time with family was wonderful and definitely as entertaining as many books!
Last Week's Read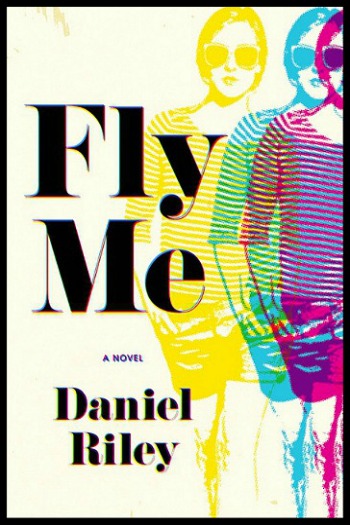 Fly Me, a debut by Daniel Riley, was a great book for someone like me who grew up in California and spent her college years in and around the beaches of Southern California. Suzy (also my name), is a recent college grad taking some time to figure things out while working as a stewardess. Taking place in 1972, the heyday of glamour in the airline industry, Fly Me covers almost every possible cliché of the era, while still having substance to the story. I'll be reviewing this one closer to its publication date of June 6th.
Currently Reading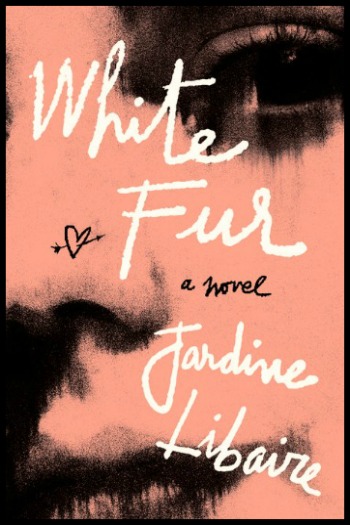 With White Fur by Jardine Libaire I moved from the 70's to the 80's and from Southern California to New York City. Billed as a love story about a couple from very different worlds, White Fur wouldn't normally seem like my sort of book. However, the glamour and grit of NYC in the 1980's was enough to pique my interest. The setting and era brought to mind last year's Tuesday Nights in 1980 by Molly Prentiss, a book I loved. (My review)
Likely to Read Next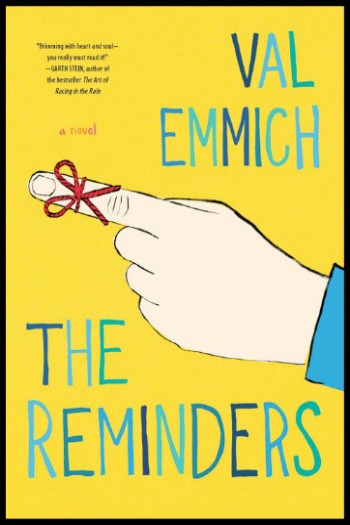 This is the third week in a row The Reminders by Val Emmich has appeared in this spot and it will be the last! In no way am I doubting this book, it has just been a matter of timing and life getting in the way. The Reminders is my last May release ARC and I'm very much looking forward to starting it later this week.
Hope You Have A Great Week of Reading!
Disclaimer: There are Amazon Associate links contained in this post.