This post may include Amazon links. As an Amazon Associate I earn from qualifying purchases.
Hosted by Kathryn at Book Date
Happy New Year everyone! We did it. We made it through another merry and bright holiday season. I hope yours was wonderful and that 2019 is already off to a great start. I took last Monday off from my weekly check-in, instead sharing My Year in Books for 2018 (lots of stats and some goals for 2019). So, today you're getting My Week in Books x2. I was out of school those entire two weeks and had a good amount of reading time, but also travelled for six days in there. Without further ado, on with books I read over my Winter Break.
Last Week's Reads x2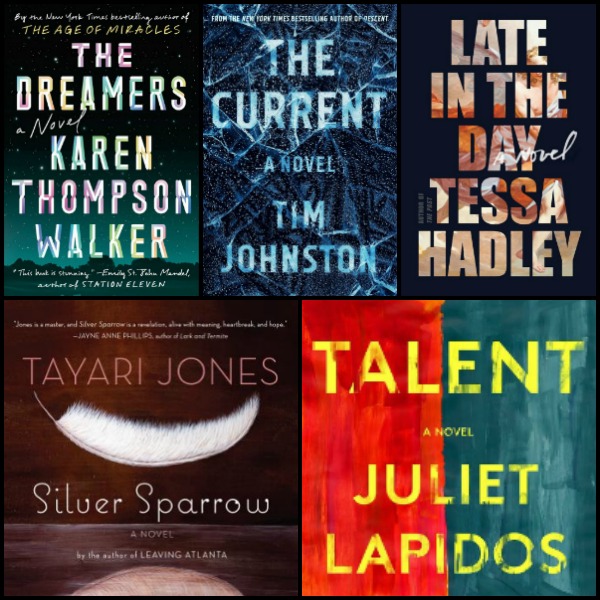 I finished one backlist book on audio, but for the others it was all about January 2019 new releases.
Currently Reading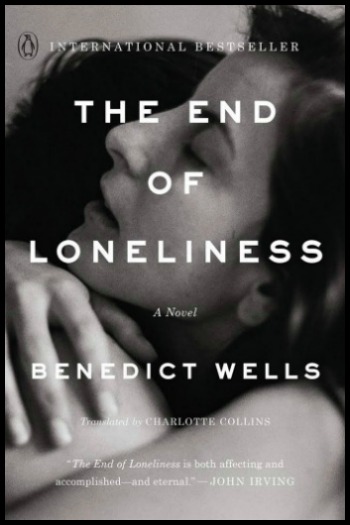 I was already excited to read The End of Loneliness by Benedict Wells and now that I'm about a quarter in, I'm even more excited about this book. A German runaway hit, it won The European Union Prize for Literature in 2016. About a boy who grows up lonely and often alone after his parents are tragically killed when he's 11, I suspect there will be many tears by the end. The author's backstory is fascinating. Here's a great article from The Guardian, if you'd like to know more.
Likely to Read Next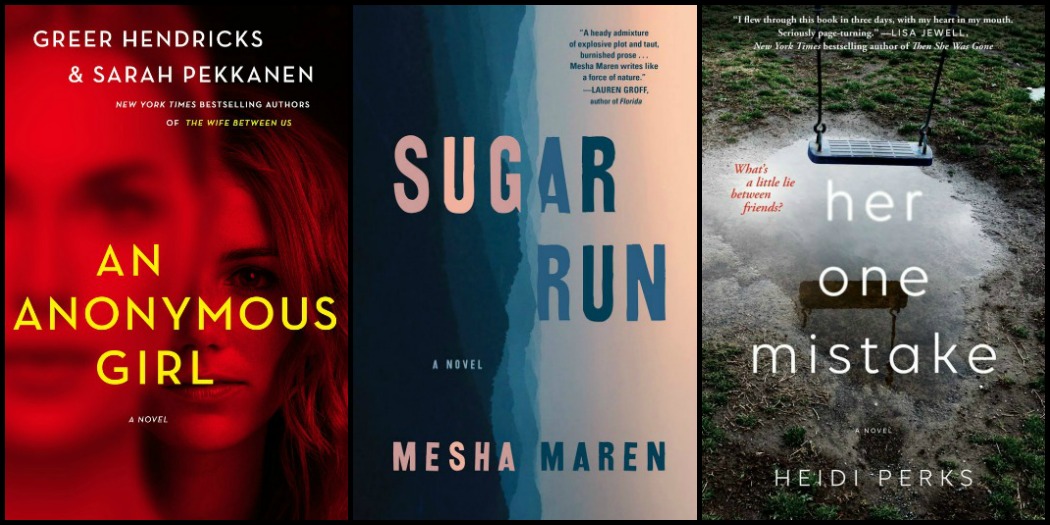 The powers in charge of granting ARC's were not kind to me for ANY January 8th releases, so I'll have to take things into my own hands. My next audiobook is going to be An Anonymous Girl by Greer Hendricks and Sarah Pekkanen. One of its two narrators is Julie Whelan and since she's one of my very favorites, that was an easy choice. I've placed library holds on both Sugar Run by Mesha Maren and Her One Mistake by Heidi Perks. It looks like I'm at the front of the line on each, so we'll see which of these books wins the race.
I hope you have a great week in books!
Disclaimer: There are Amazon Associate links contained in this post.