This post may include Amazon links. As an Amazon Associate I earn from qualifying purchases.
Hosted by Kathryn at Book Date
Ugh! October just continues to drag on for me. My reading has been blah and my life chaotic. Not a winning combination. The escape from reality that I normally turn to books for just hasn't been happening and the real world won't be ignored. For the next month or two that's probably not going to get much better for me, but I'm hopeful I'll find the perfect books to help me dodge responsibilities for a few hours here and there. Sorry for the whining. I sincerely hope you're having a lovely fall!
In case you missed it, I ran a Readers' Preferences Survey last week, all about what readers like AND dislike when it comes to books and how they're written. If you haven't done so already, there's still time to stop by and share your opinions. I'll be closing the survey tomorrow and look forward to compiling everyone's thoughts and reporting back to you soon.
Last Week's Reads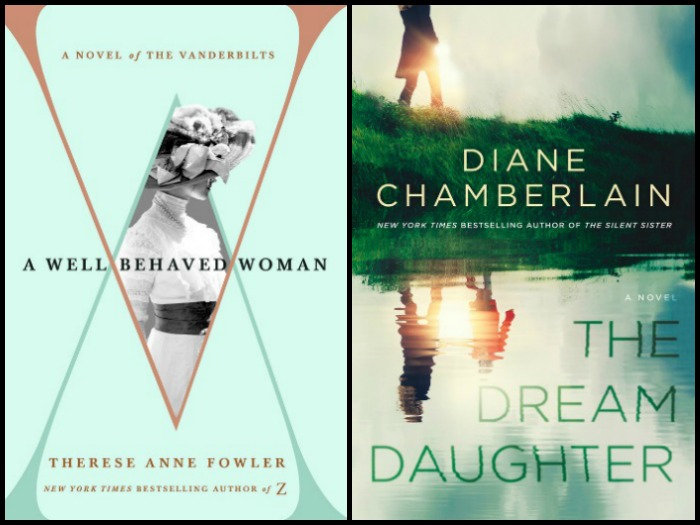 Finally a two book week! There was much I liked about A Well-Behaved Woman by Therese Anne Fowler, even though it didn't quite live up to Z: A Novel of Zelda Fitzgerald. I'll be doing a mini-review of this one later this week. Over the last couple of weeks I listened to the audio version of The Dream Daughter by Diane Chamberlain. Most readers have really taken to this book, and I agree that parts are fabulous. However, unlike some of those same readers, I thought it had serious flaws. I'll share a full audiobook review of The Dream Daughter tomorrow.
Currently Reading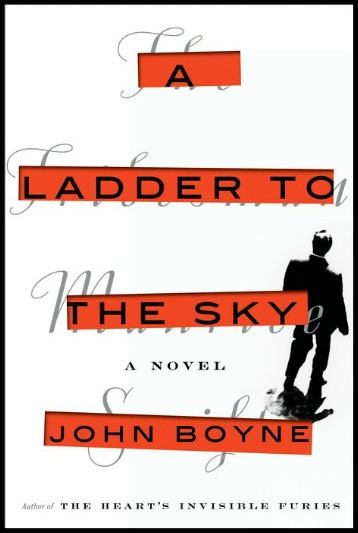 Last week I DNF'd three books. Yes, THREE:
Family Trust by Kathy Wang – I only made it to 11% because I was just plain bored.
The Library Book by Susan Orlean – After 20%, I no longer cared. For me this book suffered from too many tangents and personal antidotes. It might be one I'd like better on audio.
Those Who Knew by Idra Novey – By the time I got to this one it was going to have to be great. Perhaps it would have got there eventually, but by 21% I was no longer willing to wade through it's bizarre storyline.
From there, I had no place else to go, but to John Boyne, author of my favorite book from last year, The Heart's Invisible Furies (my review). I've barely started A Ladder to the Sky, but am counting on Boyne to deliver me from this slump!
Likely to Read Next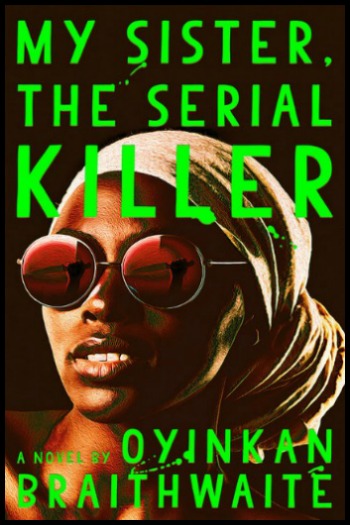 Unless I add some new requests, My Sister, the Serial Killer by Oyinkan Braithwaite will be my last 2018 ARC. I'm really hoping this dark, funny story of a woman tasked with mopping up after her sister rashly kills more than one boyfriend shines for me. It's another odd premise, so I feel like right now it's a bit risky for me. After that, it's onto nonfiction for November, books I missed this year as well as a few going even further back, AND I may even do a reread or two.
I hope you have a great week in books!
Disclaimer: There are Amazon Associate links contained in this post