This post may include Amazon links. As an Amazon Associate I earn from qualifying purchases.
Hosted by Kathryn at Book Date
Merry Christmas Eve! Hopefully, all your shopping is done and your stockings are hung. I'm finally done with school and am thrilled to be enjoying a rather late Winter Break. I had my 3-year old granddaughter, Charlotte, for the weekend and we packed it with fun: Zoolights, baking Christmas cookies, and a movie. We had a great time and got through the whole weekend with only one tiny meltdown. Christmas will be a bit quiet with only Charlotte's family around this year, then at the end of the week I'm headed to Scottsdale for some New Years fun, sunshine, and a visit with my sister. Through it all, I hope to squeeze in many, many books!
In case you missed it, last week on the blog was a big one with my Best Books of 2018 on Thursday and on Tuesday my Winter Preview 2019.
Last Week's Reads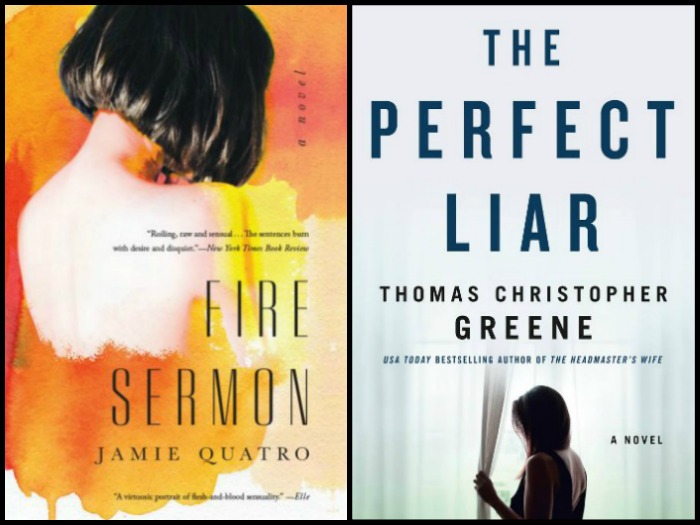 Thank goodness Fire Sermon by Jamie Quatro was short because it just didn't do much for me. It was too full of angst for what I'm looking for in my reading life right now. I'll be doing a short review on Thursday in one of my Clearing the Shelves editions of mini-reviews. On the other hand, The Perfect Liar by Thomas Christopher Greene exactly fit the bill of fun, lighter reading. this domestic thriller had just the right tone and enough twists to keep me interested throughout. It was a great kickoff for my 2019 reading!
Currently Reading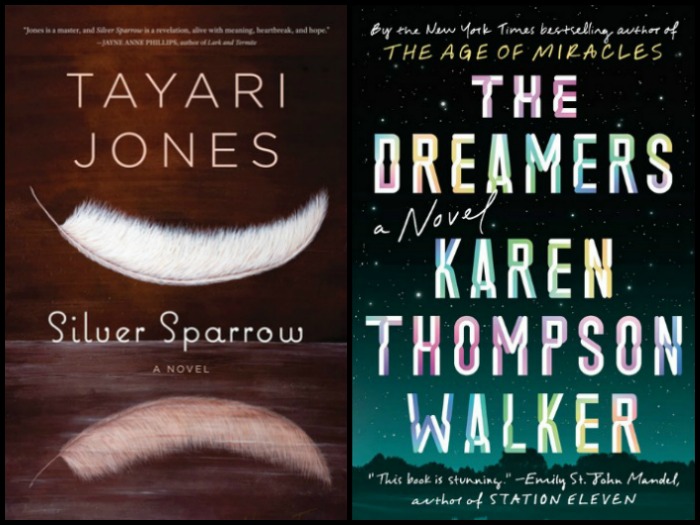 I'm more than halfway through listening to Silver Sparrow by Tayari Jones and am really enjoying this very different coming-of-age story. It's the story of two half-sisters, only one of whom knows about the other, and the family they share. Each sister has a different narrator which really adds to the first person storytelling. I'm also just past the halfway point in Karen Thompson Walker's sophomore novel, The Dreamers. Set in a fictitious California college town, this is the story of a mysterious sleeping sickness that first strikes students there, but soon spreads. I'm enjoying how the story unfolds and am looking forward to finding out how Walker will wrap it all up.
Likely to Read Next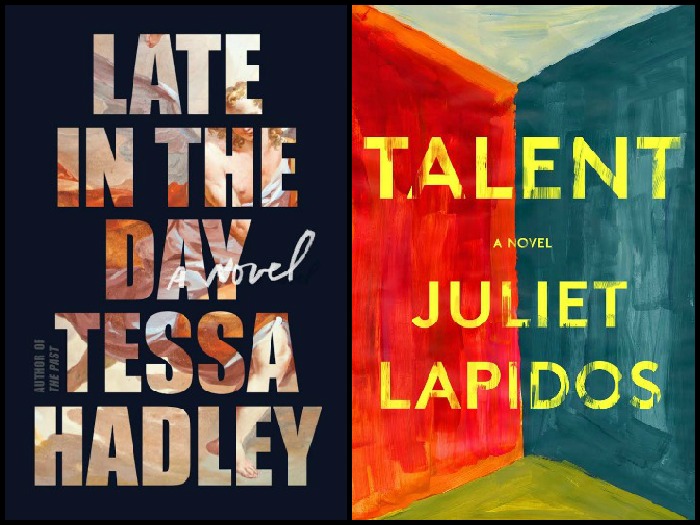 Traveling later in the week, I'll be packing both Late in the Day by Tessa Hadley and Talent by Juliet Lapidos on my Kindle. (So easy. So convenient. I love my Kindle!) Both books will be released on January 15th and were featured in my Winter Preview 2019 last week. Hadley is a new to me author who I'm looking forward to reading and Lapidos will be my first debut of 2019.
I hope you have a great week in books
and a very

Merry Christmas
!
Disclaimer: There are Amazon Associate links contained in this post.