This post may include Amazon links. As an Amazon Associate I earn from qualifying purchases.
Hosted by Kathryn at Book Date
As I write this I'm very nearly giddy knowing that there are only two and a half days of school left for the year. Every teacher out there looks forward to summer and I'm no exception. I love summer for so many reasons starting with freedom! School gets out at noon on Wednesday and later that afternoon, I'll be hopping on a plane to go visit my Montana grandkids for several days. It's been far too long since I've seen them, so am very excited. The plane trip is short, but I'll still enjoy some uninterrupted time for books.
Last Week's Reads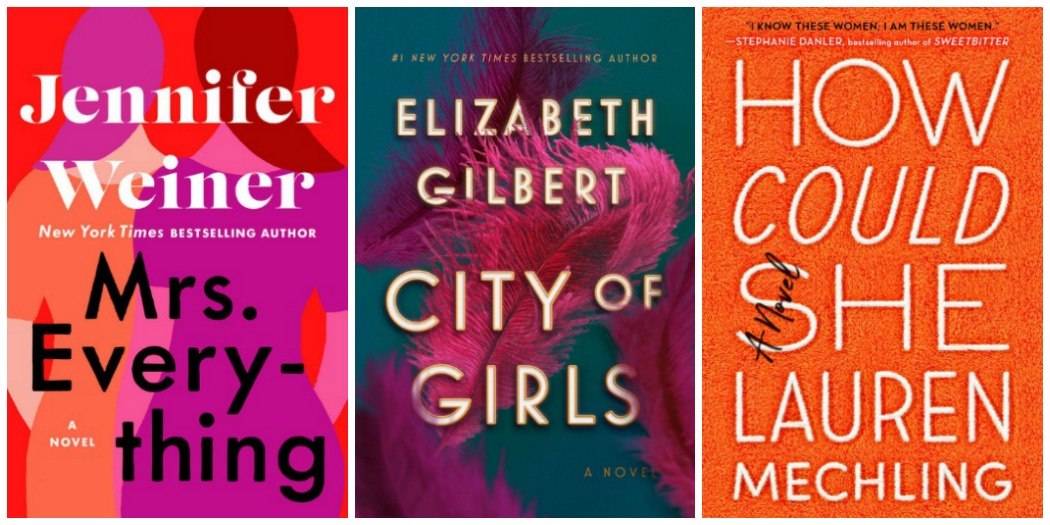 Book I Could NOT Finish
Currently Reading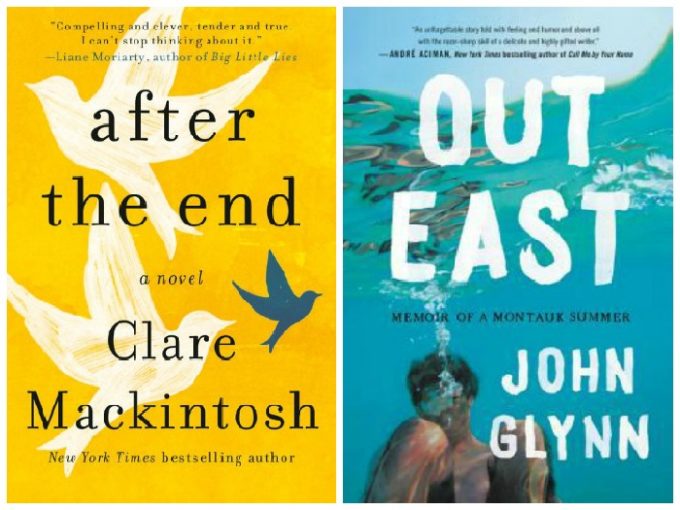 Likely to Read Next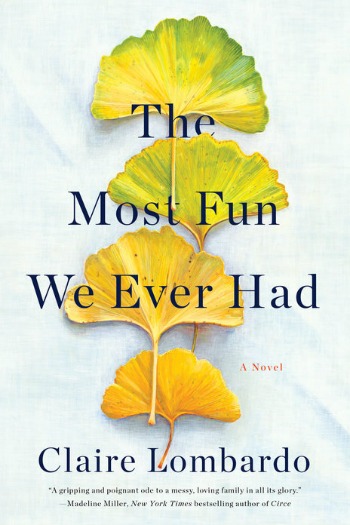 I hope you have a great week in books!
Disclaimer: There are Amazon Associate links contained in this post