This post may include Amazon links. As an Amazon Associate I earn from qualifying purchases.
Hosted by Kathryn at Book Date
This last week has been a busy one, but I got so much done at home, plus found quite a bit of time for books. Ah….summer vacation! I started the week out in Montana, came home on Monday and headed to San Diego on Saturday afternoon. As I write this it's Saturday morning, I'm all packed and excited to be joining my sister, brother-in-law, and nephew for 4th of July week at the beach. The three hour plane ride, plus loads of relaxation time should make for lots of reading time, but history has shown me that often doesn't really happen on vacations. Too many other fun distraction! I'm going to be taking the rest of this week off from the blog, so no new reviews until next week. I hope you have a fun, happy and safe 4th of July.
In case you missed it, last Tuesday I shared my My Favorite Books of 2019 (so far), and on Thursday reviewed After the End by Clare Mackintosh, which could have easily made that list.
Last Week's Reads
Book I Could NOT Finish
Currently Reading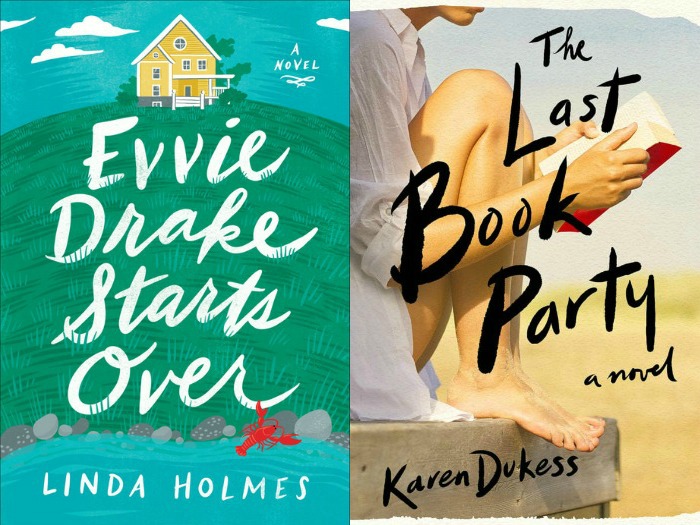 Likely to Read Next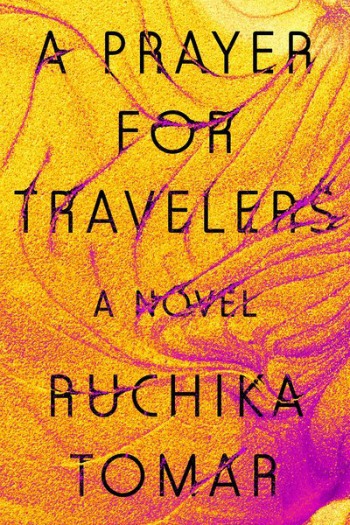 I hope you have a great week in books!
Disclaimer: There are Amazon Associate links contained in this post