This post may include Amazon links. As an Amazon Associate I earn from qualifying purchases.
The end of June is nearly here and with it the midway point for 2019. It's the perfect time to look back at my favorite books of 2019…so far. As I'm putting together this post, I've finished just over 50 books and DNF'd another 15, so I feel like I've had a pretty good sampling of what's been out there in the first half of the year. The toughest part of putting this list together was culling it down to my 9 favorites and for that I'm thankful!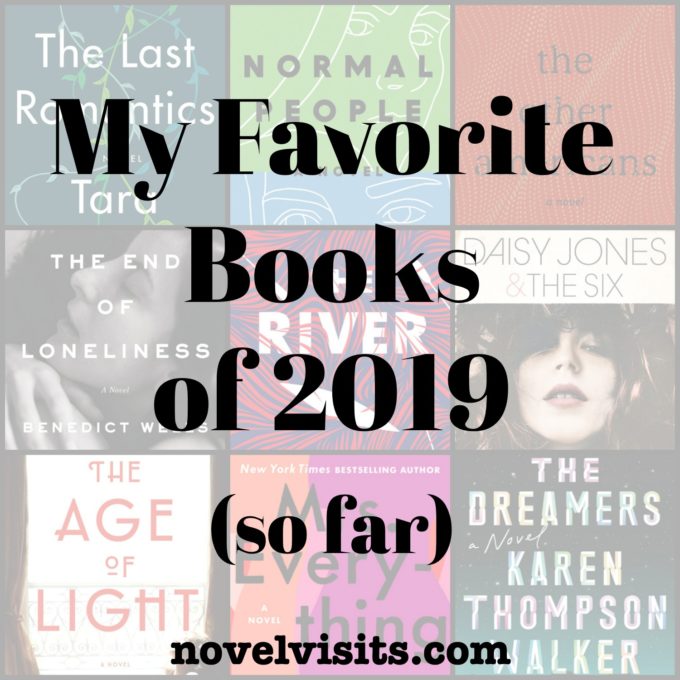 I haven't read a lot of nonfiction this year, so decided to keep my favorite books here strictly to fiction. The list is ordered by publication date and nothing more. To find the truly best book of the year we'll need to wait until December.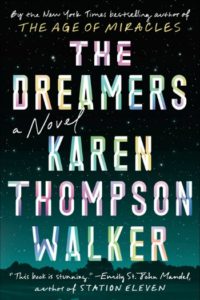 The Dreamers by Karen Thompson Walker
Random House (1/15/19) – 304 pages
(Full Review)
Highlights:
– Karen Thompson Walker's writing is simply gorgeous.
– A large, rich cast of characters who move the story along.
– Just enough of both dystopian and mystery elements.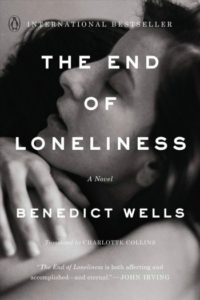 The End of Loneliness by Benedict Wells
Penguin Books (1/29/19) – 272 pages
(Full Review)
Highlights:
– A non-traditional love story highlighting family.
– Beautiful writing getting to the heart of emotions.
– A story starting at the end, moving back to how we got there.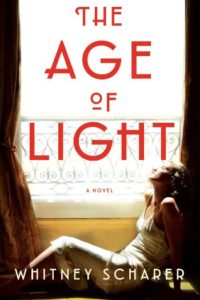 The Age of Light by Whitney Scharer (debut)
Little, Brown and Company (2/5/19) – 384 pages
(Full Review)
Highlights:
– Fascinating story of a woman coming into her own.
– The novels structure giving glimpses into Lee's future.
– An epilogue that REALLY works!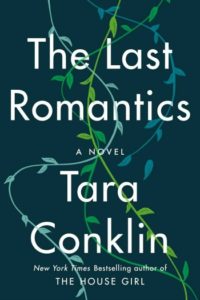 The Last Romantics by Tara Conklin
William Morrow (2/5/19) – 358 pages
(Full Review)
Highlights:
– A character driven story at its best.
– Three close siblings throughout their lives.
– Narrated by the youngest at 102, with great perspective.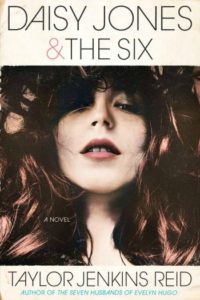 Daisy Jones & The Six by Taylor Jenkins Reid
Ballantine Books (3/5/19) – 368 pages
(Full Review)
Highlights:
– Told in interview format, with many different players.
– Rock & roll in the 70's!
– Extremely strong female characters.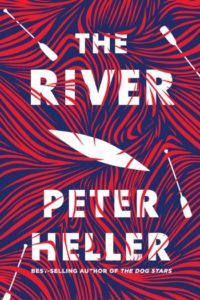 The River by Peter Heller
Knopf (3/5/19) – 272 pages
(Full Review)
Highlights:
– A story with everything: adventure, action, mystery, friendship.
– Discovering Peter Heller, a masterful writer.
– Unexpectedly, this book was a pure pleasure to read.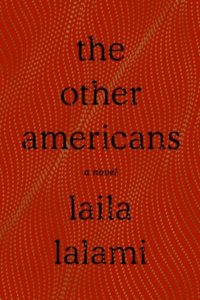 The Other Americans by Laila Lalami
Pantheon (3/26/19) – 320 pages
(Full Review)
Highlights:
– Told from many, many different points of view.
– A daughter grieving over her father's sudden death.
– Simply stunning writing of characters rich in substance.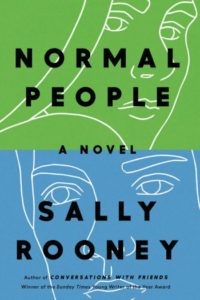 Normal People by Sally Rooney
Hogarth (4/16/19) 288 pages
(Full Review)
Highlights:
– An intense study of two flawed/damaged young people.
– A very emotional story, beautifully written.
– The journey with characters who change and grow, but also don't.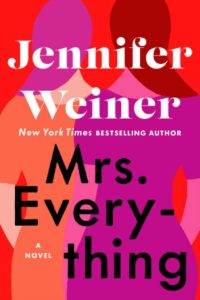 Mrs. Everything by Jennifer Weiner
Atria Books (6/11/19) – 480 pages
(Full Review)
Highlights:
– The pleasure of following two sisters for more than 60 years.
– Reliving the big moments in the later half of the 20th century.
– Jo's and Bethie's stories are really EVERY woman's story.
What are some of your favorite books of 2019 (so far)?
PIN THIS POST ⇓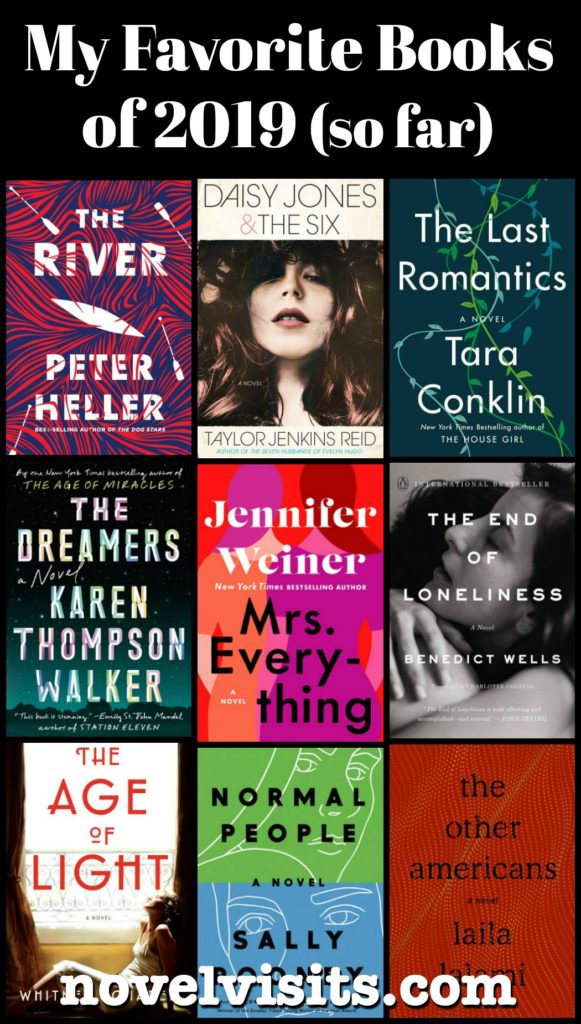 Disclaimer: There are Amazon Associate links contained in this post. Using a link to order a book gives me a very small commission, helping to offset some of the costs of running this blog.