This post may include Amazon links. As an Amazon Associate I earn from qualifying purchases.
Hosted by Kathryn at Book Date
It's good to be home! I've had a couple of wonderful trips since the end of the school year, but it's nice to be home for a few weeks. Every year I make a "Summer To Do" list. It includes lots of boring, tedious things that I just don't have time to do during the school year. This last week I've managed to knock off several of those and I've also been doing some binge watching, catching up on this season of Big Little Lies and starting the Sarah Jessica Parker series, Divorce. And, of course, the week has also included plenty of reading time. I hope yours did, too!
In case you missed it, last week on the blog I reviewed The Most Fun We Ever Had by Claire Lombardo and The Need by Helen Phillips. Both were winners for me.
Last Week's Reads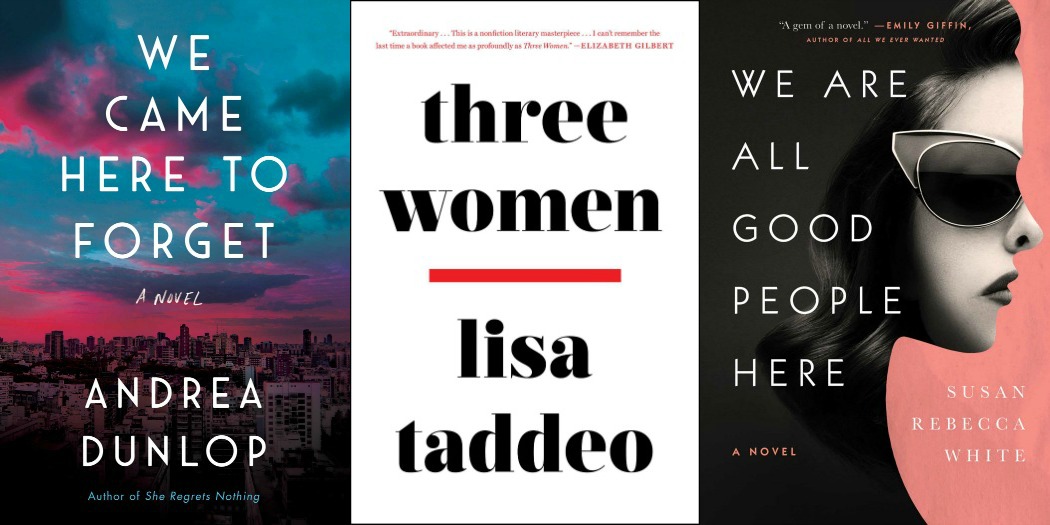 Book I Could NOT Finish
Currently Reading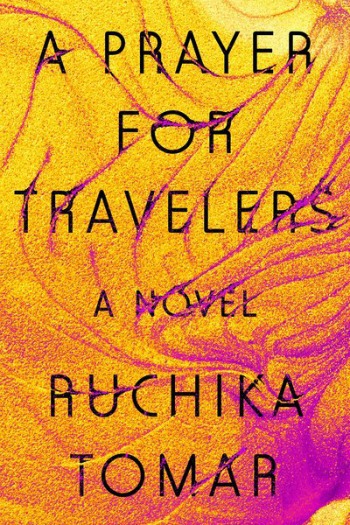 Likely to Read Next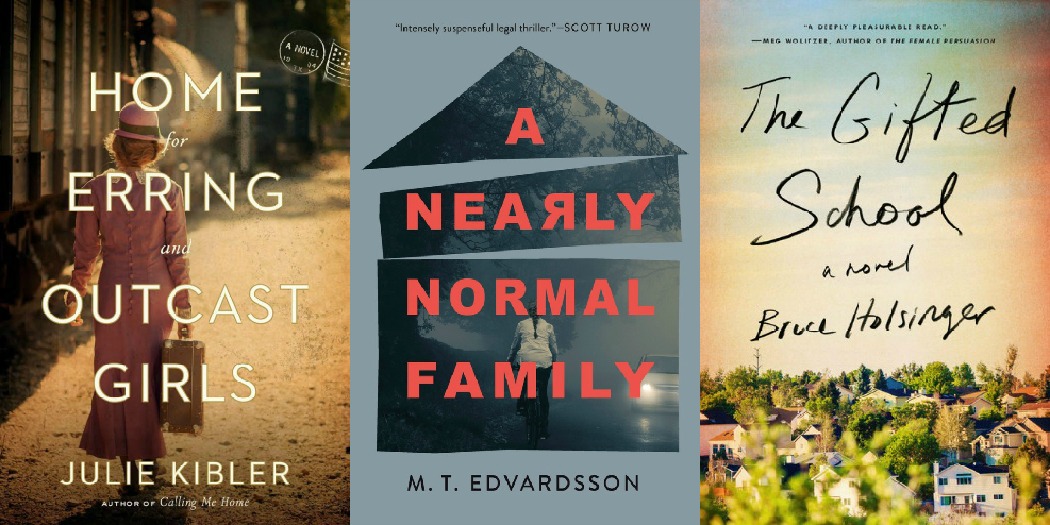 I hope you have a great week in books!
Disclaimer: There are Amazon Associate links contained in this post