This post may include Amazon links. As an Amazon Associate I earn from qualifying purchases.
My summer is officially over as I head back to work this week for three long days of meetings and one where I actually get to work in my classroom and get ready for students. I do get Friday off, so have a last hurrah with a four day weekend and then it's definitely fall in my world. Speaking of fall, my 2019 Fall Preview published last week. If you missed it, I shared 16 books I'm most looking forward to in the next few months. I made the most of my last free week and got A LOT of reading done including three from that preview. In all it was a crazy four book week for me, a feat I don't think I've accomplished since last summer!
Hosted by Kathryn at Book Date
Last Week's Reads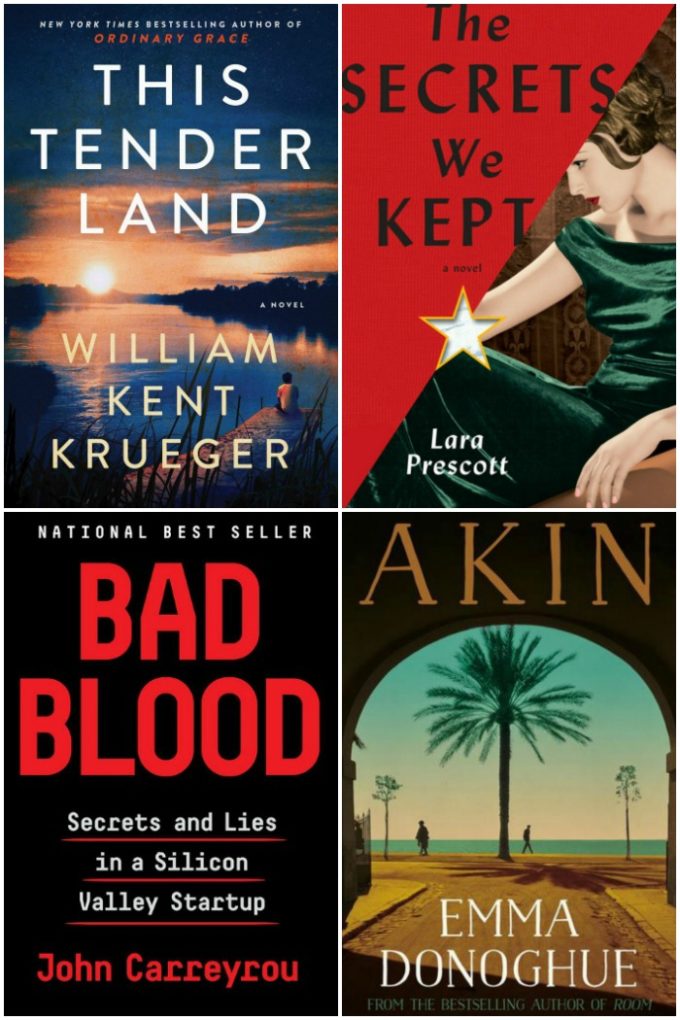 Currently Reading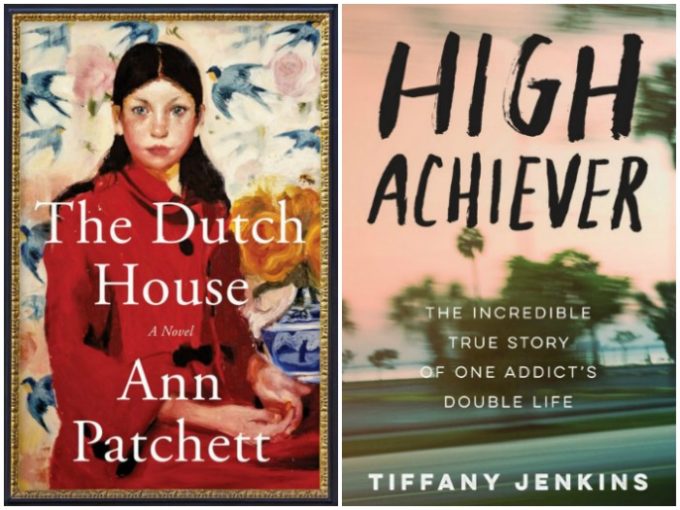 At the halfway point in Ann Patchett's latest novel, The Dutch House, I'm really liking it, though it's not at all what I'd expected. Patchett is one of my auto-read authors with

Bel Canto

and Commonwealth being two books I especially loved. I'm eager to get back to reading The Dutch House to see how the second half goes and where it falls on my Ann Patchett list.
For listening I turned to a book I really knew nothing about, but that had incredibly high ratings on Audible, High Achiever by Tiffany Jenkins. Read by the author (who does a fantastic job), this is the story of a woman who became a heavy drug user, lied and stole from people she loved, all while dating a cop. The story opens just after she's been arrested.
Likely to Read Next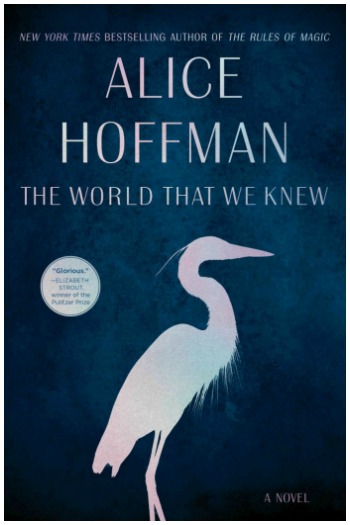 The World That We Knew by Alice Hoffman will be my last September ARC. The others on my TBR list I either want to listen to on audio, or will need to wait for a library hold to come in. This is a bit of a fantastical story about three women during WWII. I'm hoping for great things from Hoffman!
I hope you have a great week in books!
Disclaimer: There are Amazon Associate links contained in this post