This post may include Amazon links. As an Amazon Associate I earn from qualifying purchases.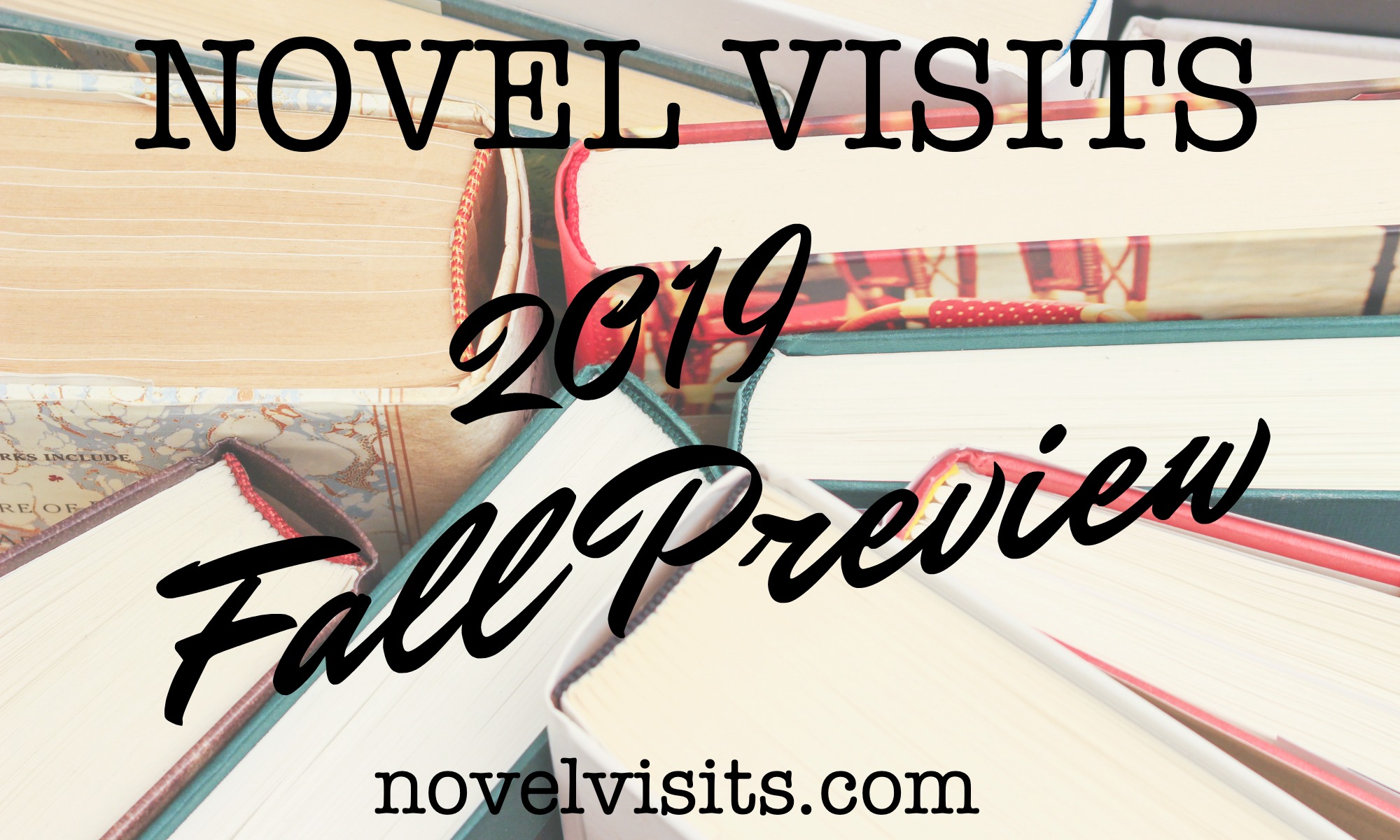 I know summer is in no way officially over, but I head back to work next week, so it's beginning to feel a lot like fall around here. With the season of falling leaves, Halloween and Thanksgiving just around the corner my mind can't help but turn to fall books. Typically fall is a time when publishers release some of their most highly anticipated books and this year is no exception. With luck, the books on this preview will bring me as much success as those on my 2019 Summer Preview. Of the 15 there, eight I loved, including 3 that will easily be in the running for best books of the year, and I only DNF'd 2. Fingers crossed fall releases are just as good. I hope you find a few here to add to your own "to be read" list!
September Releases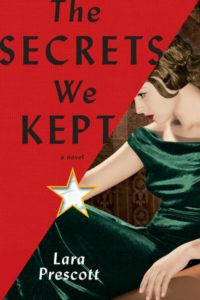 The Secrets We Kept by Lara Prescott
Knopf (9/3)
368 pages
The Draw
– Cold War era historical fiction.
– Smuggling Doctor Zhivago INTO the USSR.
– Debut novel using multiple narrators.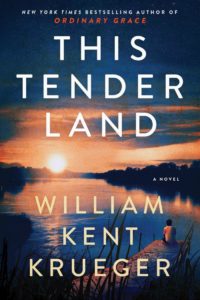 This Tender Land by William Kent Krueger
Atria Books (9/3)
464 pages
The Draw
– I adored Ordinary Grace by Krueger.
– Four orphans during the depression.
– An epic novel steeped in Americana.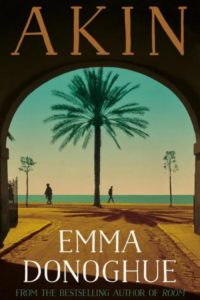 Akin by Emma Donoghue
Little, Brown and Company (9/10)
352 pages
The Draw
– Retired professor taking in a wayward nephew.
– Travels through France.
– I enjoyed both The Room and The Wonder (my review).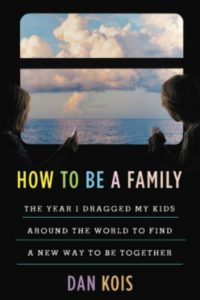 How to Be A Family by Dan Kois
Little, Brown and Company (9/17)
336 pages
The Draw
– I've not read much nonfiction this year.
– A family's year long journey around the world.
– The search for a different way of being a family.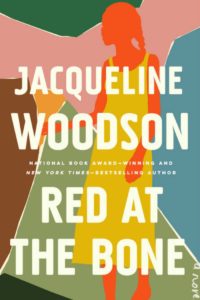 Red at the Bone by Jacqueline Woodson
Riverhead Books (9/17)
208 pages
The Draw
– I've never read Woodson and it's time.
– Pregnancy joining two very different families.
– A shorter book in a loaded month.
The Dutch House by Ann Patchett
Harper (9/24)
352 pages
The Draw
– Need I say more than ANN PATCHETT?
– Decades long story of siblings exiled from their home.
– Fairy tale-like themes to the story.
The Liar by Ayelet Gundar-Goshen
Little, Brown and Company (9/24)
288 pages
The Draw
– A lie growing out of control.
– Touted as both darkly funny and slightly cynical.
– Sounds like a perfect audiobook choice for me.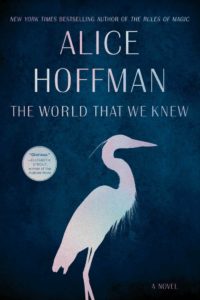 The World That We Knew by Alice Hoffman
Simon & Schuster (9/24)
384 pages
The Draw
– I'm up and down on Hoffman, but ready to try again.
– A fantastical story of three young women during WWII.
– Elizabeth Strout gave a glowing endorsement.
October Releases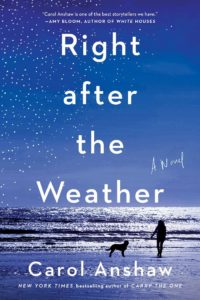 Right After the Weather by Carol Anshaw
Atria Books (10/1)
288 pages
The Draw
– A woman in her 40's trying to finally grow up.
– An ex-husband living in her guest room.
– An unexpected turn toward violence.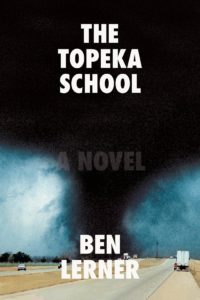 The Topeka School by Ben Lerner
Farrar, Strass and Giroux (10/1)
304 pages
The Draw
– 1990's midwest setting.
– Boy unknowingly befriending a patient of his psychologist father.
– Told from multiple perspectives, deeply layered.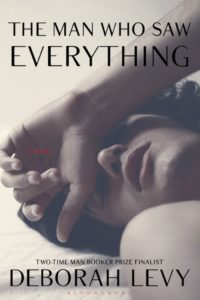 The Man Who Saw Everything by Deborah Levy
Bloomsbury Publishing (10/15)
208 pages
The Draw
– An accident changing the trajectory of a man's life.
– 1988 Europe setting.
– Nice to have a short novel this time of year.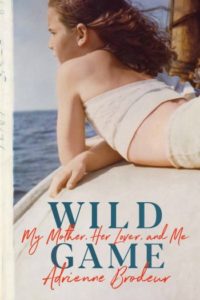 Wild Game by Adrienne Brodeur
Houghton Mifflin Harcourt (10/15)
256 pages
The Draw
– Memoir that "reads like fiction."
– A teen made complicit to her mother's affair.
– Audiobook narrator: Julia Whelan.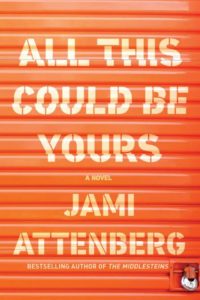 All This Could Be Yours by Jami Attenberg
Houghton Mifflin Harcourt (10/22)
304 pages
The Draw
– Attenberg's last book, All Grown Up (my review) was great.
– A family full of secrets and lies.
– Described as "dysfunction at its peak." Yay!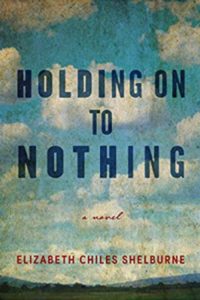 Holding On To Nothing by Elizabeth Chiles Shelburne
Blair (10/22)
272 pages
The Draw
– A couple trying to survive in rural Appalachia.
– Character driven story.
– Another debut novel. I love new authors!.
November Releases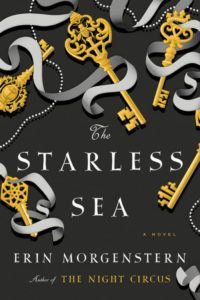 The Starless Sea by Erin Morgenstern
Doubleday (11/5)
512 pages
The Draw
– I loved Morgenstern's debut, The Night Circus.
– Another story with a hidden, mysterious world.
– November is a good month for such a LONG book.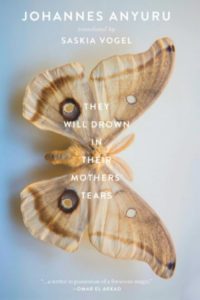 They Will Drown in Their Mothers' Tears by Johannes Anyuru
Two Lines Press (11/5)
272 pages
The Draw
– Swedish-Ugandan novelist begins story with a terrorist attack.
– Dystopian elements.
– Winner of The August Prize, Sweden's top literary award.
What books are you most looking forward to reading this fall?
PIN THIS POST ⇓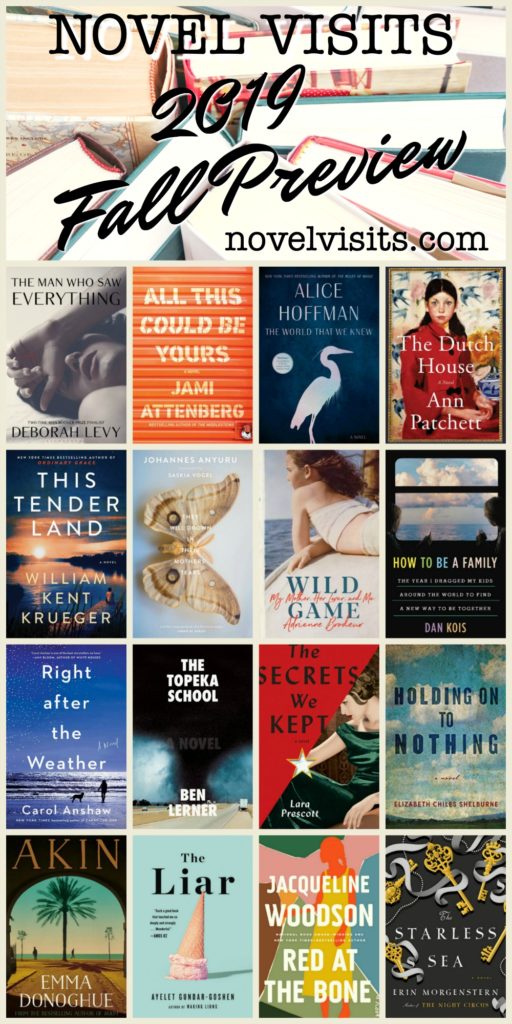 Disclaimer: There are Amazon Associate links contained in this post. Buying anything, by first using a link on this blog (which takes you to your own Amazon account), will give me a tiny commission, helping to offset the cost of maintaining Novel Visits. I appreciate the support.