This post may include Amazon links. As an Amazon Associate I earn from qualifying purchases.
And just like that September is gone! In my job I'm happy to see the month come to an end, but in life? Where does time go? I put out some fall decorations this weekend and that made it all very real. We're entering that crazy, busy holidays time of the year. It might get a little more difficult to squeeze in books, but that's okay. The great thing about books is that they're always there waiting for you when you're ready. Such understanding friends! Speaking of which, I'd somehow accumulated six books I'd yet to review, so tomorrow I'll be doing mini-reviews of each in my Clearing the Shelves for September 2019 post. (To be honest, a couple date back to August.) Half are fiction and the other half nonfiction, so stop on by for a big variety of books.
Hosted by Kathryn at Book Date
Last Week's Read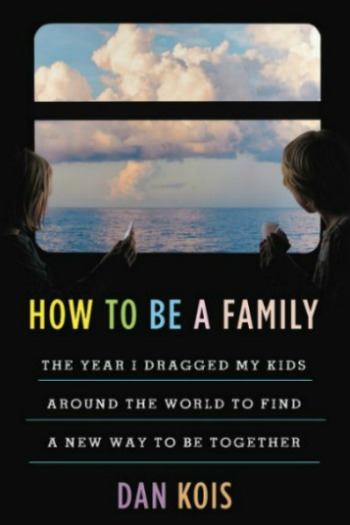 Book I Could NOT Finish
Currently Reading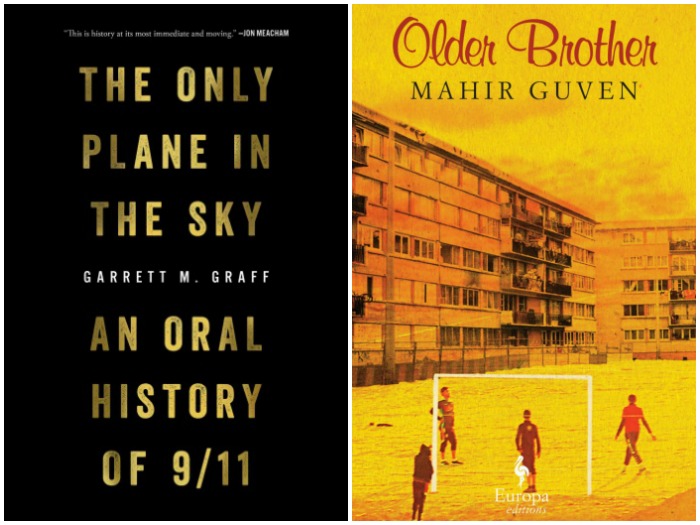 Likely to Read Next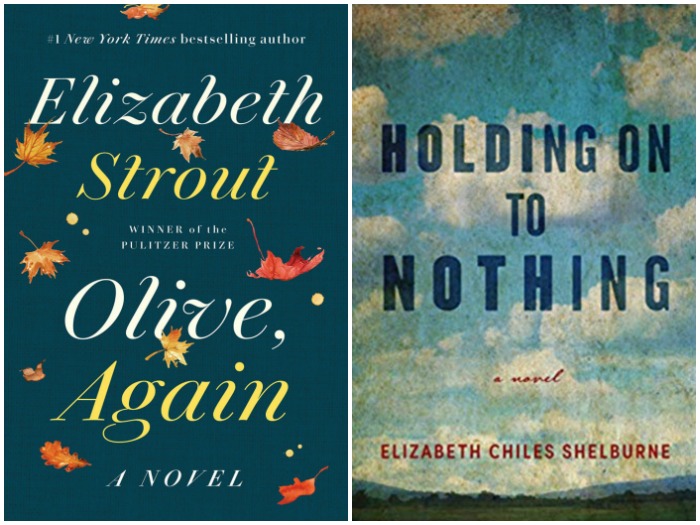 I hope you have a great week in books!
Disclaimer: There are Amazon Associate links contained in this post.