This post may include Amazon links. As an Amazon Associate I earn from qualifying purchases.
I hope everyone is recovered from your holiday celebrations, whatever form they may have taken. We still have New Year's Day to look forward to, where we just might all shout "FINALLY!" I don't think the world has ever been more ready to see a year end. It's been so strange, so long, and so sad that turning the calendar to 2021 will feel like a relief even with the tough months that we still have coming. Through it all books have remained a steady, and calming presence in my life. I'm happy to report that the last couple of weeks my reading has been on fire. January 2021 has one great book after another being released.
Incase you missed it a couple of weeks back, many of those books were featured in my Winter Preview 2021 and last week I revealed my Best Books of 2020. Tomorrow I'm excited to be sharing my Favorite Backlist Books Read in 2020 and Thursday will be my December Book Reviews, which will include the last five 2020 books I read. So, I have a lot going on this week!
Hosted by Kathryn at Book Date
Last 2 Weeks' Reads

Currently Reading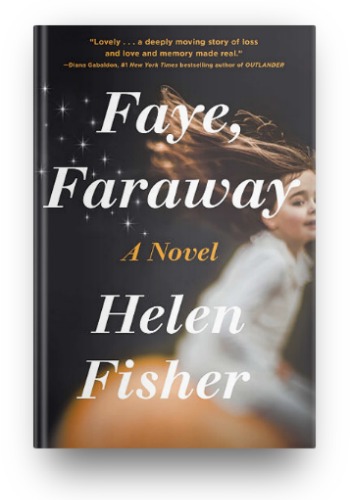 I just started Faye, Faraway by Helen Fisher (1/26) last night, so it's really too early to tell, but so far I know a couple of things for sure. First, I really like the voice of the narrator, a woman who finds herself going back in time where she meets her mom who she lost as a young child. Also, it's a book I can personally relate to. My father died when I was very young and I've always longed for a meeting with him. I'm looking forward to seeing how Faye's story will play out.
Likely to Read Next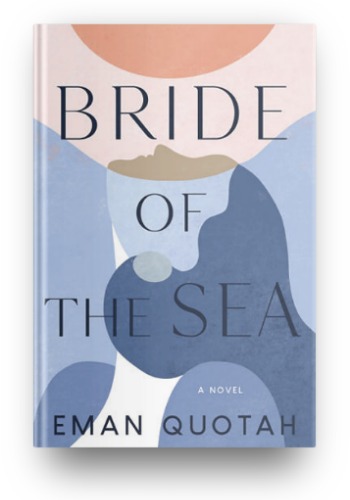 I'm not sure where I'll go next with audiobooks. Sadly, I have no desire to return to A Promised Land by Barak Obama. It's too much of a deep dive for my taste. After listening to over half, I might have to call it a DNF. However, in print I plan on next reading Bride of the Sea by Eman Quota (1/26) next. This story of an immigrant family torn apart from the inside and the daughter who tries to understand it as an adult is my last January ARC.
I hope you have a great week in books!