This post may include Amazon links. As an Amazon Associate I earn from qualifying purchases.
How's everyone doing? We are living history right now and that's a good thing. It's also a hard thing, but change is always hard. As a privileged white woman I know that I have a lot to learn about systemic racism in our country and I am determined to do that. As you'll see in this week's reads, I've begun that process in the best way I know and that's with books. After realizing print is better for really learning, I've ordered a few more and am waiting for them to be back in stock. This will not be a quick study. I think it's important to realize that in this I am NOT the teacher. I am the STUDENT.
Hosted by Kathryn at Book Date
Last Week's Reads

Currently Reading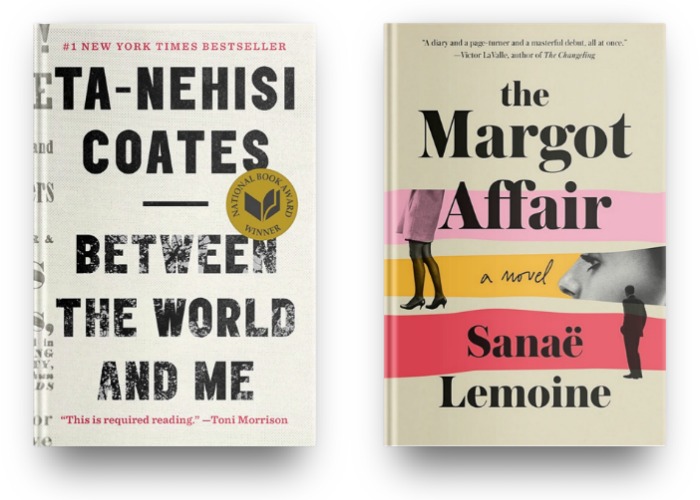 I'm nearly finished listening to Between the World and Me by Ta-Nehisi Coates and have been awed by the author's word and hearing his own voice as he reads the book he wrote for his son. This is another book I wish I had in print. Many times I've gone back over and over passages, letting them sink in. I am in study mode right now and have realized I need to underline, to highlight, to reread. This is a very short book and would be a great place for people just starting on their own journey of understanding to start.
The Margot Affair by Sanaë Lemoine has been a very pleasant surprise. I'm completely engrossed in the debut coming-of-age story about the secret child of a French politician and his longtime actress mistress. As she grows older, she becomes more and more weary of the secrecy and sets in motion the outing of her father's double life.
Likely to Read Next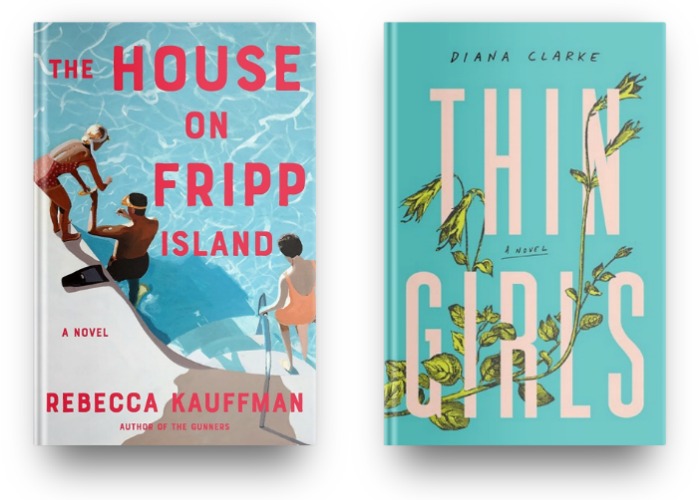 Next up on audio for me will be The House on Fripp Island by Rebecca Kauffman. I was a big fan of her last book, The Gunners (my review) and this one seems to have a similar structure of a group of adult friends facing secrets that in this case may upend their summer vacation.
Depending on when the books I've ordered become available, I may or may not get to Thin Girls by Diana Clark this week. When I get around to it, this will be my third book about twins in June! Isn't it weird how things like that happen over and over again within a series of books we read?
I hope you have a great week in books!