This post may include Amazon links. As an Amazon Associate I earn from qualifying purchases.
It's difficult to even know what to say about the insurrection on the capital last week. I wish I was shocked, but on some level I wasn't. We've been in a deep downward spiral for a long, long time. It's terrifying and shameful. As much as I have hope that the new administration will be able to bring change, it's hard not to be worried. They have a big job to do and a huge faction of people who want to make sure they fail. It's worrisome. The two thing I'd wish for the U.S. right now are that we could return to confidence in our leaders, and pride in our country. We don't all need to agree, but we do all need to agree to work together peacefully and find paths toward compromise. But, can we?
My 2021 reading continues to be excellent with three more books finished, all in the "really liked" column! I did have my first DNF of the year which I'll talk about below. I have some upcoming books, I'm truly excited to read, so life looks good on the reading front. Honestly, life would be so much harder right now without books to get lost in!
Hosted by Kathryn at Book Date
Last 2 Weeks' Reads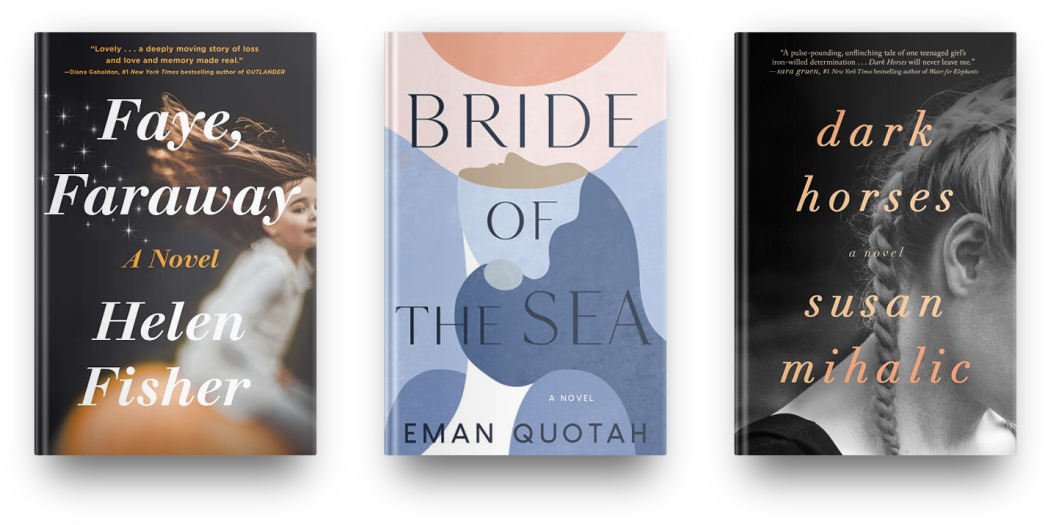 Tried, but Didn't Finish
Currently Reading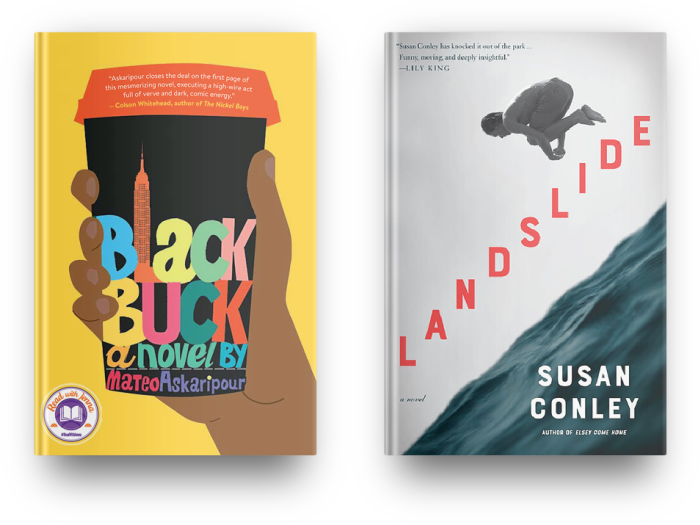 Likely to Read Next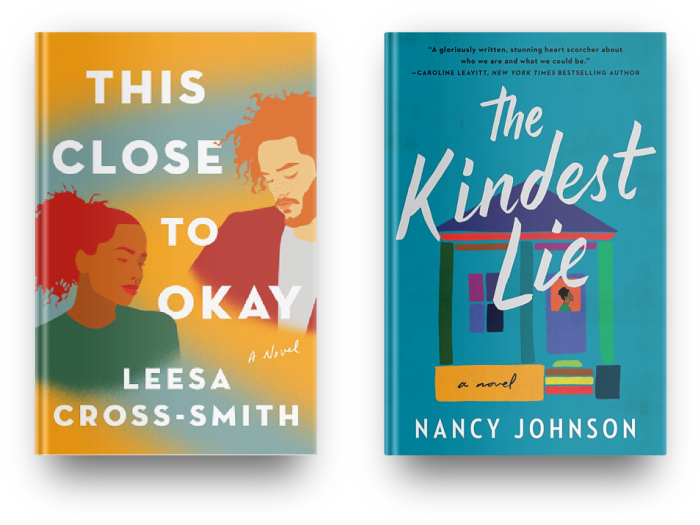 I hope you have a great week in books!