This post may include Amazon links. As an Amazon Associate I earn from qualifying purchases.
It's been a while since you've seen a Monday post from me, so let me explain. My life is pretty hectic right now with both work and home. I'm in phase 1 of a 2 or 3 part remodel/redecorating project at my house. Just doing things like picking paint colors and looking at furniture online are eating up huge chunks of my time. Then at work, we're preparing to move into a hybrid model sometime in the next month or so. I will still be teaching online, for the kids who opt for that. It still means change though, as some of my students will stay the same, but I'll also get many new ones. Top that off with our schedule is changing and it's all a bit stressful.
But, the main reason I'm not posting as much here is because my heart just isn't fully in it right now. I'm posting regularly on Instagram @novelvisits and really consider that my main platform for now. I'll still check in now and then with posts like this. I'll do a set of mini-reviews of all I've read at the end of each month, and I'll do the posts I love like book previews, reading guides, best of lists, etc. I hope you'll bare with me as I figure things out!
Hosted by Kathryn at Book Date
Recent Reads

Reading Now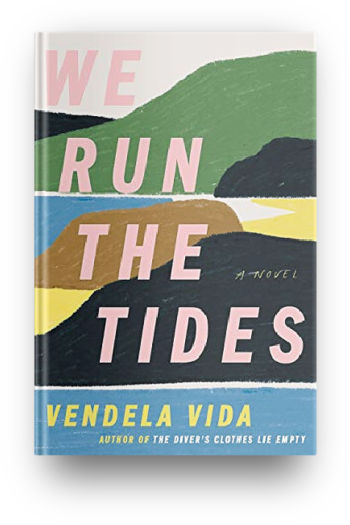 We Run the Tides by Vendela Vida (2/9/21) –  This coming-of-age story features a 14-year old girl at odds with her former best friend. So far, I'm enjoying it very much and the pages are flying by.
Looking Forward to Reading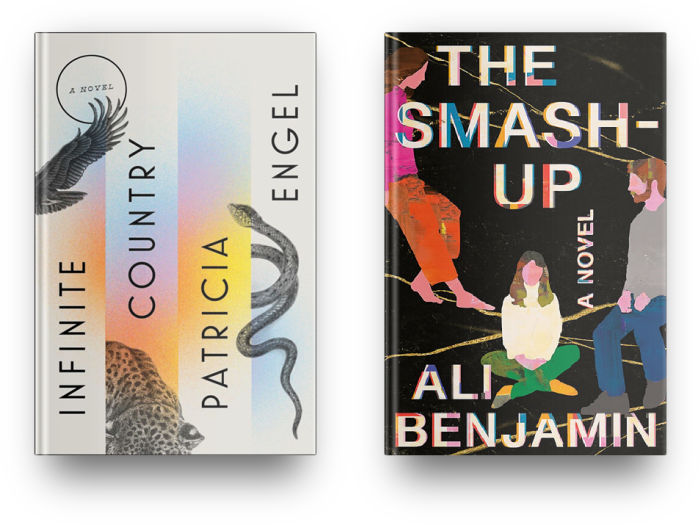 Infinite Country by Patricia Engel (3/2/21) – "Rich with Bogotá urban life, steeped in Andean myth, and tense with the daily reality of the undocumented in America, Infinite Country is the story of two countries and one mixed-status family—for whom every triumph is stitched with regret, and every dream pursued bears the weight of a dream deferred."
The Smash-Up by Ali Benjamin (2/23/21) – "Inspired by a classic Edith Wharton novella about a strained marriage in a small town, The Smash-Upis at once an intimate, moving portrait of a family in distress, a vivid examination of our roiling national rancor, and a powerful exploration of how the things we fail to notice can shatter a family, a community, and a nation."
What have you been reading lately?