This post may include Amazon links. As an Amazon Associate I earn from qualifying purchases.
Hosted by Kathryn at Book Date
I hope everyone had a beautiful Mother's Day! Mine was quiet with a lot of reading time spent on the front porch. I was hit hard by a very tenacious flu last week which kept me out of school the entire week. The weekend was all about building up strength and really relaxing before finally heading back to work tomorrow. The saddest part of the whole flu bug has been that my 8-month old grandson caught it from me, and we're all just crossing out fingers that his parents and 2-year old sister don't get it. You'd think being home for a week, I'd have accomplished a lot of reading, but most of the time I found it hard to stay focused.
Last Week's Reads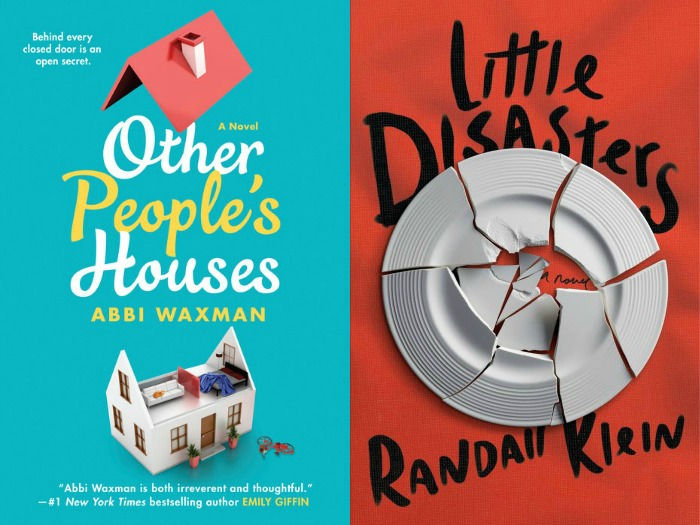 Reading of any sort was difficult the first few days last week, but once I started feeling just a bit better I found great distraction in listening to Other People's Houses by Abbi Waxman. Make no mistake about it Other People's Houses is pure chic lit, but it's also loads of fun. Narration by Saskia Maarleveld was excellent. Little Disasters by Randall Klein is a book I could take or leave. This story of two NYC couples who go into labor on the same day was just okay for me, perhaps requiring a little too much suspension of disbelief for my flu addled brain.
Currently Reading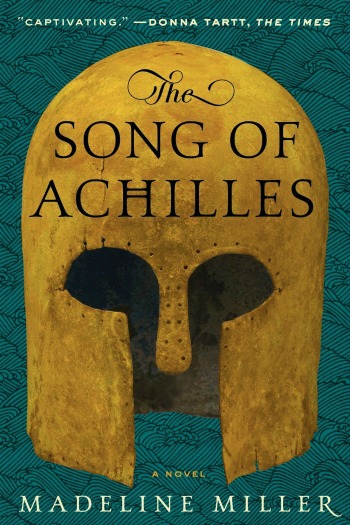 Somehow in my delirium last week I still managed to notice that Amazon had a $1.99 Kindle deal going on The Song of Achilles by Madeline Miller. After loving Circe so much (my review), I was nervous about this one, but am happy to report I needn't have been. I'm over halfway through and plan on planting myself outside in the shade and finishing the book today!
Likely to Read Next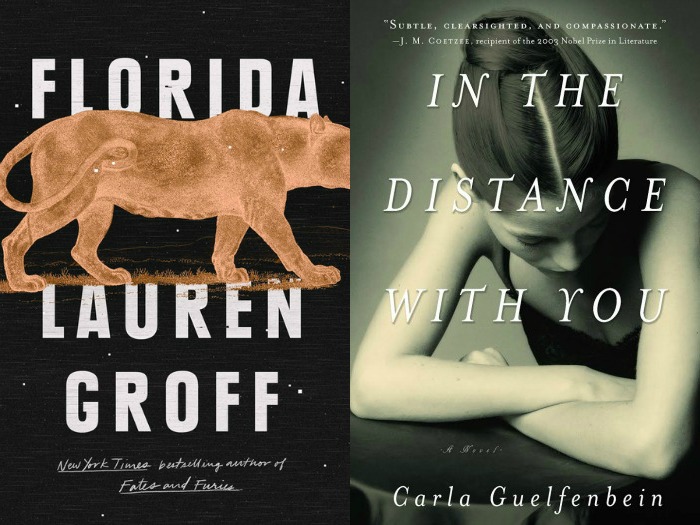 I'm still waiting on several library holds to come in, but in the meantime, I'll probably start on some June releases. Everyone seems to be eagerly anticipation Lauren Groff's short story collection, Florida. I'm a neophyte with short stories, so really hope her collection helps to make me a fan. In the Distance With You by Carla Guelfenbein is one of a couple books in translation that I have coming up. In the publisher's words, "This Chilean literary thriller tells the story of three lives intertwined with that of an enigmatic author, whose character is inspired by the groundbreaking Brazilian writer Clarice Lispector." They had me at "literary thriller!"
I hope you have a great week in books!
Disclaimer: There are Amazon Associate links contained in this post.