This post may include Amazon links. As an Amazon Associate I earn from qualifying purchases.
Hosted by Kathryn at Book Date
It's hard to believe that May will be here in two short days and I couldn't be more pleased about it. Even though school doesn't get out here until the middle of June, it always feels like it's just around the corner once May hits. Those last six or seven weeks typically fly by. Spring has me looking forward to outdoor reading, so I spent some of the weekend sprucing up a couple of my wicker porch chairs with a new coat of paint. I also ordered new outdoor rugs and pillows and am looking forward to a completely new color scheme in which to enjoy all my summer books. The change was long overdue!
With the end of the month I'll be sharing my Clearing the Shelves for April 2019 tomorrow. This month's post will include books from March and April, since travel prevented me doing one in March. I'll be reviewing four books, including two I listened to.
Last Week's Read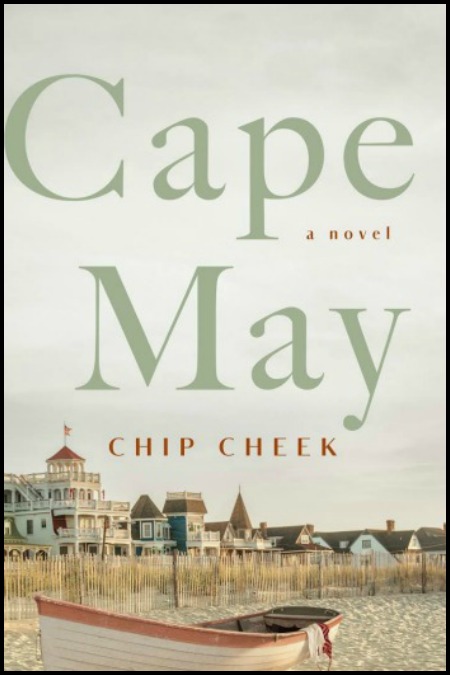 I only managed to finish on book last week, Cape May by Chip Cheek. I liked Cheek's debut historical fiction about a young couple who do a lot of growing up on their two-week honeymoon in Cape May. Their eyes are opened when they are taken under the wing of a wealthy couple using the off-season resort town as their personal playground. I'll have a full review on Thursday.
Currently Reading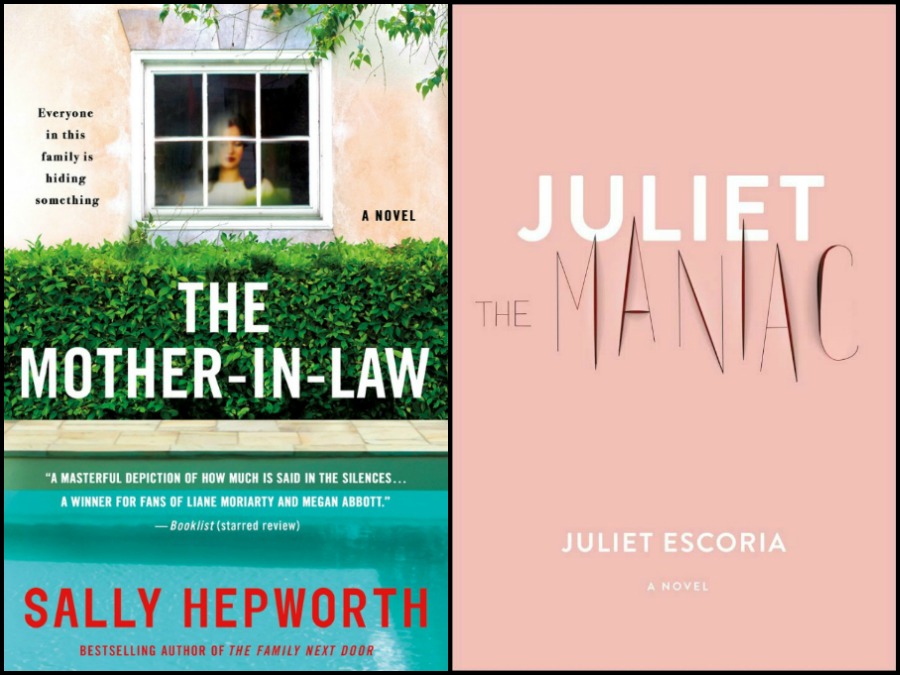 I really, really felt like I needed to be listening to fiction rather than nonfiction right now, so on the advice of Sarah from Sarah's Book Shelves, I started listening to The Mother-In-Law by Sally Hepworth. I wasn't wild about Hepworth's last book, The Family Next Door (my review), so had been reluctant to try this one. I'm happy to say at more than halfway through, Sarah's recommendation on this one was on point.
Juliet the Maniac by Juliet Escoria is a semi-autobiographical novel about a 14-16 year-old girl newly diagnosed as bi-polar and the many crises she and her family face. At first I wasn't sure about this book, but the more I read the more I liked it and with only about 10% left to go, I know I'll be recommending it to others.
DNF
I very briefly listened to Maybe You Should Talk to Someone by Lori Gottlieb last week. After less than 40 minutes, I realized there was no way I wanted to listen to other people's problems for over 14 hours. I know, not very compassionate!
I also tried The Unlikely Adventures of the Shergill Sisters by Balli Kaur Jaswal, but sadly, I just didn't care. While the premise of three sisters on a journey through India to honor their recently deceased mother sounds interesting, for me, the sisters just weren't.
Likely to Read Next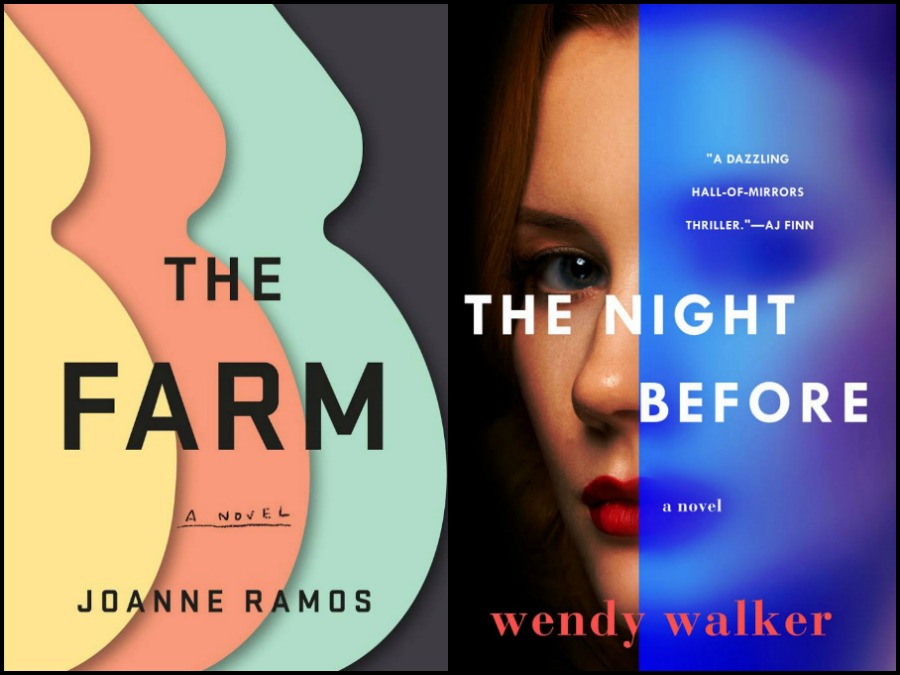 Next up for me will be The Farm by Joanne Ramos. I've already seen some mixed reviews on this one, but want to see what I think of this story about a secluded farm where pregnant women live in luxury awaiting the birth of babies they will turn over to wealthy clients.
I've liked Wendy Walker's two previous books, All is Not Forgotten (my review) and Emma in the Night (my review), so am looking forward to trying her third mystery/thriller. Like her first two, The Night Before also has a psychological edge to it.


I hope you have a great week in books!

Disclaimer: There are Amazon Associate links contained in this post.