This post may include Amazon links. As an Amazon Associate I earn from qualifying purchases.
Hosted by Kathryn at Book Date
I hope everyone's fall is off to a great start. September is always a bit of a bumpy month for me. Getting used to a routine again after a couple months without one seems to take me a little longer every year. Couple that with lots of meetings and it makes for some pretty long days. During stressful times books become even more of an escape for me than usual. I may not have as much time as I'd like with them, but getting lost in a book is always a huge comfort for me.
Last Week's Reads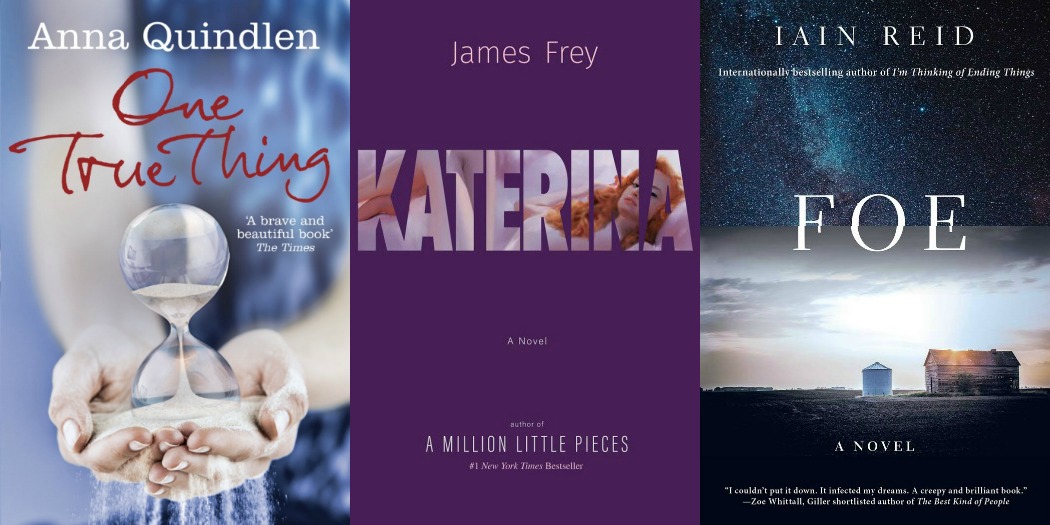 I only had about an hour left in One True Thing by Anna Quindlen, so finished listening to it early last week. While I enjoyed the story, it didn't speak to me the way Every Last One did earlier this year. Which Quindlen book should I tackle next? The guys were working for me last week! I suspect I'll end up being in the minority, but in the end I loved James Frey's new book Katerina. It's not perfect, is a little pretentious, and his writing style takes getting used to, but I really liked the story and especially the ending. I next tried Ordinary People by Diana Evans, but the story just wasn't doing anything for me. I only gave it about 15%, but felt confident that I'd never click with the characters. From there I turned to the sophomore effort from Iain Reid, Foe. I was a fan of his first novel, I'm Thinking of Ending Things (my review), and remain so with Foe. Both books elicit that off-balance feeling and leave you with much, much to think about. I'll be doing mini-reviews of both Katerina and Foe on Thursday.
Currently Reading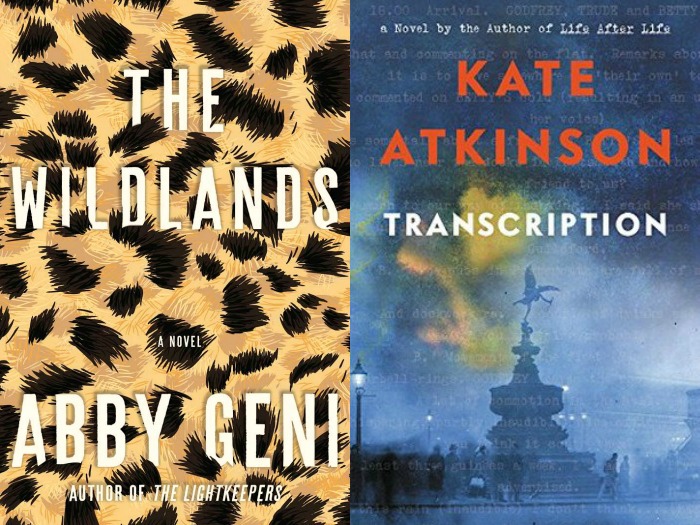 Being back to work comes with a short commute every day and that means at least 40 minutes of listening time even on a busy day. I've been so engrossed in The Wildlands by Abby Geni that more than once this past week I went on a long walk after getting home just so I could listen more. If you're looking for a good audiobook, I can already recommend The Wildlands. As a sort of treat to myself, I've finally turned to the book I've most been looking forward to in September: Transcription by Kate Atkinson. I adored Life After Life and and her return to a WWII themed story is exactly what I've been waiting for.
Likely to Read Next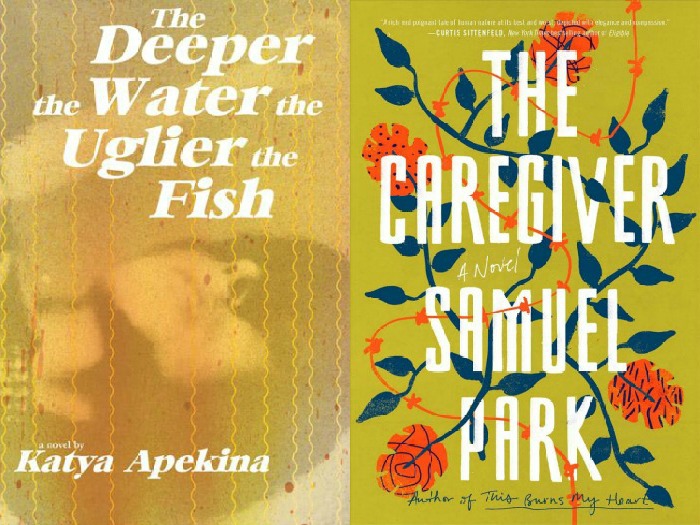 Who knows where my mood will take me next or even if I'll get to one of these books before next week? Hopefully, I will, but with three nights of evening events, it's doubtful! None-the-less I plan on making either The Deeper the Water the Uglier the Fish by debut author Katya Apekina or The Caregiver by the late Samuel Park my next read. I just can't resist the title of the former book and the mother/daughter storyline of the later is so appealing to me. Either way, I'll be deep in dysfunctional family territory!
I hope you have a great week in books!
Disclaimer: There are Amazon Associate links contained in this post.