This post may include Amazon links. As an Amazon Associate I earn from qualifying purchases.
I hope everyone had a safe and happy 4th of July, even if it is a very strange year! Mine was much quieter than I'd expected. I thought I'd be in Montana with my family, but that trip was cut incredibly short. The same day I arrived, we got word that my granddaughter Olivia may have been exposed to COVID. Because I have an underlying health condition that puts me at risk, and because getting testing done in their small town was going to be slow, we made the difficult decision that I should not stay. It was painful and there were a lot of tears. The good news now is that she did not get COVID and the bad news is I wish I'd stayed. It's been a very difficult week. Hopefully, I can try again in a few weeks, though the way this country is looking right now is not very promising. I did get a lot of extra audiobooks in on the drive, so I guess that counts as a bright spot!
Hosted by Kathryn at Book Date
Last 2 Week's Reads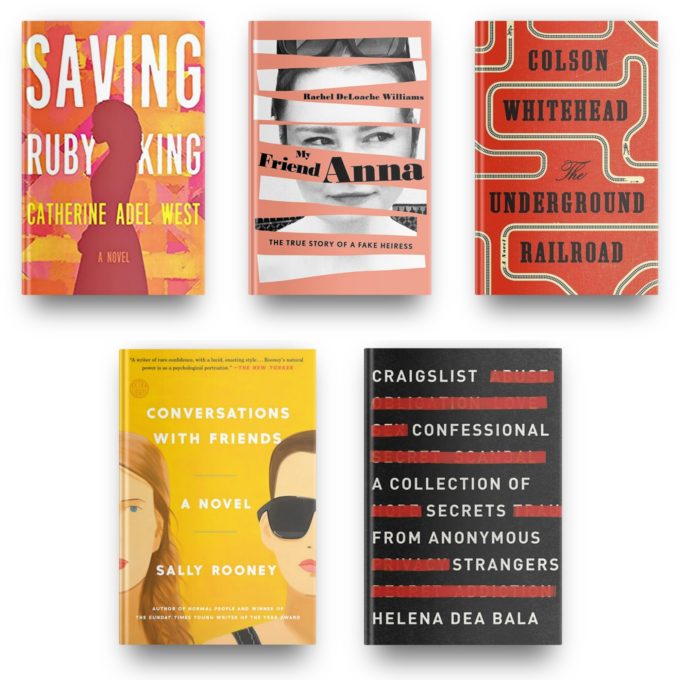 Currently Reading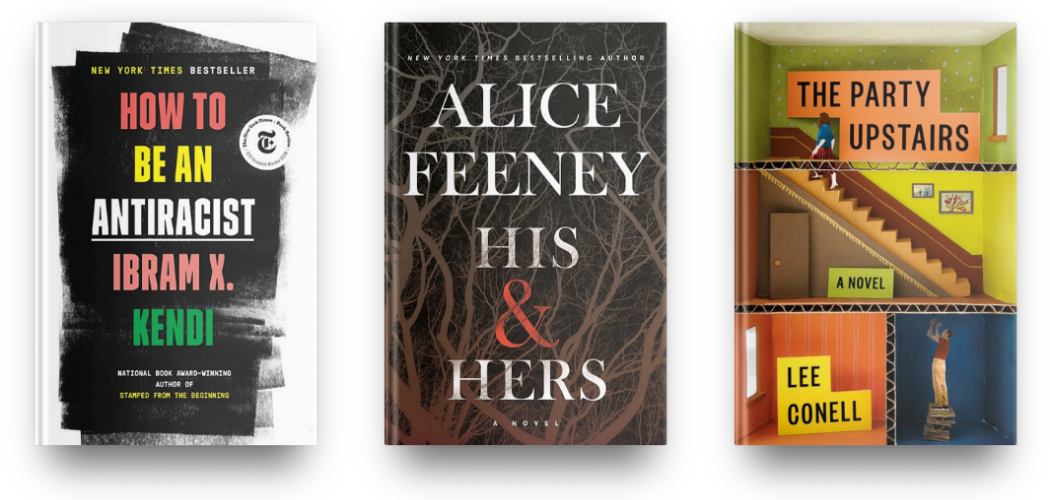 I'm still working my way through How to Be an Antiracist by Ibram X. Kendi. I'm reading a chapter a day (Missing several days in the middle of all the last 2 week's drama). It's a lot to unpack and pay real attention to and I want to absorb as much as possible, so I'm liking this day-by-day approach.
I've never read Alice Feeney before, so thought I'd try her latest, His & Hers. It's a classic "who-dunnit" mystery and is working well for me on audio right now.
I'm close to finishing The Party Upstairs by Lee Conell and to be honest, it hasn't been my favorite. I think the author's idea of sort of highlighting the differences between an Upper West Side building super, his daughter and the building's residents is a great idea, but it's been SLOW! (Again, it could be my state-of-mind.)
Likely to Read Next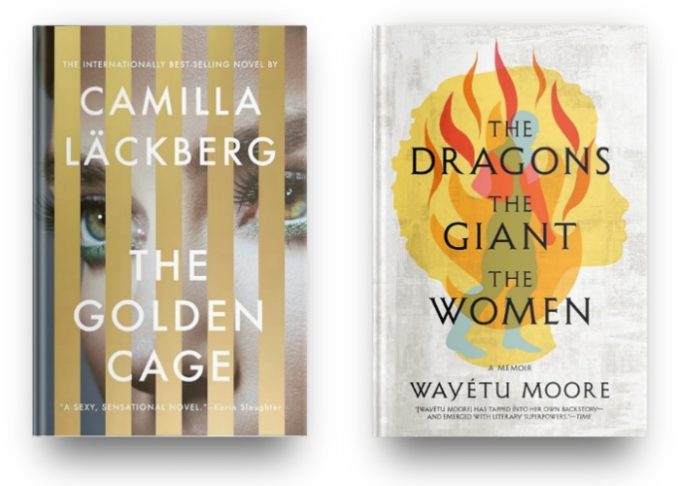 I've heard some really good things about The Golden Cage by Camilla Lackberg, so am eager to try for myself. I've had a lot of luck with Swedish crime thrillers and hope to be able to add this one to that list.
I just recently heard about The Dragons The Giant the Women, a memoir from author Wayétu Moore. She shares the story of her family's journey from war-torn Liberia to Texas and all that's implied in such a huge change. I'm excited to give it a try.
I hope you have a great week in books!