This post may include Amazon links. As an Amazon Associate I earn from qualifying purchases.
I hope everyone is healthy and happy and enjoying the holiday season. It's a busy, hectic time of year, but one also full of joy and fun. Let's all try to relax and enjoy ourselves! It's also the time of year when things start to wrap up in the book world and end of year posts start popping up everywhere. Last week I skipped My Week in Books in favor of Six 2019 Books That Deserved the Hype, plus Six That Didn't and then on Thursday I shared Six 2019 Underrated Gems. The next two weeks are full of even more fun end-of-year posts, so stay tuned for:
Debuts ~ My Favorites of 2019 – tomorrow 12/10
Audiobooks ~ My Favorites of 2019 – Thursday 12/12
Novel Visits' Winter Preview 2020 – Monday 12/16
Best Books of the Year – Thursday 12/19
Hosted by Kathryn at Book Date
Last 2 Week's Reads

Currently Reading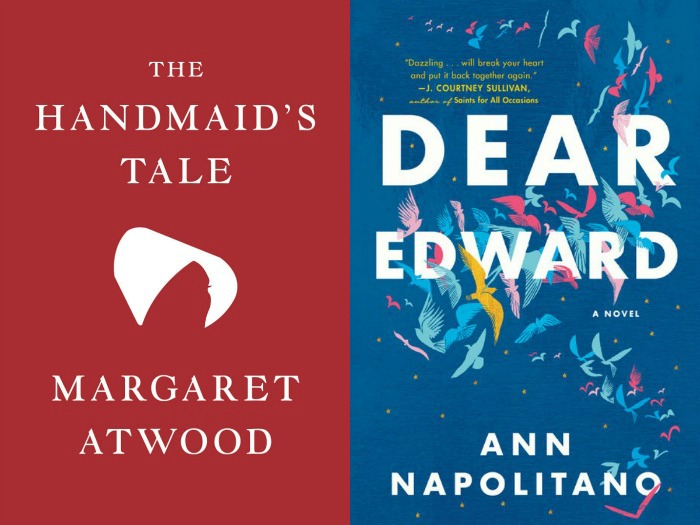 I decided I wanted to do a reread by listening to Margaret Atwood's The Handmaid's Tale, read by Claire Danes. I have about 3 hours left and have liked hearing the story I first read many years ago. i've been surprised how much I remember. I may try listening to The Testaments at some point , but think I'll need a break from this world first.
I'm currently reading Dear Edward by Ann Napolitano, the story of a 12-year old boy who is the one "miracle" survivor of a plane crash that killed the rest of his family. It alternates chapters between the flight and after when Edward is living with his aunt and uncle. So far, so good!
Likely to Read Next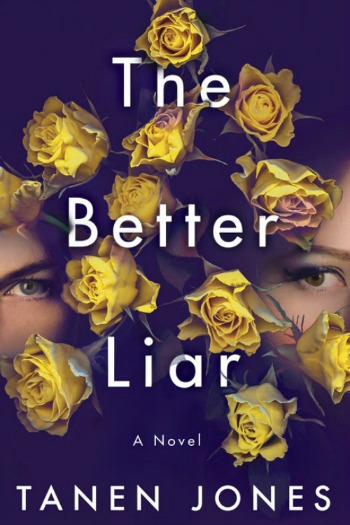 Yes, I'm fully in 2020 reading already. I have a lot of winter ARC's and know I won't get much reading done over my Winter Break, so am getting a jump on things. Next, I plan to turn to a debut thriller in The Better Liar by Tanen Jones. This is the story of two sisters and the claiming of a joint inheritance when one sister is dead.
I hope you have a great week in books!