This post may include Amazon links. As an Amazon Associate I earn from qualifying purchases.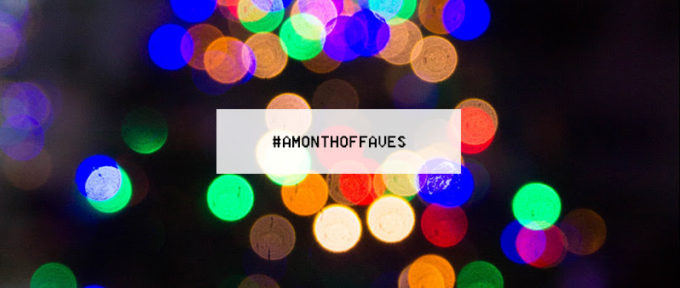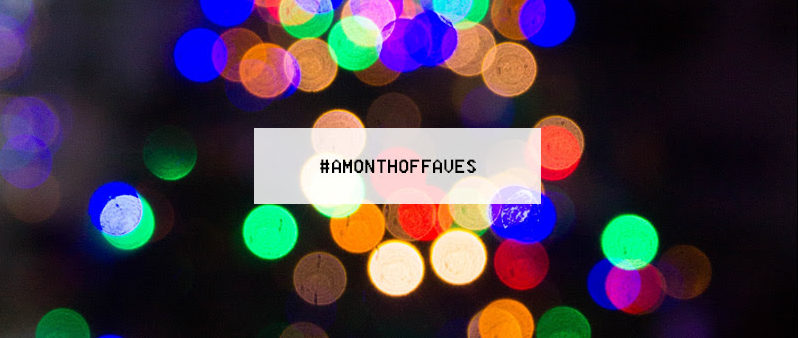 Monday I shared Six 2019 Books That Deserved the Hype, plus Six That Didn't, and today I'll be turning to 2019 books that just didn't seem to get the hype they deserved or as I like to think of them, "Underrated Gems." Underrated Books We Think Deserve More Buzz is today's challenge for #AMonthofFaves from Girlxoxo, and Traveling with T, the hosts for this annual month-long blog event. Everyone has those special books they just want to press into the hands of others and I'm hoping at least one of the six I share today will make it onto your "to be read" list!
Six 2019 Underrated Gems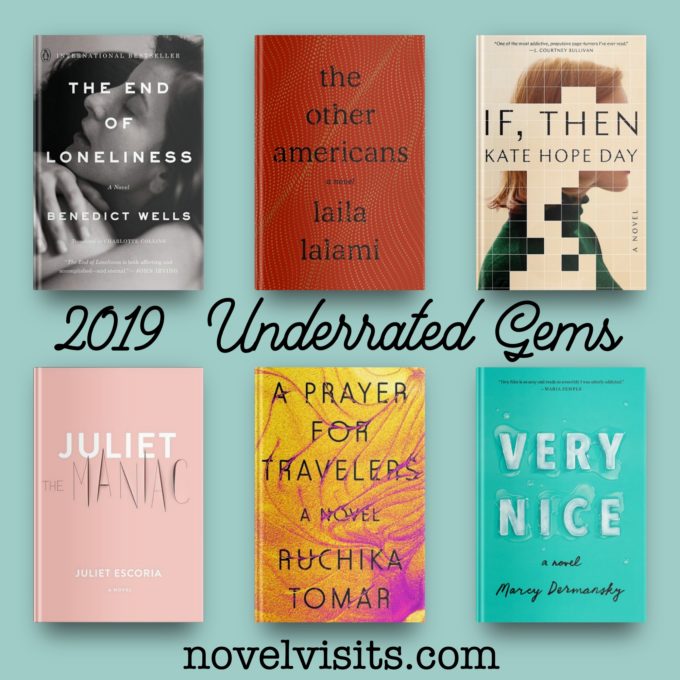 Do you have a favorite underrated gem from 2019?
PIN THIS POST ⇓