This post may include Amazon links. As an Amazon Associate I earn from qualifying purchases.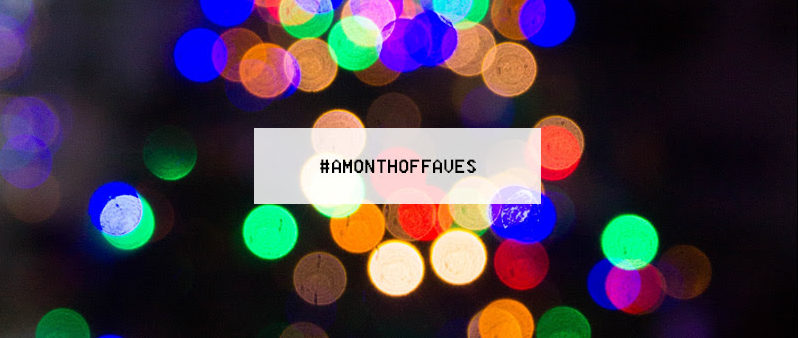 It's the holiday time of year and one of the things that means is #AMonthofFaves hosted by Girlxoxo and Traveling with T. Each Monday, Wednesday and Friday in December the two give a prompt for a possible blog post. Many have to do with books, but others are about the season or some other fun topic. I'll be participating in a handful of these, starting with today's topic, Popular Books Worth the Hype (or Not Worth the Hype). Being an over achiever, I'm doing both!
2019 Books That Deserved the Hype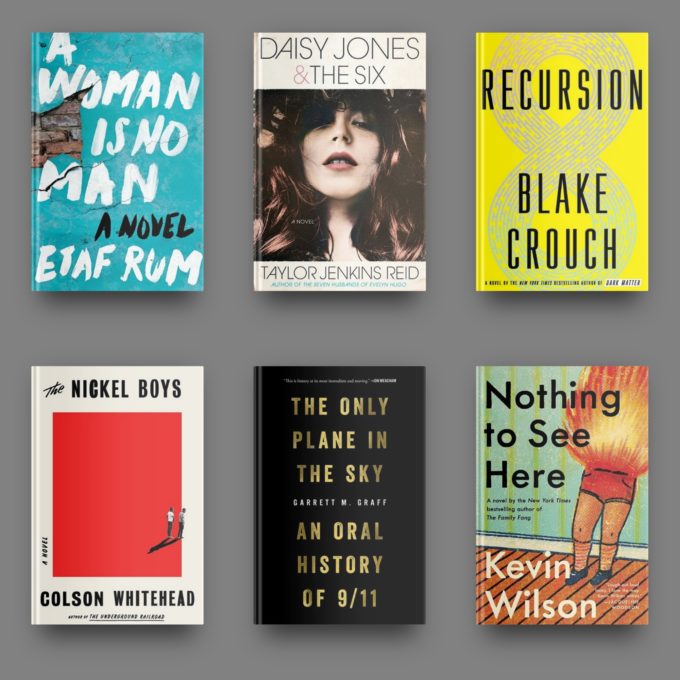 2019 Books That Didn't Deserved the Hype
Which 2019 books do you think deserved,
OR didn't deserve the hype?
 

PIN THIS POST ⇓