This post may include Amazon links. As an Amazon Associate I earn from qualifying purchases.
I've been absent from the blog for two weeks and those weeks have been both wonderful and awful. On the wonderful side I've spent the entire time in beautiful Sunriver, OR where my sister and brother-in-law live part of the year. My son and his family were also here for a week, and we had lots of fun with them, especially my 4 and 2-year old grandkids. On the awful side, my elderly mother's longtime boyfriend/partner died Friday in a tragic accident. Her whole world revolved around him and we are very worried about her. My sister and I will be driving down to Reno to pick her up and bring her back to Sunriver for a while. It's a week when I should be getting home and start serious work to be prepared for being fully online come September 8th, but obviously, Mom comes first right now.
It's been a slow reading time for me and I know I haven't been sharing reviews here, but I have on Instagram (@novelvisits) and I will definitely put together an August Mini-Reviews post before the end of the month. On Tuesday the 25th, I'll be publishing my Fall Preview 2020 where I hope you'll find many great books to look forward to.
Hosted by Kathryn at Book Date
Last 2 Week's Reads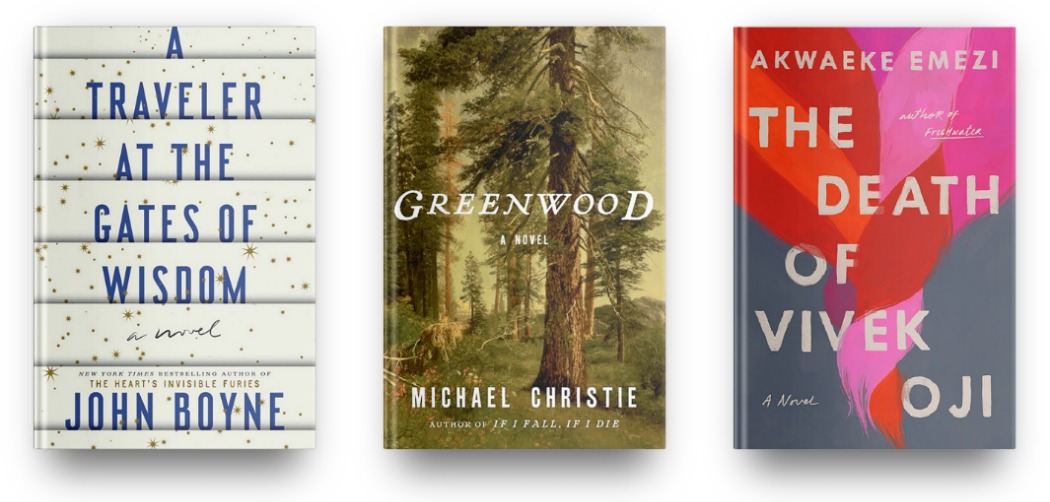 I may not have finished a lot of books in the last couple weeks, but I finished two LONG ones starting with A Traveler at the Gates of Wisdom by John Boyne. Like SO MANY others, I was practically rabid to read his latest, and I enjoyed it, but it was not at all what I expected, and so very different from Boyne's typical writing. This book was probably one of the most creative, clever books I've ever read, but for me there was still something missing. Mini-review at the end of the month.
Greenwood by Michael Christie was released back in February, but only recently came to my attention over on Instagram. I was intrigued enough to order a copy and boy am I glad I did! This was a wonderfully constructed family saga, both starting and ending in 2038 when an atmospheric "Withering" had destroyed much of the Earth's green spaces. I'll have a mini-review of this one at the end of the month, too.
I just finished listening to The Death of Vivek Oji by Akwaeke Emezi this morning and it's a book I can highly recommend. This is the story of a young Nigerian man found dead and wrapped in a cloth on his parent's doorstep. As the story unfolds we hear from various voices what led up to Vivek's death. I'll be sharing this along with 2 other audiobooks on Wednesday.
Currently Reading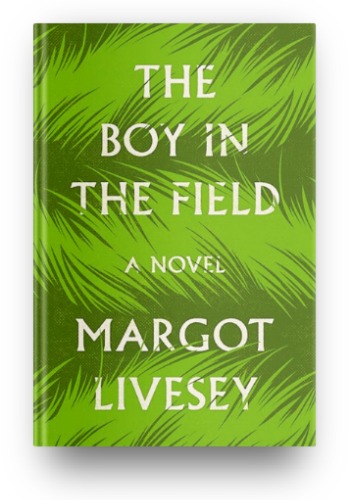 I've seen some mixed reviews on The Boy in the Field by Margot Livesey, but I'm really liking it. This is the story of three teenage siblings who find a badly injured boy in a field on their way home from school. That event affects each deeply, setting their lives on courses they might not have otherwise taken. I have less than 100 pages left and hope to finish it later today.
Likely to Read Next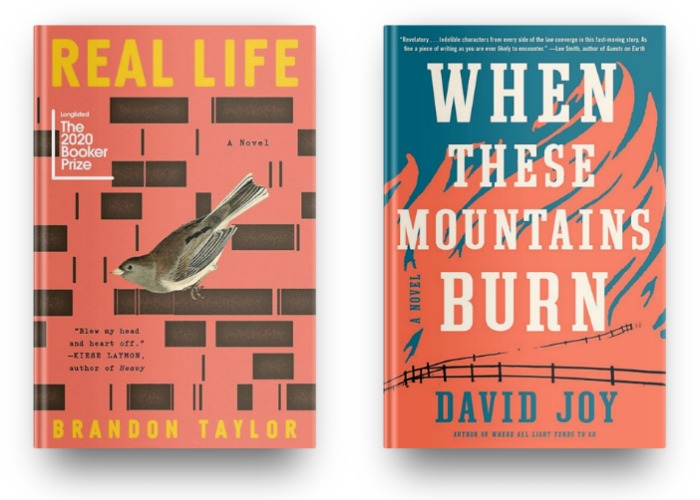 I just got an audiobook copy of Real Life by Brandon Taylor from the library via Libby and am really looking forward to listening to this story of a Black, queer man trying to fit in, in a Midwestern college town. I've seen some high praise for Taylor's latest book.
And finally, one of my most highly anticipated books this year, When These Mountains Burn by David Joy. He is one of my auto-buy authors and his last book, The Line That Held Us (my review) was one of my Best Books of 2018, so my expectations for When These Mountains Burn are high!
I hope you have a great week in books!