This post may include Amazon links. As an Amazon Associate I earn from qualifying purchases.
Now that December is here, you're going to be seeing end-of-year lists all over the place. I'm kicking mine off with one of my very favorites, Underrated Gems. These are the books that just didn't seem to get the attention that I think they deserved. Obviously, each of the books here I enjoyed immensely and I think others will, too. So, if you're looking for something a little different or want a book that everyone else hasn't read, please consider one of these.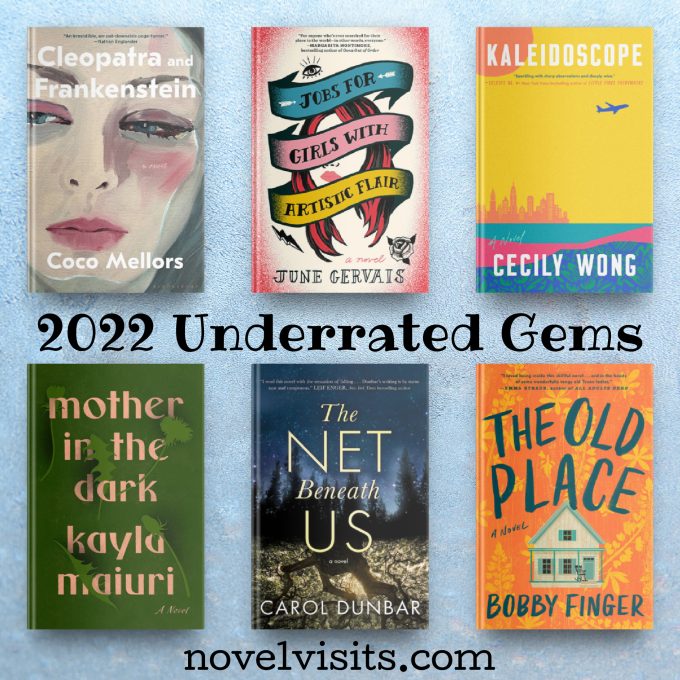 A really bizarre thing about my underrated gems this year…they are ALL debuts. You may be seeing one or two later this month when I do my Best Debuts of 2022.
Do you have a favorite underrated gem from 2022?
PIN THIS POST

 ⇓