This post may include Amazon links. As an Amazon Associate I earn from qualifying purchases.
No! August cannot be more than half over. How does this happen every single year? The end of summer always seems to sneak up on me, but honestly, this year it actually feels like less of a shock than usual. I wisely planned my summer so the busiest parts were in the first half, with the last three weeks being pretty chill. This week is the last of those chill weeks. Then it's back to work, settling into fall and that's got plenty of good that comes with it. One of the best parts of the season is all the great books that get released in the fall. I've been diligently putting together my fall "to be read" list and am thrilled to be sharing much of it with you tomorrow in my 2019 Fall Preview. Be sure to stop back by and take a look.
Hosted by Kathryn at Book Date
Last Week's Reads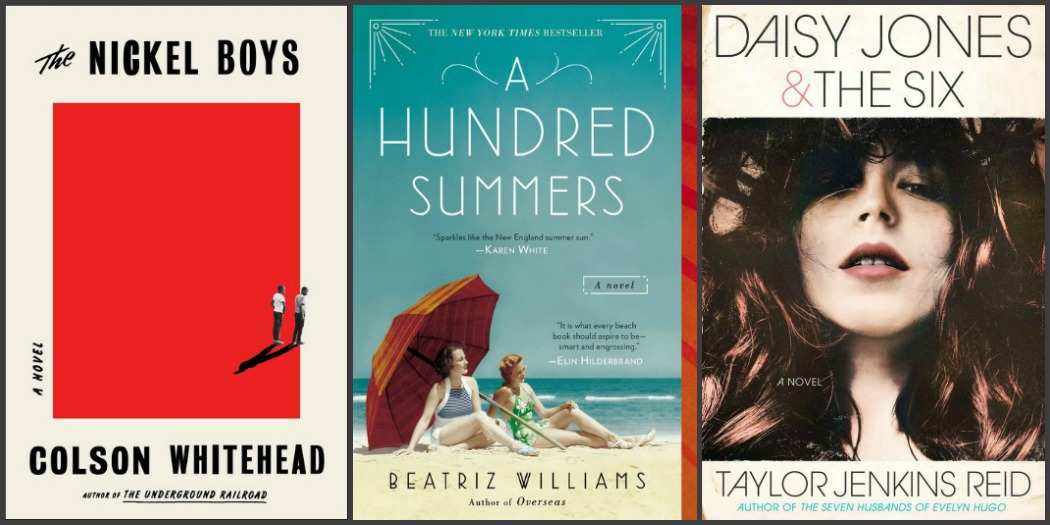 Though it wasn't always easy I very much liked listening to The Nickel Boys by Colson Whitehead. Narrator JD Jackson was excellent. I already squeezed in a review of this one last week. If you missed it, please check here.
Sometimes I read a book going in with the idea that it's just for me, meaning no review or even thoughts about what I might say in a review. A Hundred Summers by Beatriz Williams was one of those books. However, I will say that I very much liked it and it made for a perfect summer read.
On last week's Monday post, I was trying to figure out what to listen to next and offered up three possible suggestions. Most comments suggested Daisy Jones & The Six by the wonderful Taylor Jenkins Reid. I agreed, but didn't want to have to buy an audiobook of a book I'd already read, and I still had 10 weeks to go on Libby. I racked my brain trying to figure out how to get it sooner and then I remembers that on Audible you can send a book to a friend if they've never had one sent to them before. I've sent lots of people books, but didn't think I'd ever had one sent to me. I knew my cousin, Paula, had listened to Daisy. A text to her and two minutes later I had the audiobook. This is a GREAT opportunity that Audible offers and more of us should be taking advantage of it.
Micro Mini-Review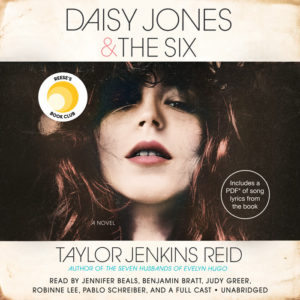 Enough of how I got the audiobook, now what did I think of it? I really didn't think it was possible, but I liked the audio version of Daisy Jones & The Six even MORE than the print version. I especially liked it because I knew how it would end. The knowing made so many of the things the different characters said even more poignant and emotionally charged. I found the cast of narrators quite simply incredible. I could NOT stop listening, finishing the book in two days and having to force myself to save the last couple of hours for a longish drive I had on the second day. Since I already reviewed Daisy here, this is going to be it for my review of the audiobook. I loved it. LISTEN! Grade: A
Currently Reading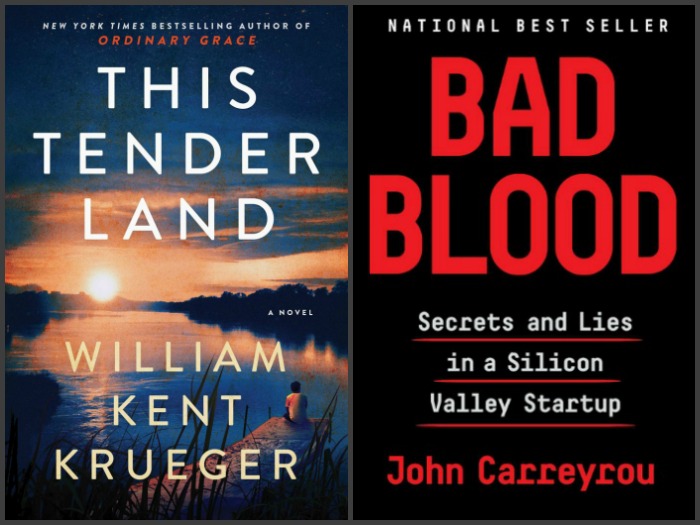 I'm almost finished with my first September book, This Tender Land by William Kent Krueger. I picked this one up because I so loved his earlier book, Ordinary Grace and this one was supposed to be along the same lines. I've enjoyed much of this story of four Depression era orphans trying to find a place to call home, but not as much as I'd hoped. Maybe the last part will change my mind.
Coming off of two great audiobooks last week, I didn't feel like anything in fiction would stand a chance, so decided to go with nonfiction. I've only listened to about 90 minutes of Bad Blood by John Carreyrou and so far am not wowed. However, I've heard lots of good things about this book, so will give it more time.
Likely to Read Next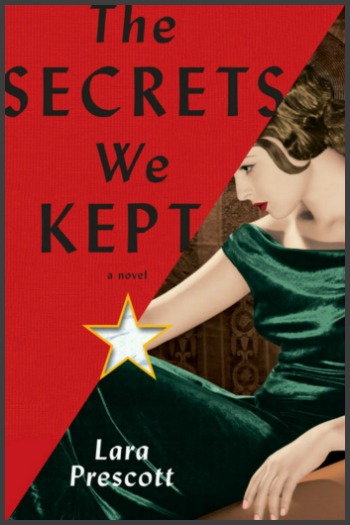 Next, I'm going to be sticking with historical fiction, but moving forward a couple decades to the Cold War era with The Secrets We Kept by Lara Prescott. Female spies trying to smuggle Dr. Zhivago into the USSR sounds like a lot of fun to me!
I hope you have a great week in books!
Disclaimer: There are Amazon Associate links contained in this post