This post may include Amazon links. As an Amazon Associate I earn from qualifying purchases.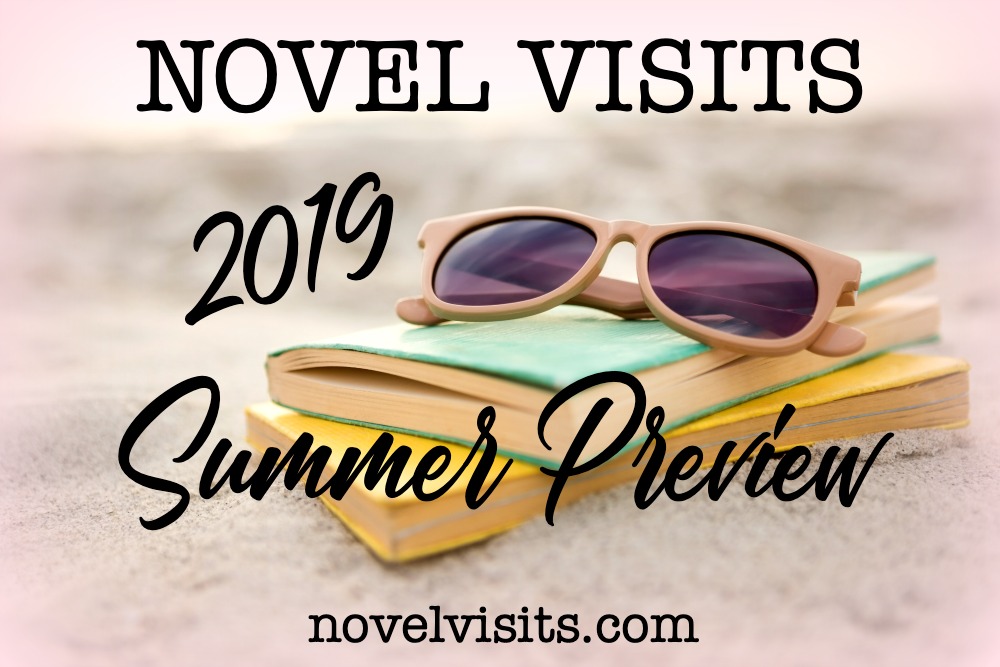 Aah, summer! It's my favorite season for so many reasons, and the long days with extra hours to read books has to be at the top of that list. There is nothing better than a lazy summer day combined with a great new book. This year, June has an explosion of new releases I'm excited about. I already shared a few from the start of the month in my Spring Preview 2019, and am still left with a bunch to share today, plus others from July and August. Get ready to start putting in those library holds and happy reading!
Later June Releases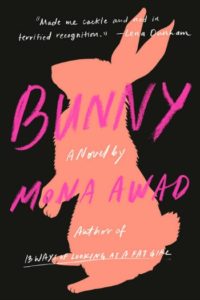 Bunny by Mona Awad
Viking (6/11)
317 pages
The Draw
– A book laced with dark humor.
– Outsider joining the "popular" crowd.
– Described as "stunningly bizarre" by Publisher's Weekly.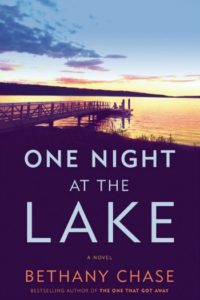 One Night at the Lake by Bethany Chase
Ballantine (6/18)
304 pages
The Draw
– Two friends, one fiancé.
– Told in alternating voices.
– Seems like a fast, fun mystery read.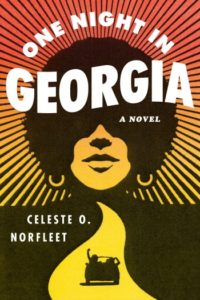 One Night in Georgia by Celeste O. Norfleet
Amistad (6/18)
304 pages
The Draw
– 1968 coming-of-age story.
– 3 African American coeds on a road trip to Atlanta.
– Racially charged journey, with dark turns.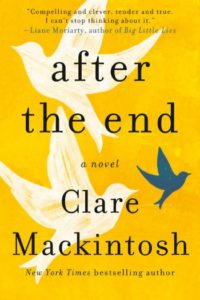 After the End by Clare Mackintosh
G.P. Putnam's Sons (6/25)
400 pages
The Draw
– Parents at odds over how to help a sick child.
– Exploration of the "what if."
– Early buzz suggest it's a great one for book clubs.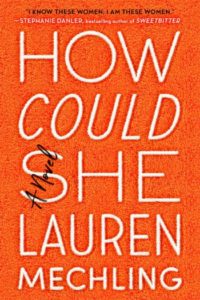 How Could She by Lauren Mechling
Viking (6/25)
320 pages
The Draw
– Story of female friendship
– NYC setting amidst the cutthroat world of media.
– Purported to be "hilarious."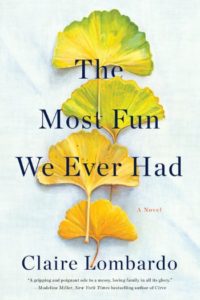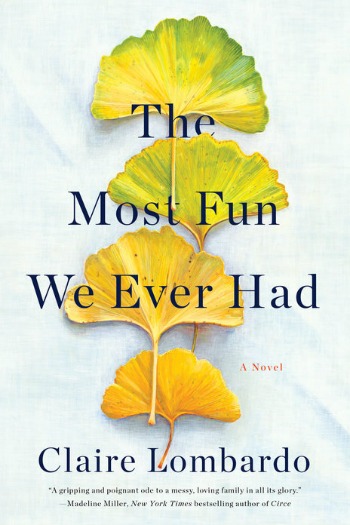 The Most Fun We Ever Had by Claire Lombardo
Doubleday (6/25)
544 pages
The Draw
– Perfect time of year to take on a long book.
– Story of a modern American family spanning 40 years.
– It's a debut.
July Releases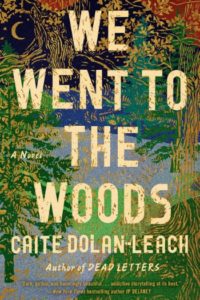 We Went to the Woods by Caite Dolan-Leach
Random House (7/2)
368 pages
The Draw
– From the author of Dead Letters (my review).
– 20-somethings withdrawing from society.
– Friendships taking dark turns.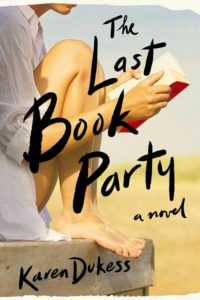 The Last Book Party by Karen Dukess
Henry Holt and Co. (7/9)
256 pages
The Draw
– That cover!
– Literary, coming-of-age, and suspense in one.
– 1987 summer in Cape Cod.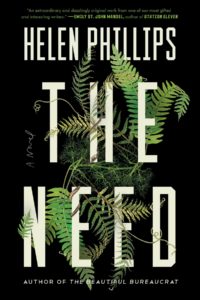 The Need by Helen Phillips
Simon & Schuster (7/9)
272 pages
The Draw
– A mother alone with 2 kids, hears footsteps.
– Emily St. John Mandel AND Rebecca Makkai blurbs.
– These words: "subversive, speculative thriller."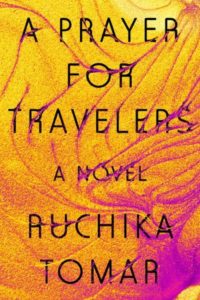 A Prayer for Travelers by Ruchika Tomar
Riverhead Books (7/9)
352 pages
The Draw
– Desolate California-Nevada setting.
– Debut of unlikely female friendship.
– One girl vanishes, another must find her.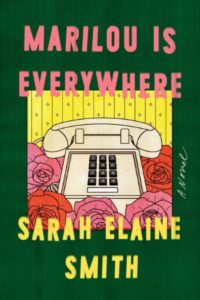 Marilou is Everywhere by Sarah Elaine Smith
Riverhead Books (7/30)
288 pages
The Draw
– Glowing endorsements by Julie Buntin and Smith Henderson.
– One teenage girl slipping into another's life.
– It's a debut.
August Releases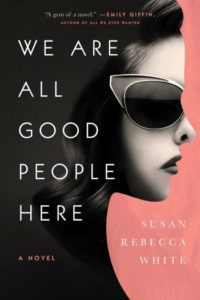 We Are All Good People Here by Susan Rebecca White
Atria Books (8/6)
304 pages
The Draw
– Honestly? How could you not with that cover!
– Friendship beginning in the 60's, spanning 30 years.
– A story of mothers, daughters, and secrets.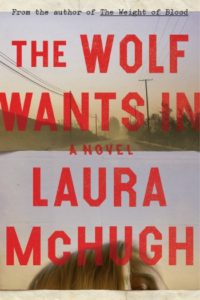 The Wolf Wants In by Laura McHugh
Spiegel & Grau (8/6)
272 pages
The Draw
– Sister investigating brother's death.
– Midwest town swamped with the opioid crisis.
– Perfect timing for a gritty mystery.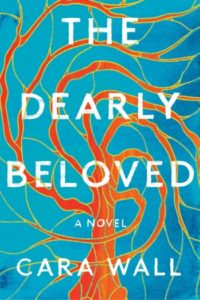 The Dearly Beloved by Cara Wall
Simon & Schuster (8/13)
352 pages
The Draw
– Intersecting lives of two NYC couples across decades.
– Husbands are co-ministers of a church.
– A debut novel and a gorgeous cover!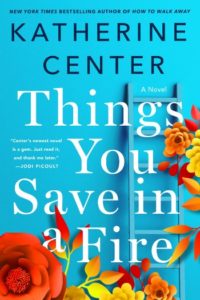 Things You Save in the Fire by Katherine Center
St. Martin's Press (8/13)
320 pages
The Draw
– Loved Center's last book, How to Walk Away (my review).
– Woman working in an "old school" Boston firehouse.
– The perfect time of year for something light!
What summer releases

are

you most looking forward to?
PIN THIS POST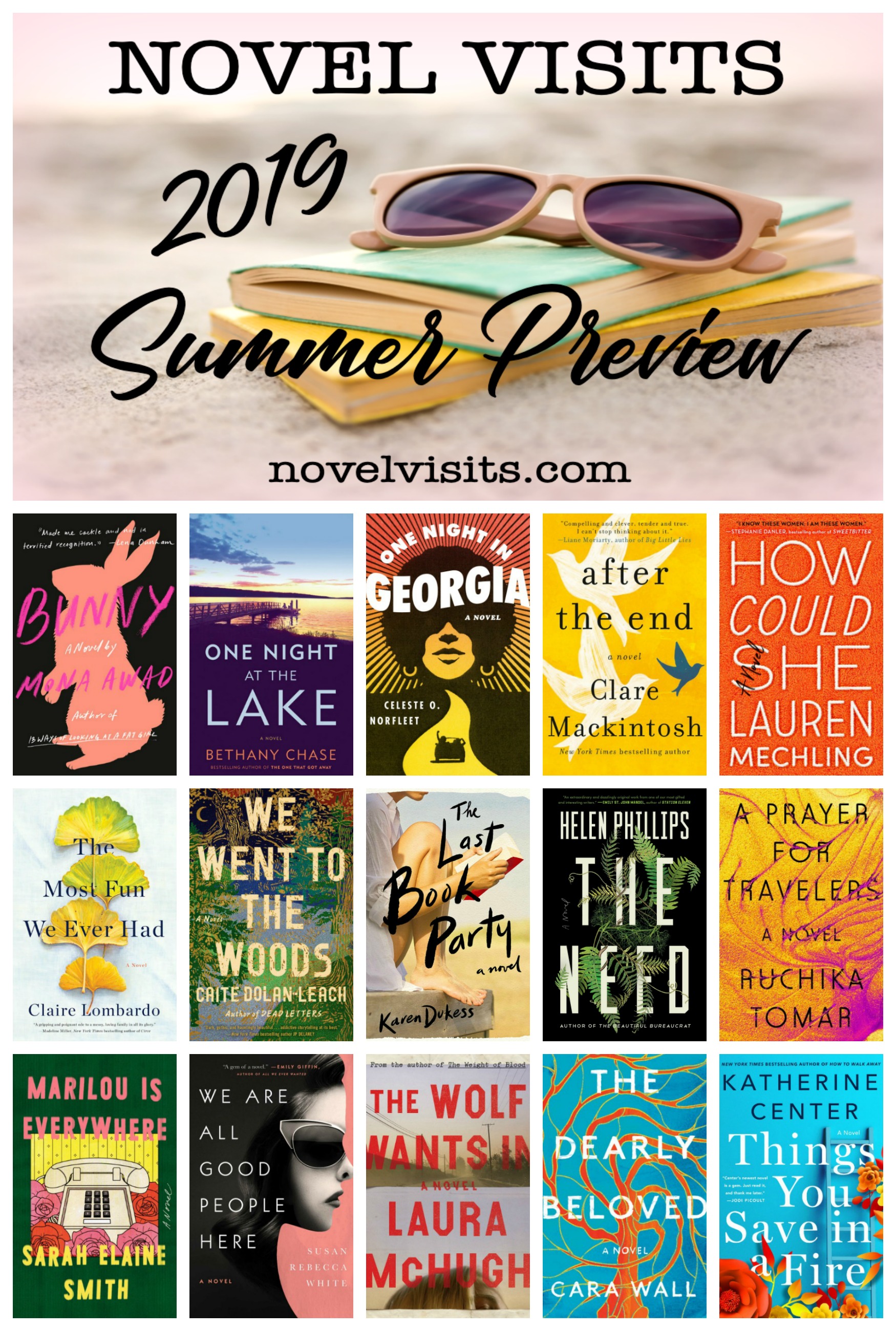 Disclaimer: There are Amazon Associate links contained in this post. Using a link to order a book gives me a very small commission, helping to offset some of the costs of running a blog.
Books with Sunglasses Photo via AwesomeContent at Freepik.