This post may include Amazon links. As an Amazon Associate I earn from qualifying purchases.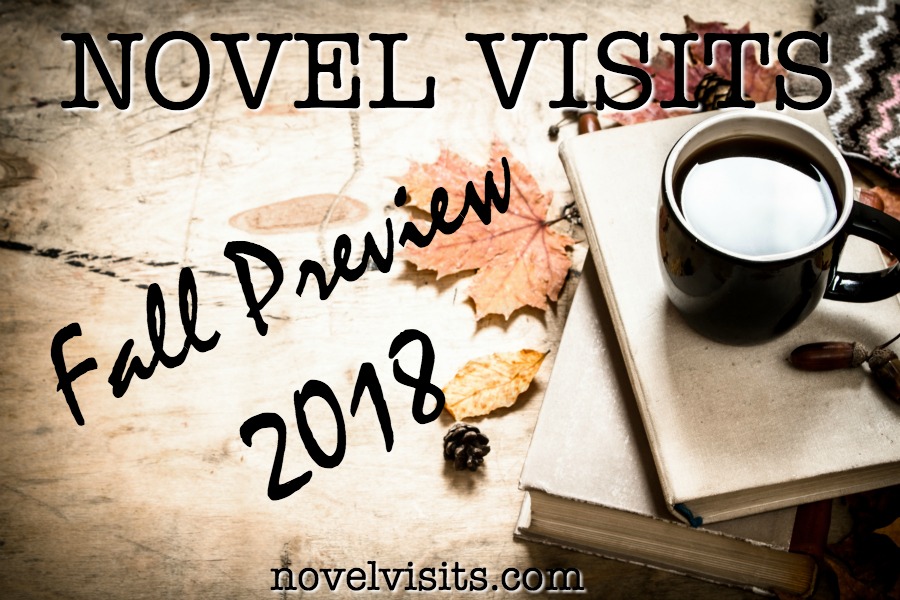 As much as I adore summer (and I really adore summer), there are still great things to be said about the fall. With back-to-school, Halloween and the other holidays it's a time of year that really focuses on kids and family. As the days grow shorter and the weather turns bleaker, fall becomes the perfect time of year to work in a little extra reading time. Fall also marks a time of year when we often see incredible new books published, and this year is no exception. So, grab a cup of coffee or tea, snuggle in and peruse some of the books I'm most looking forward to reading this fall.
September Releases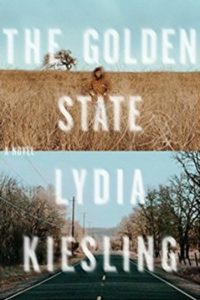 The Golden State by Lydia Kiesling
Publisher: MCD (9/4)
Length: 304 pages
The Draw
– A debut author with a distinct writing style.
– California high desert setting.
– A single mother trying to find her way.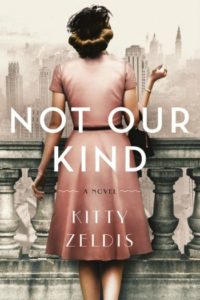 Not Our Kind by Kitty Zeldis
Publisher: Harper (9/4)
Length: 352 pages
The Draw
– Historical fiction set in post-WWII New York City.
– A young Jewish tutor working for a very WASP-y family.
– Friendship and consequences between two very different women.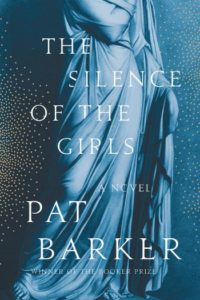 The Silence of the Girls by Pat Barker
Publisher: Doubleday (9/4)
Length: 304 pages
The Draw
– I've had luck with Greek mythology retellings this year.
– Story features Briseis who also appeared in The Song of Achilles by Madeline Miller.
– Early Goodreads ratings look very strong.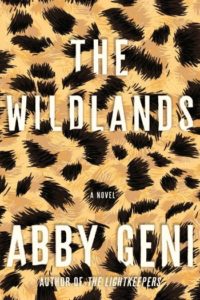 The Wildlands by Abby Geni
Publisher: Counterpoint (9/4)
Length: 362 pages
The Draw
– Story of 4 siblings orphaned by a tornado.
– A literary thriller fits nicely in my September reads.
– On The Millions The Great Second Half 2018 Book Preview.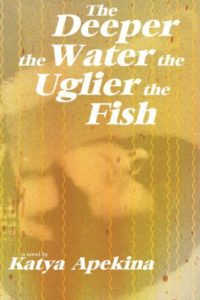 The Deeper the Water the Uglier the Fish by Katya Apekina
Publisher: Two Dollar Radio (9/18)
Length: 284 pages
The Draw
– That title!
– A debut novel of sisters in crises.
– Told in alternating first-person perspectives.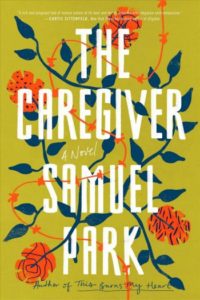 The Caregiver by Samuel Park
Publisher: Simon & Schuster (9/25)
Length: 288 pages
The Draw
– A mother-daughter story
– Curtis Sittenfeld endorsement.
– Author passed away at 41, shortly after finishing this book.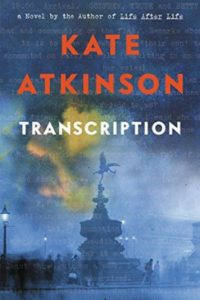 Transcription by Kate Atkinson
Publisher: Little, Brown and Company (9/25)
Length: 352 pages
The Draw
– Life After Life by Atkinson is one of my very favorite books.
– Historical fiction set during WWII and ten years later.
– Lots of buzz out there about this one!
October Releases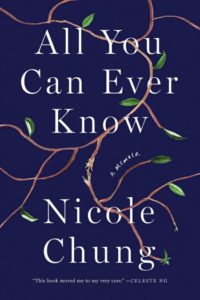 All You Can Ever Know by Nicole Chung
Publisher: Catapult (10/2)
Length: 240 pages
The Draw
– Memoir of a young Korean woman adopted at birth.
– Relationships with an adopted family and new birth family connections.
– Author becoming a mother herself.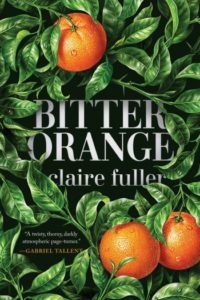 Bitter Orange by Claire Fuller
Publisher: Tin House Books (10/9)
Length: 320 pages
The Draw
– Our Endless Numbered Days and Swimming Lessons (my reviews).
– Purported to be a twisty, dark tale.
– 1969 English country setting.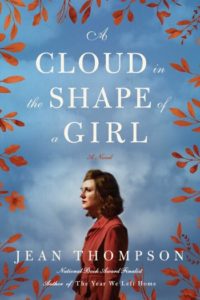 A Cloud in the Shape of a Girl by Jean Thompson
Publisher: Simon & Schuster (10/9)
Length: 336 pages
The Draw
– Three generations of women in the same family.
– Spanning WWII to present in one small Midwestern town.
– Examines the question, "Can women ever truly be free?"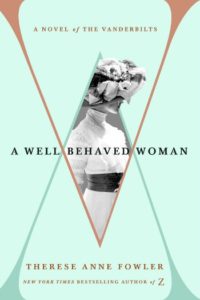 A Well-Behaved Woman by Therese Anne Fowler
Publisher: St. Martin's Press (10/16)
Length: 400 pages
The Draw
– Loved Fowler's last novel, Z: A Novel of Zelda Fitzgerald.
– Historical fiction set in America's Gilded Age.
– Alva Smith Vanderbilt Belmont, who rose from poverty to enormous wealth.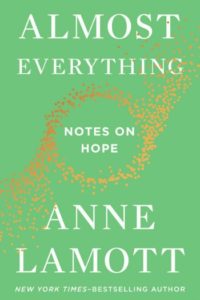 Almost Everything by Anne Lamott
Publisher: Riverhead Book (10/16)
Length: 208 pages
The Draw
– Subtitled "Notes on Hope" and we all need that
– Publisher claims the book is both profound and funny, a winning combination.
– It's very short!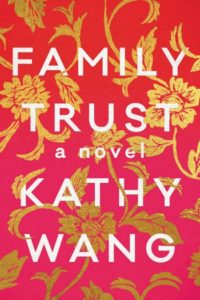 Family Trust by Kathy Wang
Publisher: William Morrow (10/30)
Length: 400 Pages
The Draw
– Family dynamics set in the high octane Silicon Valley tech world.
– How wealthy is a dying family patriarch?
– Cristina Alger called it a mash up of Crazy Rich Asians and The Nest. Enough said!
November Releases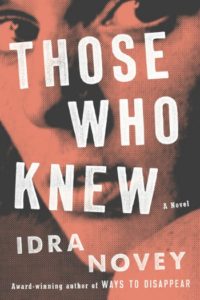 Those Who Knew by Idra Novey
Publisher: Viking (11/6)
Length: 256 pages
The Draw
– A young woman trying to take down a powerful senator.
– Exploration of the cost of staying silent.
– On The Millions The Great Second Half 2018 Book Preview.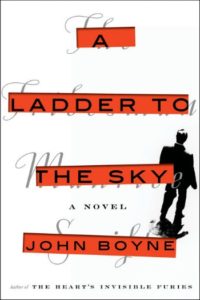 A Ladder to the Sky by John Boyne
Publisher: Hogarth (11/13)
Length: 368 pages
The Draw
– The Heart's Invisible Furies. Need I say more? (my review)
– Author of my number one book of 2017. (Best Books of 2017)
– Story of a mediocre author taking stories from those with more talent.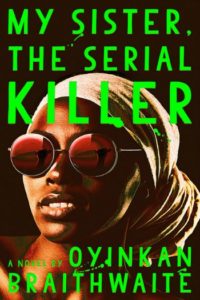 My Sister, The Serial Killer by Oyinkan Braithwaite
Publisher: Doubleday (11/21)
Length: 240 pages
The Draw
– With a title like that you have to be intrigued.
– One sister cleaning up the other's "messes."
– A debut that looks to be smart, funny and completely original.
Which fall releases are you most looking forward to?
Disclaimer: There are Amazon Associate links contained in this post.