This post may include Amazon links. As an Amazon Associate I earn from qualifying purchases.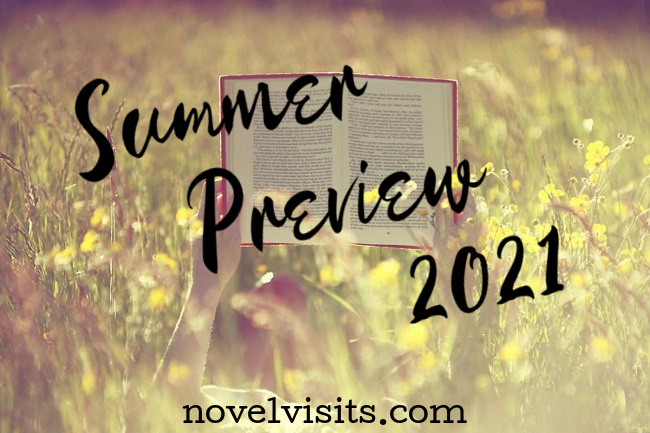 I don't know about you, but I cannot wait for summer and vacation season! I don't even care that much what I'll be doing. Like the rest of you, I'm just looking forward to that move toward a more normal life. Isn't it finally starting to feel like we can relax a little? Wherever I am and whatever else I might be doing, I know that books will be a huge part of my summer, and this summer there are SO MANY great books to choose from. Let me tell you, it was no easy task narrowing my Summer Preview 2021, to these 20 books. I really hope you find many to add to your own summer reading list.
June Releases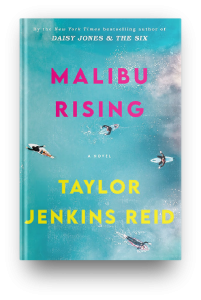 Malibu Rising by Taylor Jenkins Reid
Publisher: Ballantine Books (6/1)
Length: 384 pages
The Draw
– Need I say more than Taylor Jenkins Reid?
– One night in a family's life.
– The audiobook is narrated by Julia Whelan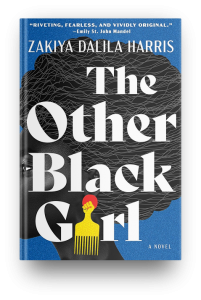 The Other Black Girl by Zakiya Dalila Harris (debut)
Publisher: Atria Books (6/1)
Length: 368 pages
The Draw
– Set at a publishing company.
– Competition/hostility between two women.
– A different kind of fast-paced thriller.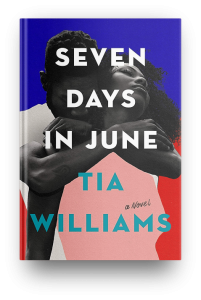 Seven Days in June by Tia Williams Harris
Publisher: Grand Central Publishing (6/1)
Length: 336 pages
The Draw
– Teenage lovers reunited after 20+ years.
– Both are Black authors, setting book world agog.
– This, "…by turns humorous, warm and deeply sensual."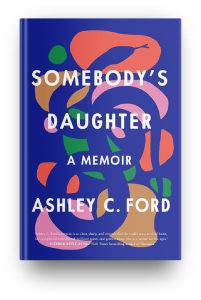 Somebody's Daughter by Ashley C. Ford (debut)
Publisher: Flatiron Books (6/1)
Length: 224 pages
The Draw
– Love a great memoir!
– Father in prison, daughter doesn't know why.
– Recollection of a Black girl's complex childhood.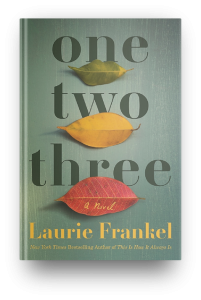 One Two Three by Laurie Frankel
Publisher: Henry Holt & Co. (6/8)
Length: 400 pages
The Draw
– Story told alternately by triplet sisters.
– Small town ravaged by illegal, corporate pollution.
– Audiobook uses three distinct narrators.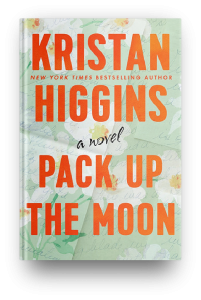 Pack Up the Moon by Kristan Higgins
Publisher: Berkley (6/8)
Length: 480 pages
The Draw
– Dying woman leaves her husband 12 letters.
– A wife's plan from the beyond.
– Billed as both heartbreaking and funny.
Rainbow Milk by Paul Mendez
Publisher: Doubleday (6/8)
Length: 336 pages
The Draw
– Jamaican immigrant family in England.
– Gay son, flees Jehovah's Witness faith for London
– Book has already been optioned for TV by the BBC.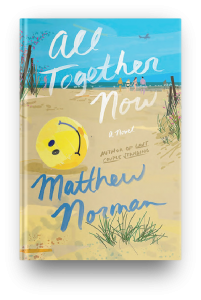 All Together Now by Matthew Norman
Publisher: Ballantine (6/15)
Length: 272 pages
The Draw
– Loved Norman's last book, Last Couple Standing.
– Story of old friends, one who is dying.
– Teenage bonds tempered by secrets and adult complications.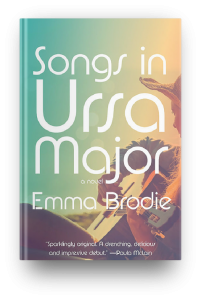 Songs in Ursa Major by Emma Brodie
Publisher: Knopf (6/22)
Length: 336 pages
The Draw
– Music scene in the early 70's.
– A dark secret revealed.
– Focus on a female artist.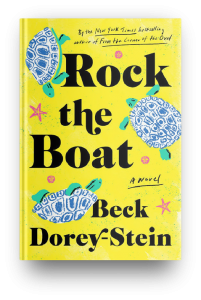 Rock the Boat by Beck Dorey-Stein (debut)
Publisher: Dial Press (6/29)
Length: 368 pages
The Draw
– Stein's memoir, From the Corner of the Oval, was masterful.
– New England beach setting is perfect for summer reading.
– Three high school friends reunited for the summer.
July Releases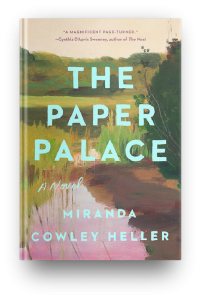 The Paper Palace by Miranda Cowley Heller (debut)
Publisher: Riverhead Books (7/6)
Length: 400 pages
The Draw
– A single summer day on Cape Cod
– Woman faced with a startling mid-life choice.
– Looks to be a very multi-layered debut.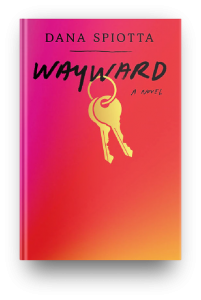 Wayward by Dana Spiotta
Publisher: Knopf (7/6)
Length: 288 pages
The Draw
– A woman facing multiple mid-life crises.
– She buys a decrepit house and flees her life.
– I've never read Spiotta before.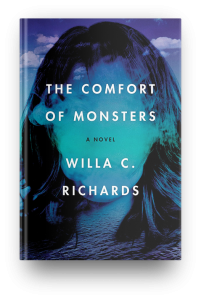 The Comfort of Monsters  by Willa C. Richards (debut) 
Publisher: Harper (7/13)
Length: 400 pages
The Draw
– Two sisters, one disappears in 1991 Milwaukee.
– Thirty years later sister still haunted, still heart-broken.
– A psychic brings to light more questions than answers.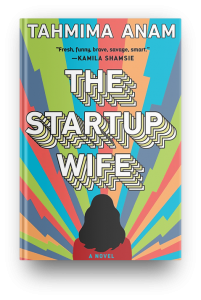 The Start Up Wife by Tahmima Anam 
Publisher: Scribner (7/13)
Length: 304 pages
The Draw
– Couple creates a popular new social media app.
– A feminist look at the start up culture.
– A marriage trying to survive the pressure of fame.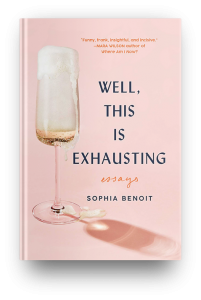 Well, This Is Exhausting by Sophia Benoit 
Publisher: Gallery (7/13)
Length: 336 pages
The Draw
– It's an essay collection I might actually like!
– Her journey from "aspiring good girl to proud feminist."
– Good variety of fun topics.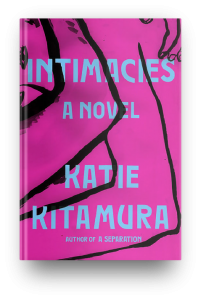 Intimacies by Katie Kitamura 
Publisher: Riverhead Books (7/20)
Length: 240 pages
The Draw
– Set in The Hague.
– Main character is an interpreter.
– Personal and political drama abound.
August Releases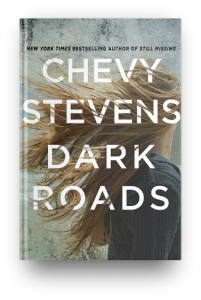 Dark Roads by Chevy Stevens 
Publisher: St. Martin's Press (8/3)
Length: 384 pages
The Draw
– Loved Stevens' thriller, Still Missing.
– In the wake of killings, a woman voluntarily disappears.
– Sister of a victim begins to have questions, begins to dig.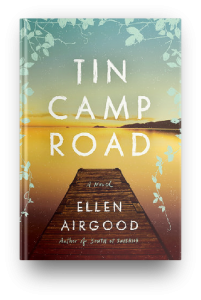 Tin Camp Road by Ellen Airgood 
Publisher: Riverhead Books (8/3)
Length: 304 pages
The Draw
– Single mom with a 10-year old daughter.
– Already living on the edge, then evicted.
– Story of choices, at odds with desires.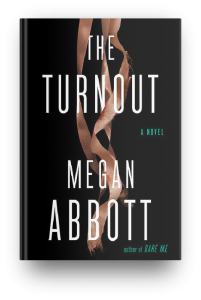 The Turnout by Megan Abbott 
Publisher: G.P. Putnam's Sons (8/3)
Length: 352 pages
The Draw
– Abbott has a strong history of writing great thrillers.
– Set in the world of ballet.
– This: "…a tale that is both alarming and irresistible."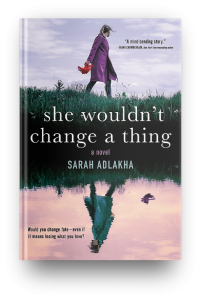 She Wouldn't Change a Thing by Sarah Adlakha (debut)
Publisher: Forge (8/10)
Length: 304 pages
The Draw
– Woman given a second chance at life.
– Ripple effects of change.
– Torn between choices and consequences.
Which books are you most looking forward to this summer?
Summer Preview Pin

⇓