This post may include Amazon links. As an Amazon Associate I earn from qualifying purchases.
Let's talk hyped books. Every year certain books seem to get a lot of hype. Sometimes it starts well before the book publishes and other time it's a major blitz at the time of publication. It starts with the publishers, but these days it often continues more organically with readers via social media. Hype can be a wonderful thing for some quieter books, or for new authors, but it can also be a bit of a curse. When a book gets a lot of hype, expectations from readers grow higher and higher, and sometimes a book that is actually very good feels like a disappointment because it wasn't quite "that" good. Sadly, that was the case for several of the books on the second half of my list today. So, let's take a look at the dozen books that for me both did and didn't live up to their hype.
2021 Books That Deserved the Hype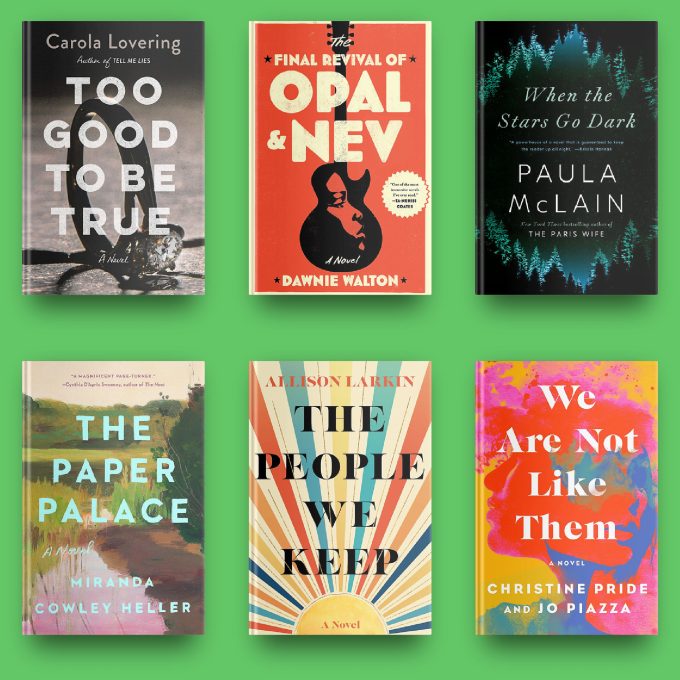 2021 Books That Didn't Deserved the Hype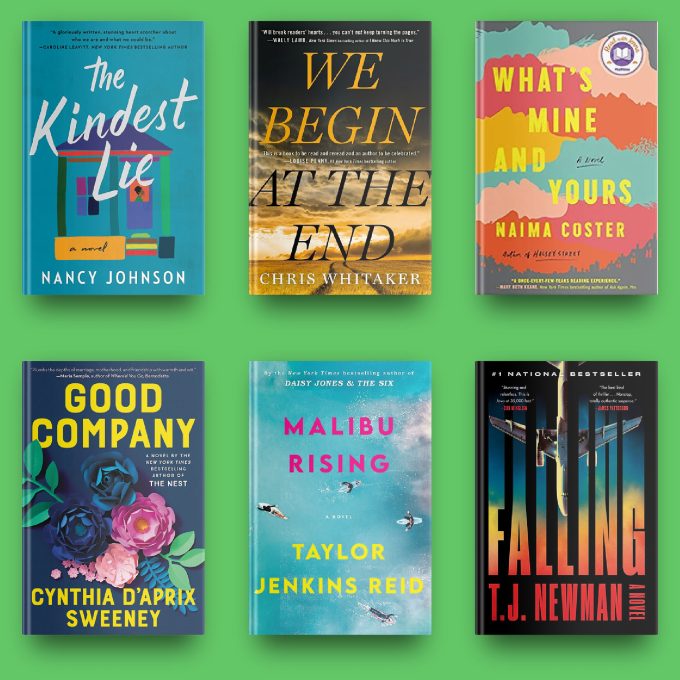 Which 2021 books do you think deserved,
OR didn't deserve the hype?
PIN THIS POST

⇓