This post may include Amazon links. As an Amazon Associate I earn from qualifying purchases.
I hope everyone had wonderful holidays and that the start to 2020 will be equally as good. I've been sort fo missing in action the last couple of weeks. After posting all my end of year lists (see links below), I decided to take a little time off. My whole family met up in Denver where my brother and his family live. Great times were had by all, but there was almost no time for books or reading. This next week I'll be home more so really hope to squeeze in a couple of great 2020 books.
In case you missed any of my year end wrap up posts, here's the line up!
Six 2019 Books That Deserved the Hype, plus Six That Didn't
Six 2019 Underrated Gems
DEBUTS ~ My Favorites from 2019
Audiobooks ~ My Favorites from 2019
Novel Visits ~ Winter Preview 2020
BEST BOOKS of 2019
Hosted by Kathryn at Book Date
Last 3 Week's Reads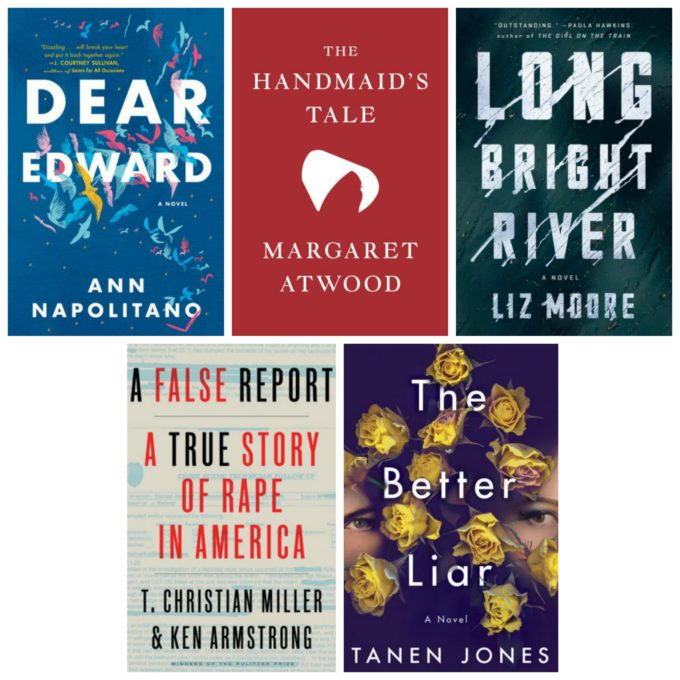 Currently Reading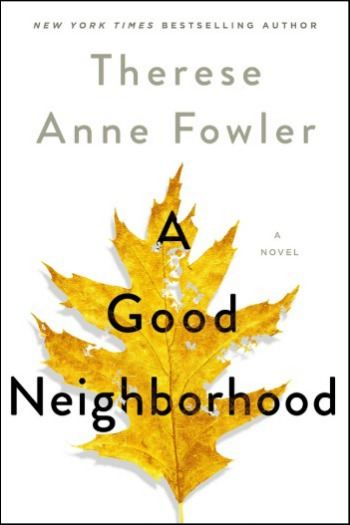 I started A Good Neighborhood by Therese Anne Fowler mid-way through my flight home yesterday and it made the time fly by. This book is not historical fiction as we typically get from Fowler, but the story of a nicely diversified neighborhood that is slowly becoming gentrified and how that affects neighbors and their relationships. I'm at about 30% and eager to get back to reading!
Likely to Read Next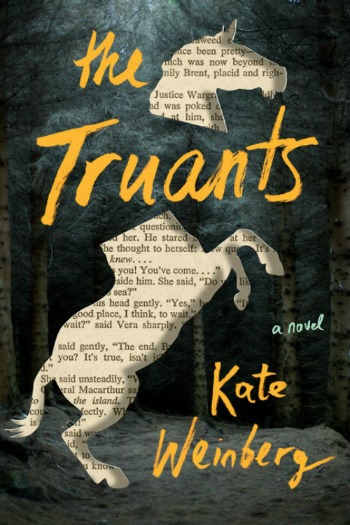 Next up I'll likely turn to The Truants by Kate Weinberg, my last January ARC. Another debut, this book is purported to be both literary suspense and a campus novel which sounds like a truly winning combination to me. Comparisons to The Secret History by Donna Tartt can be dangerous, but I'm eager to try this one.
I hope you have a great week in books!