This post may include Amazon links. As an Amazon Associate I earn from qualifying purchases.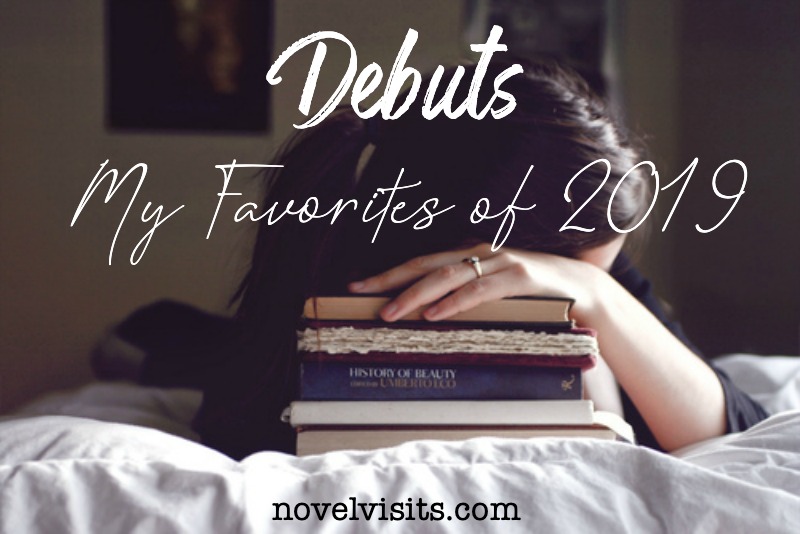 Debuts. I've always loved them and 2019 was no exception. To date, I've read 37 debuts this year, making up just over one-third of all my reading. Not every debut is a hit for me, but SO many are. I think authors often have that kernel of a story inside of them for a long time and when it finally bursts out? Magic! I guarantee that you'll see more than one of these nine debuts I'm sharing today on my 2019 Best Books of the Year list next week.
MY FIVE FAVORITE DEBUTS OF 2019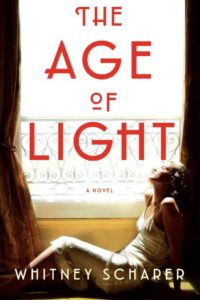 The Age of Light by Whitney Scharer – This historical fiction debut told the story of model/photographer Lee Miller and her relationship with artist/photographer Man Ray. The two met in the years leading up to WWII and had a tumultuous relationship that Scharer beautifully explored. (my review)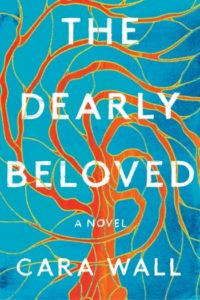 The Dearly Beloved by Cara Wall – Four wildly different people must find a way to navigate marriages, friendships, and the rapidly changing world around them, all while struggling to find their own versions of faith. I found myself awed by Cara Wall's remarkable writing. She made me teary in the prologue, grabbing me right from the start. (my review)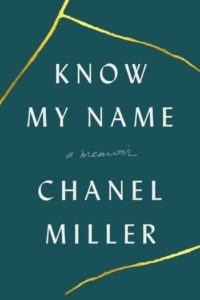 Know My Name by Chanel Miller – The only nonfiction book on this list, Know My Name is the memoir from the real "Emily Doe," the woman raped by Stanford Swimmer, Brock Turner. It's a beautifully told account of this young woman's inner struggles to feel safe again, to get her life back, and to find the strength to speak out. (my review)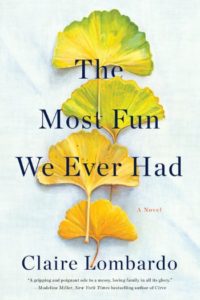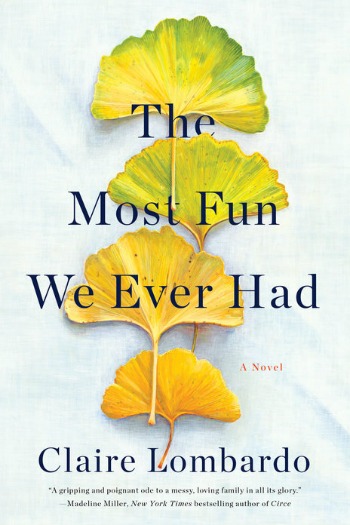 The Most Fun We Ever Had by Claire Lombardo – This is the story of of Marilyn and David Sorenson and their four daughters, who have had front row seats to their parents' amazing marriage. As each of them reaches adulthood she struggles with how truly high the bar has been set and wonders if her own life can ever measure up. (my review)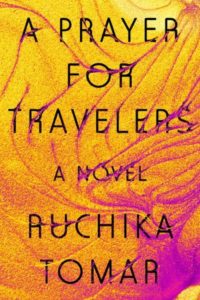 A Prayer for Travelers by Ruchika Tomar – A beautifully told story of one young woman's life of loneliness, loss, and longing for something more set against the jarringly desolate backdrop of the Nevada desert. Without a doubt this was the best coming-of-age story I've read this year and the writing was spectacular. (my review)



FOUR MORE FAVORITES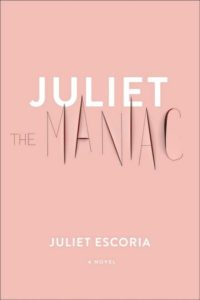 Juliet the Maniac by Juliet Escoria – A lot of people missed this book and that's a real shame because this brave, heartbreaking story of young teen's rapid fall into mental illness was beautifully told, almost like a memoir. I loved following her journey toward finding a way to carry on without completely losing herself. (my review)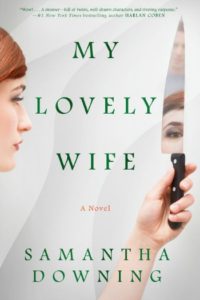 My Lovely Wife by Samantha Downing – I don't often feel guilty for liking a book, but this book about a normal suburban couple who just happen to kill for kicks had me feeling bad for enjoying it so much. The quirky premise was presented in an almost humorous way and had me flying through the book to find out what would happen next. (my review)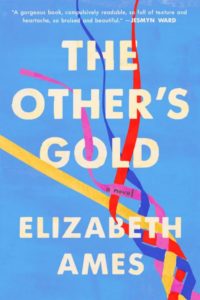 The Other's Gold by Elizabeth Ames – I love stories of female friendships and The Other's Gold was a unique and very powerful one. Four women began their friendship from the day they met as college freshmen, and continued together through life's joys, and especially, life's hardships. (my review)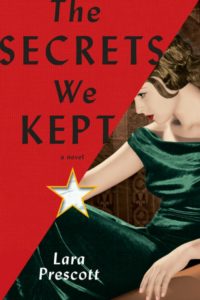 The Secrets We Kept by Lara Prescott – For me, The Secrets We Kept was the very best sort of historical fiction – a story that is firmly entrenched in true history. Prescott took her readers to the heart of the Cold War, where three women played pivotal roles in getting Dr. Zhivago back into the hands of the Soviet people. (my review)
What's your favorite debut from 2019?
PIN THIS POST ⇓