This post may include Amazon links. As an Amazon Associate I earn from qualifying purchases.
Hosted by Kathryn at Book Date
It's June! The countdown is on to the end of my school year at 13 teaching days. More time for books (and lots of other fun) coming soon! On a much different note, I did something on Saturday that I've been trying to accomplish for the last year. I FINALLY bought a new car. I don't know why it's such a painful process, but for me it is. I've literally gone and looked a dozen times, my son has gone with me a couple of those times, but I just never could decide. It got so my friends and family were fed up with my lack of action. This time, I told no one that I was going car shopping until I was home with the new car sitting in my garage. I got a pretty little red RAV4 with all the fun bells and whistles. Now I just need to learn how to use everything.
On the blog last week I shared my 2019 Summer Preview, a list of the 15 new releases I'm most looking forward to this summer. On to this week!
Last Week's Reads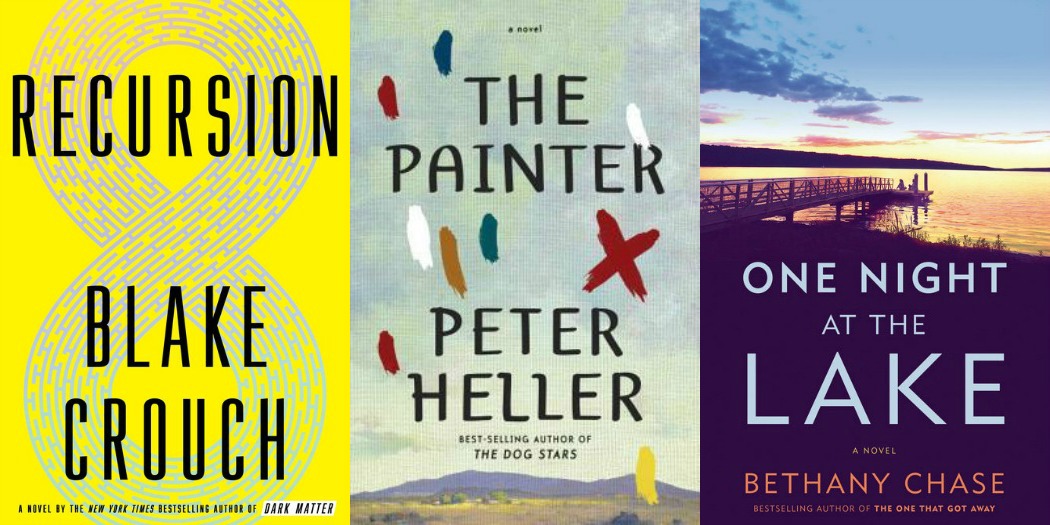 Books I Could NOT Finish
Currently Reading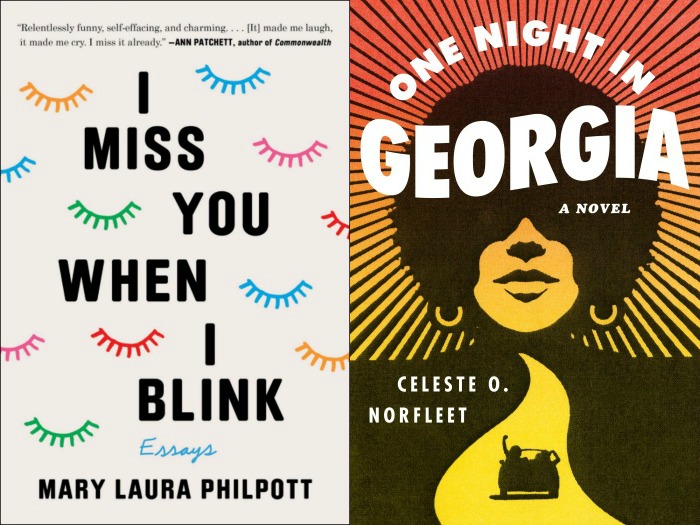 Likely to Read Next