This post may include Amazon links. As an Amazon Associate I earn from qualifying purchases.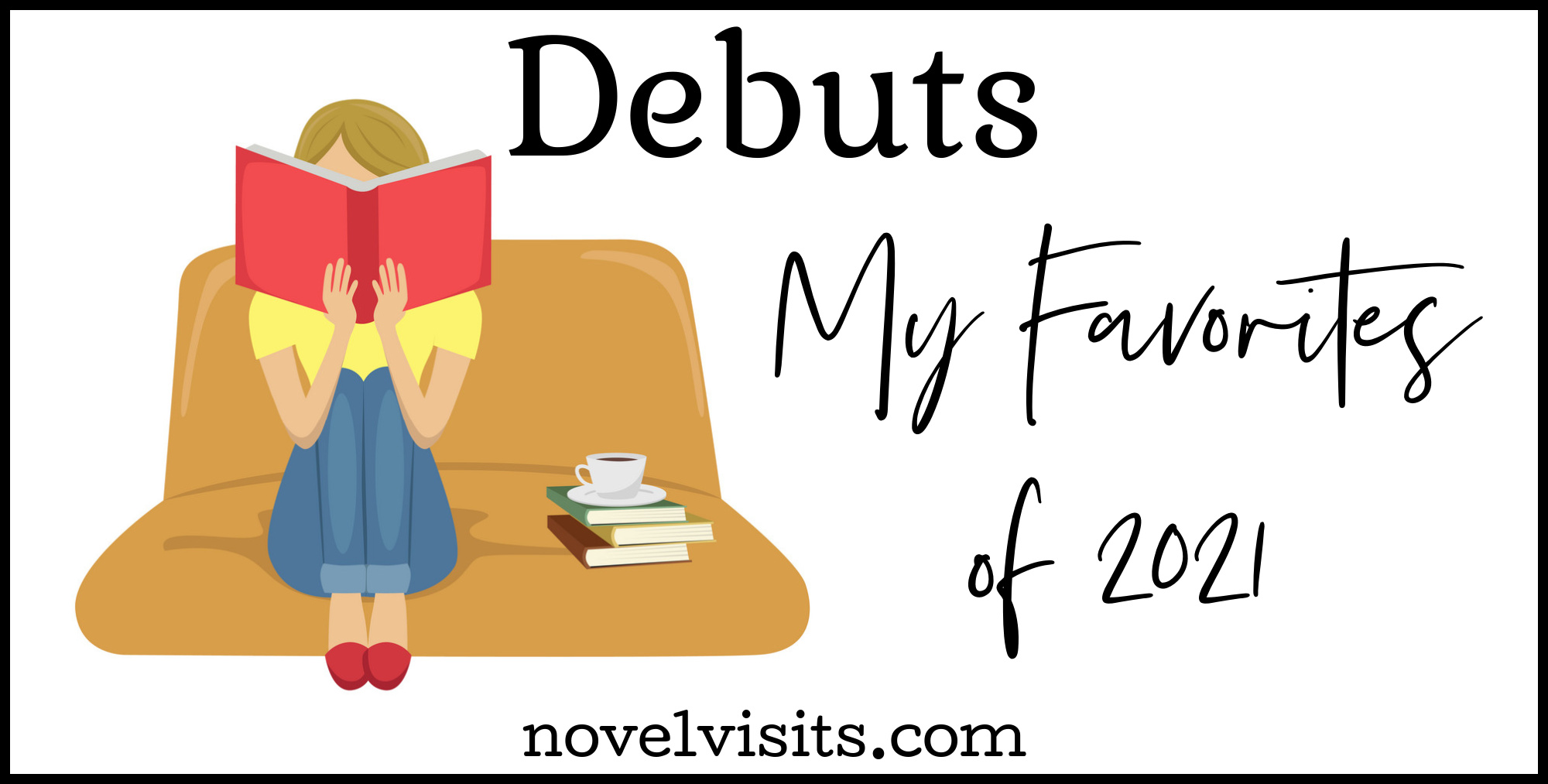 You know I LOVE debuts and that definitely didn't change in 2021. Of the 118 books I've read so far this year, 45 have been debuts. Of those, many, many, many were amazing novels. There's just something extra special about a brand new voice that often sends chills down my spine. Holding their book in your hand, approaching the author for the first very time just has so much potential. Potential that comes not only from the debut itself, but also all the potential for more books to come. I love it! I could easily have included 15 books here, but had to cut it off somewhere, so these are my nine favorite debuts from 2021. You can be sure several will make my Best Books of 2021 next Monday. And now, in order of publication only: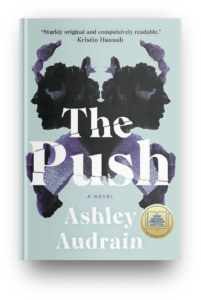 The Push by Ashley Audrain (1/5) – One of the first books I read in 2021, it's about a guilt-ridden mother who not only has trouble connecting with her daughter, but also has reasons to fear her. It gave me chills…more than once! I loved that Audrain made sure the reader was never quite sure of either mother or daughter, constantly keeping me off balance and often times more than a little uncomfortable. Until the VERY end, she had me guessing. (my review)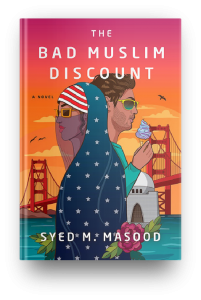 The Bad Muslim Discount by Syed M. Masood (2/2) – This story of two immigrant families, one from Pakistan and the other from Iraq, had so many elements that made me a fan. It was truly a unique take on the immigrant experience, highlighting both funny and sad complicated family relationships. Chock-full of irreverent humor, and writing that was absolutely stellar made this book a highlight last winter. (my review)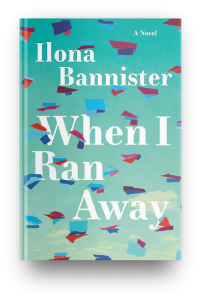 When I Ran Away by Ilona Bannister (3/30) – This book! It's one of the best I've ever read that gets to the heart of postpartum depression. Gigi, who lost her brother in 9/11 is paralyzed in her own life after the birth of her second child. She can't find the strength to care, and of this, she's both ashamed and afraid. She's is in deep trouble; every day is a struggle to get through and Bannister wrapped all of that emotion up into one powerful story. (my review)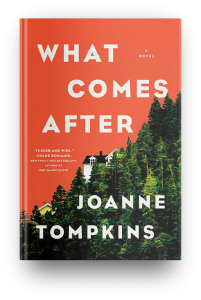 What Comes After by Joanne Tompkins (4/13) – A little slow to begin, the rewards of this debut were massive. Its story centers around a pregnant, homeless girl who finds herself in the most unlikely of places. It adds to the mix two grieving parents who have both lost their teenage sons, one at the hand of the other. Somehow Tompkins weaves these disparate characters together in to a story that is equal parts literary and mystery. (my review)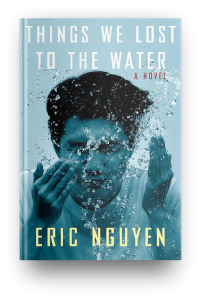 Things We Lost to the Water by Eric Nguyen (5/4) – Here we meet a mother and her two young sons, immigrants from Vietnam. They land in Texas, where they are forced to make a life for themselves despite massive difficulties. As time passes, each holds secrets from the others. This was a beautifully rendered story that grew stronger and stronger as it neared the end. Nguyen's writing was gorgeous, his character development, subtly layered, and his sense of place, transported me. (my review)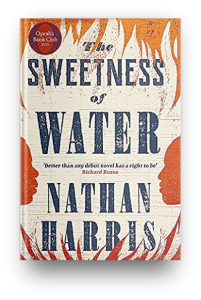 The Sweetness of Water by Nathan Harris (6/15) – This debut has already left me eager to see what Harris will do next. His story takes place in the weeks after the Civil War has ended and word of the Emancipation Proclamation has reached the south. It follows five very different characters, as they navigate a new, but but not all that changed world. The story was woven together with sorrow, hatred, growth and hope. (Instagram review)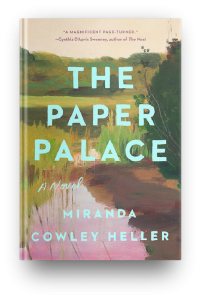 The Paper Palace by Miranda Cowley Heller (7/6) – A stunning story wrapped around Elle who struggles with loving two men. She has an incredible partner in her husband, Peter. She loves him dearly. But then there's Jonas, her best friend since childhood, her first love. This book truly had it all: a wonderful sense of place, strong character development, and a plot that propelled me to read "just a little more" over and over again. (my review)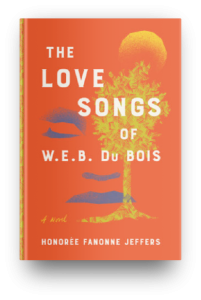 The Love Songs of W.E.B. Du Bois by Honorée Fanonne Jeffers (8/24) – The longest book I read this year, but well worth it. As expected from a poet, the writing was beautiful as Jeffers took two storylines and interlaced them together into a cohesive story that brought together the many complicated generations of a Black family in Georgia. From the Indigenous people who first occupied the land, through a young woman trying to find her place amongst all that history, this book did it all. (my review)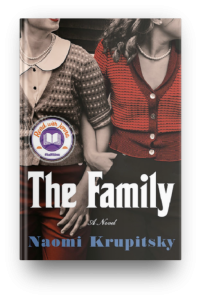 The Family by Naomi Krupitsky (11/2) – I didn't expect to love a historical fiction novel about a mob family, but Krupitsky turned all my expectations upside-down. At its core this is really the story of a lifelong friendship between the daughters of mobsters. What struck me more than anything was what a wonderful job the author did building a friendship over time, as the women grew and changed, as their closeness waxed and waned. It felt very real, and very special. (my review)
What were your favorite debuts of 2021?
PIN THIS POST

 ⇓