This post may include Amazon links. As an Amazon Associate I earn from qualifying purchases.
With the end of June nearly here and half the year already over, it's a good time to look back at the best of books for 2018…so far. Despite the fact that I've mused on too many books I either DNF'd or didn't really love, when looking back I find that 2018 books have also provided a lot of pleasure and a rich variety of stories. For that I'm truly thankful!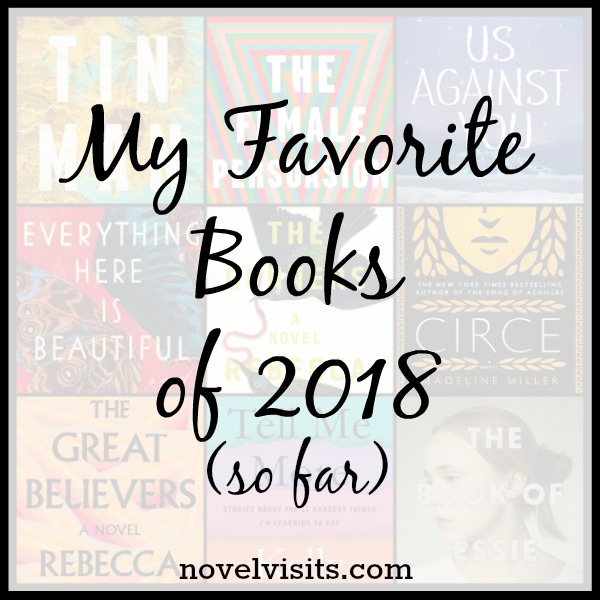 Initially, I planned on doing ten books, but had a four way tie for that last slot. Instead, today I'm sharing the nine books that for me clearly rose above all others in the first half of 2018. (In order of publication date and nothing more!)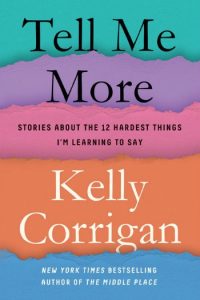 Tell Me More by Kelly Corrigan
Random House (1/9/18) – 240 pages
(Full Review)
Highlights:
– Often laugh-out-loud funny
– Memoir of life lessons we all can learn from
– A book with so much heart, mine broke a little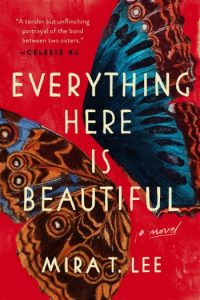 Everything Here is Beautiful by Mira T. Lee
Pamela Dorman Books (1/16/18) – 368 pages
(Full Review)
Highlights:
– Vivid characters brought to life with great humanity
– A story of the unbreakable bond between sisters
– Mental illness, and how it affects relationships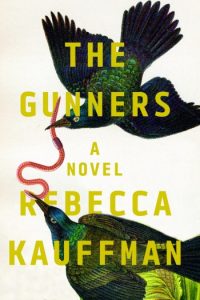 The Gunners by Rebecca Kauffman
Counterpoint Press (3/20/18) – 224 pages
(Full Review)
Highlights:
– Dual timelines seamlessly woven together
– Story of a group of friends, as children and adults
– Beautiful, illustrative writing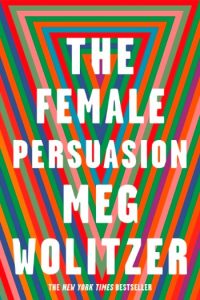 The Female Persuasion by Meg Wolitzer
Riverhead Books (4/3/18) – 464 pages
(Full Review)
Highlights:
– Story of a powerful mentor/mentee relationship
– Relevant themes for the feminist climate of today
– Secondary characters with their own powerful stories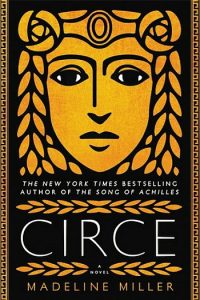 Circe by Madeline Miller
Little, Brown & Company (4/10/18) – 385 pages
(Full Review)
Highlights:
– Classic story (The Odyssey) reimagined
– Woman facing her fears and finding her power
– Reads like a soap opera of the gods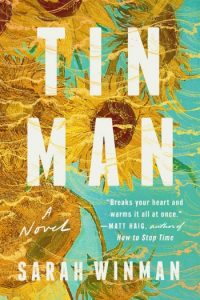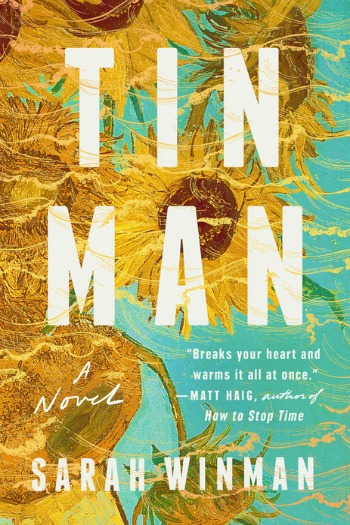 Tin Man by Sarah Winman
G.P. Putnam's Sons (5/10/18) – 224 pages
(Full Review)
Highlights
– Touching, lifelong friendship between two men who meet as boys
– Dual narrators bring this story to life
– Truly gorgeous writing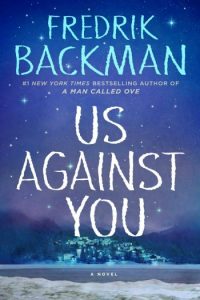 Us Against You byFredrik Backman
Atria Books (6/5/18) – 448 pages
(Full Review coming on Thursday)
Highlights:
– Returning to Beartown was like going home
– Backman's storytelling – like no other, truly captivating
– Characters thoroughly imbued with humanity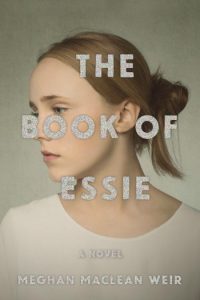 The Book of Essie by Meghan MacLean Weir
Knopf (6/12/18) – 336 pages
(Full Review coming next week)
Highlights:
– A story where you like the main characters – a lot
– Three narratives beautifully woven together
– One SMART central character in Essie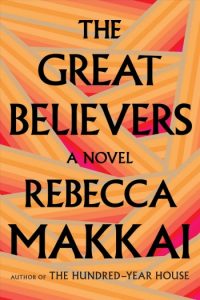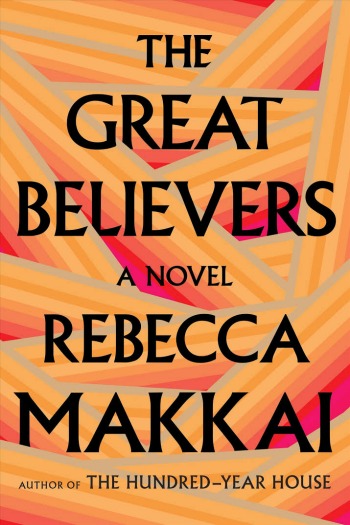 The Great Believers by Rebecca Makkai
Viking (6/19/18) – 432 pages
(Full Review)
Highlights:
– Vivid characters you come to care about
– Accurate historical telling of the AIDS crisis in the 80's
– Writing that can take your breath away
What are some of your favorite books of 2018 (so far)?
Disclaimer: There are Amazon Associate links contained in this post.