This post may include Amazon links. As an Amazon Associate I earn from qualifying purchases.
You know how it is sometimes. You read a book and love it, but feel like few other people are talking about the book and you just want to get it in more people's hands. I think of these as "Underrated Gems." They're books that just didn't seem to get the hype they deserved and didn't gain quite the traction they should have. That was especially true this year, with SO much else to keep readers distracted, often making reading more difficult than normal. So, today I'm sharing six 2020 books that I think you might want to take a serious look at!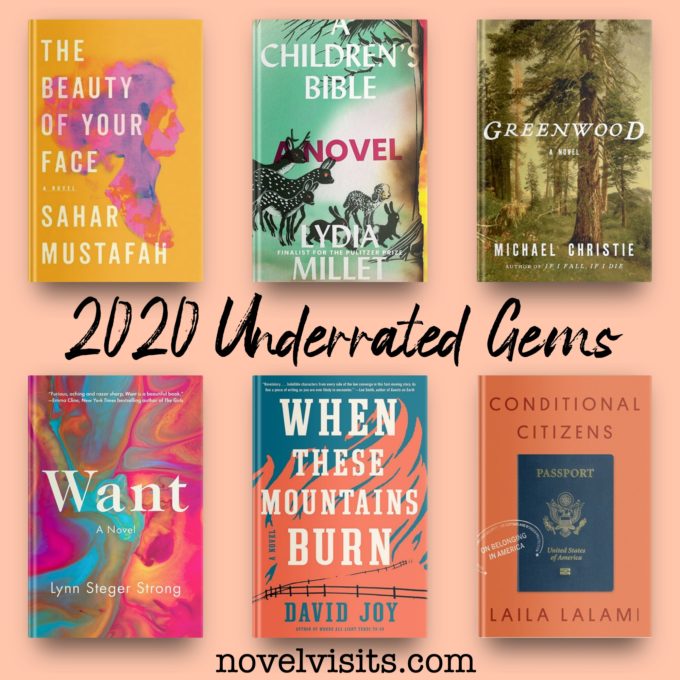 What are your favorite 2020 underrated gems?
PIN THIS POST ⇓