This post may include Amazon links. As an Amazon Associate I earn from qualifying purchases.
As June comes to an end, life is finally beginning to look a little more normal for us all. Despite that, the first six months have felt very long to me. You'd think that might mean that I'd read more books than usual, but that's not the case. I've had a lot going on that has taken up some of my reading time. As of this post, I've read 53 books, versus 60 at the same time last year. (See, there were some benefits to full on quarantine!)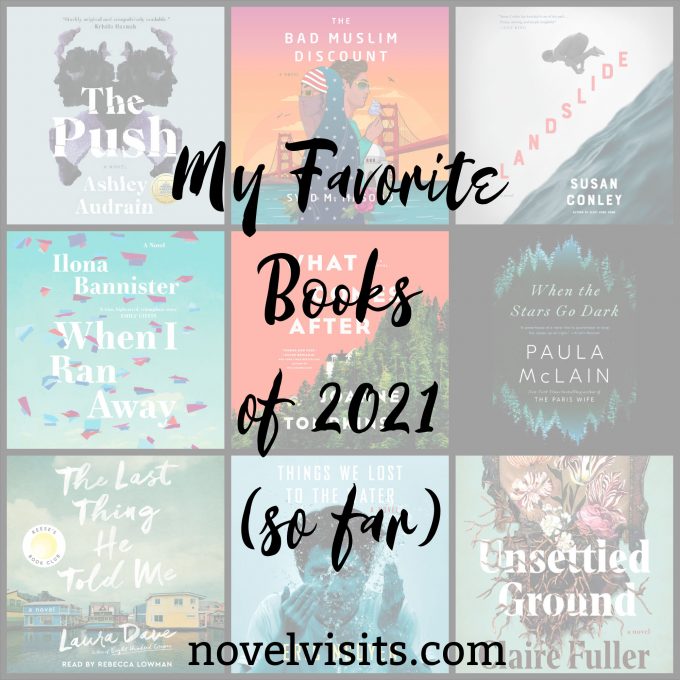 Putting together this list of 2021's favorite books so far was a bit of a struggle. Five were easy choices, but narrowing down the other four took some work! Last year 7 books from this list made my Best Books of 2020, so we'll see how well these hold up by the end of the year.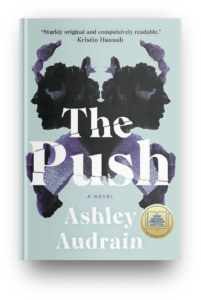 The Push by Ashley Audrain (debut)
Pamela Dorman Books (1/5/21) – 320 pages
(Full Review)
Highlights:
– Uncomfortable vibe throughout.
– Audrain never let her readers feel truly sure.
– The ending was spectacular!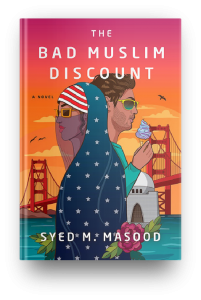 The Bad Muslim Discount by Syed M. Masood (debut)
Doubleday (2/2/21) – 368 pages
(Full Review)
Highlights:
– This is a different take on the immigrant experience.
– Lots of irreverent humor.
– Stellar writing with lots of really great characters.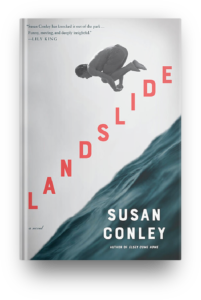 Landslide by Susan Conley
Knopf (2/2/21) – 288 pages
(Full Review)
Highlights:
– Susan Conley GETS being a boy mom.
– Not your typical setting of set up.
– Connection with the main character on such a personal level.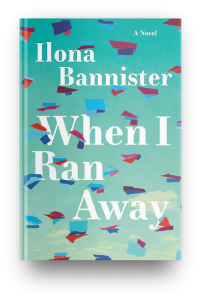 When I Ran Away by Ilona Bannister (debut)
Doubleday (3/30/21) – 336 pages
(Full Review)
Highlights:
– Bannister takes an powerful look at postpartum depression.
– An intense character-driven novel, with heart & humor.
– Gigi is a character that is hard to let go of.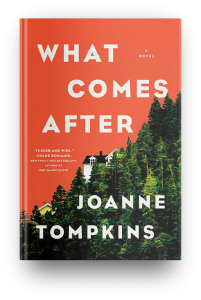 What Comes After by JoAnne Tompkins (debut)
Riverhead Books (4/13/21) – 432 pages
(Full Review)
Highlights:
– Slow layering in of characters, then suddenly takes off!
– So many pieces that shouldn't fit and yet they do…beautifully.
– Local, Puget Sound, setting made it extra special to me.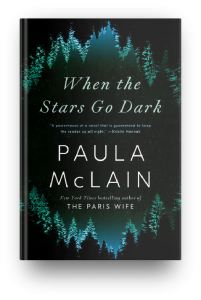 When the Stars Go Dark by Paula McLain
Ballantine (4/13/21) – 384 pages
(Full Review)
Highlights:
– Appreciate that McClain took on a very literary suspense story.
– I loved the slow reveal of the many layers making up Anna.
– A story full of traumas, but each makes perfect sense.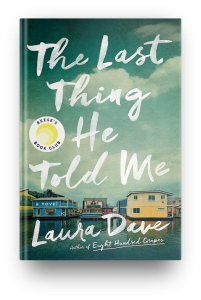 The Last Thing He Told Me by Laura Dave
Simon & Schuster (5/4/21) – 320 pages
(Full Review)
Highlights:
– Rebecca Lowman narrated one of my top audiobooks of 2021
– A domestic thriller that required NO eye rolling.
– Both fun and engaging making for great summer reading!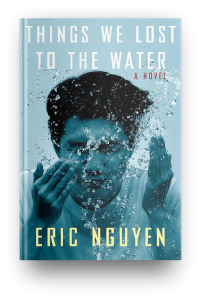 Things We Lost to the Water by Eric Nguyen (debut)
Knopf (5/4/21) – 3o4 pages
(Full Review)
Highlights:
– Strong writing from start to finish.
– Haunting story of a Vietnamese Woman set on building a new life.
– Told from multiple perspectives, especially loved the younger son's.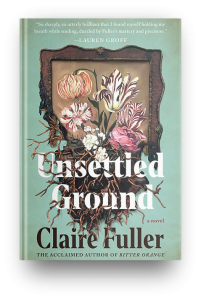 Unsettled Ground by Claire Fuller
Tin House Books (5/18/21) – 330 pages
(Full Review)
Highlights:
– This book has a completely original, unforgettable set up.
– It was such a rich, odd, uncomfortable, character-driven story.
– Reminded me of her debut, Our Endless Numbered Days.
What have been your favorite books of 2021 (so far)?
PIN THIS POST

⇓