Wow! We're actually done with 2018 and as with every year, December went out with a flurry of activity, parties, family and friends. I don't know about you, but I wasn't left with a whole lot of extra time for reading, but did manage to squeeze in a few, including my first three January books. You can check out those and a whole lot of other winter books I'm going to be reading in my Winter Preview 2019 post. With the new year here, I'm hoping things will begin to settle down and my new normal will involve massive amounts of time for reading. (I know, but I can always dream!)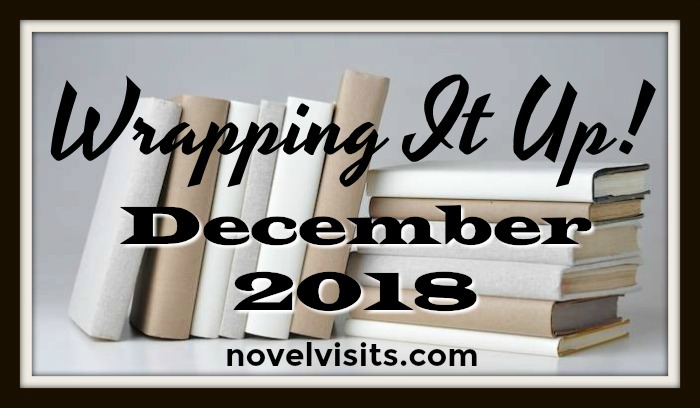 {My December, Books & Blog}
The Cream of the Crop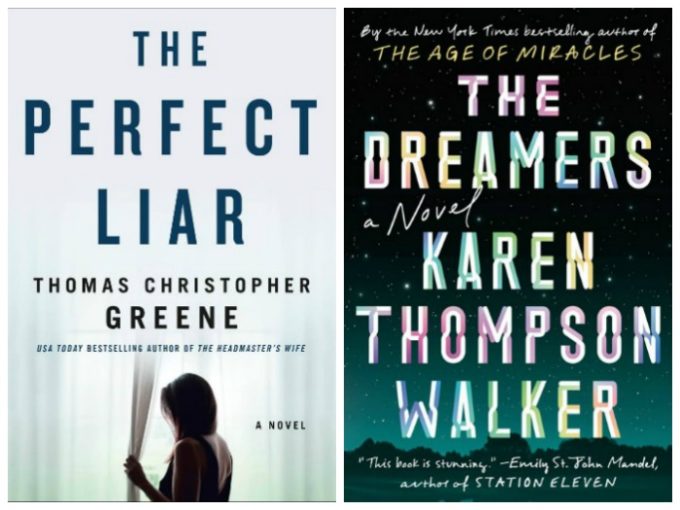 Books I enjoyed the most…
A Cut Above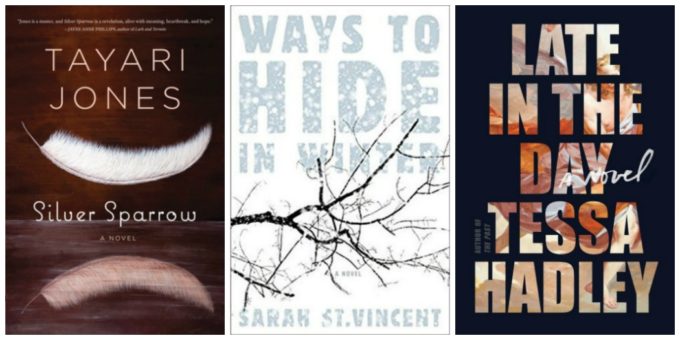 Great stories…
Subpar
Book I could have skipped…
DNF
Top Blog Posts

{From the Book Blogging World}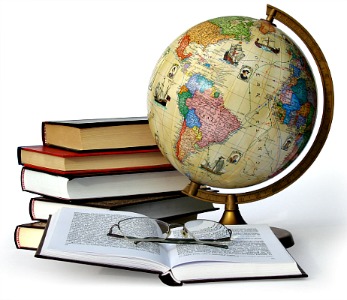 Favorite Reviews & Recommendations
I'm not going to lie, with the holiday rush I haven't been keeping up on bookish news this month the way I normally do. So instead of the usual, I'm going to share some of my favorite Best Books of 2018 posts from the last month. I always love looking at what others liked most and comparing how my tastes line up with theirs. Plus, sometimes I pick up gems that I've missed.
Links take you to wonderful best book lists…
One last thing…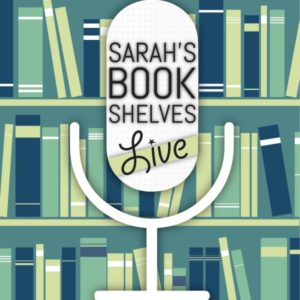 Did you listen to the first podcast from Sarah's Book Shelves Live yesterday? Sarah's new podcast is adding a fresh new take on a bookish discussions. It's one I know I'll be listening to every single Wednesday. Her first episode featured Georgia Hunter, author of We Were the Lucky Ones, and it was fabulous! (Yours truly will be the guest on January 16th.) You can subscribe to her podcast everywhere you normally listen to podcasts.
That's a wrap! How was your December?
Disclaimer: There are Amazon Associate links contained in this post.