This post may include Amazon links. As an Amazon Associate I earn from qualifying purchases.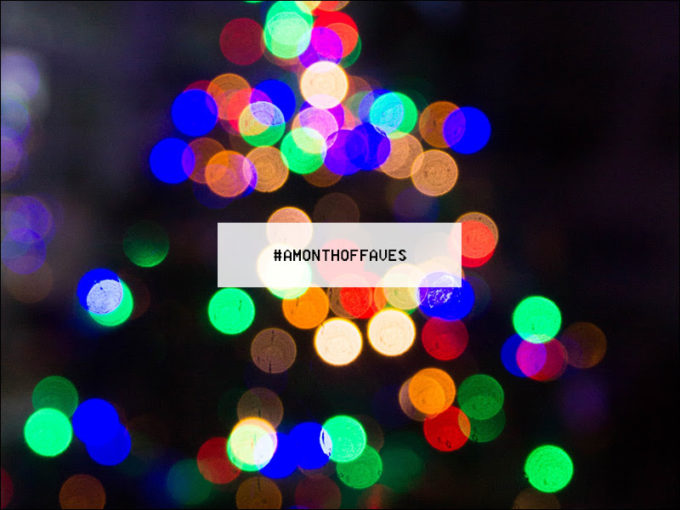 It's that wonderful time of year when Girlxoxo, Traveling with T and Estella's Revenge are hosting their annual blog event #AMonthofFaves. Every Monday, Wednesday and Friday of December they share a fun prompt for others to jump in on. Today's topic is "Popular Books Worth (or, Not Worth) the Hype." Not surprisingly, I was easily able to generated a list for BOTH!
2018 Books That Deserved Their Hype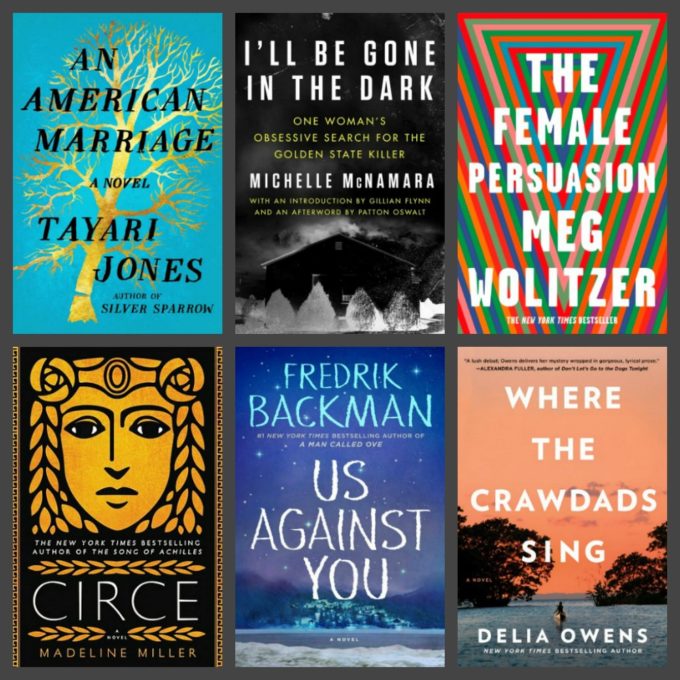 2018 Books That Didn't Deserved Their Hype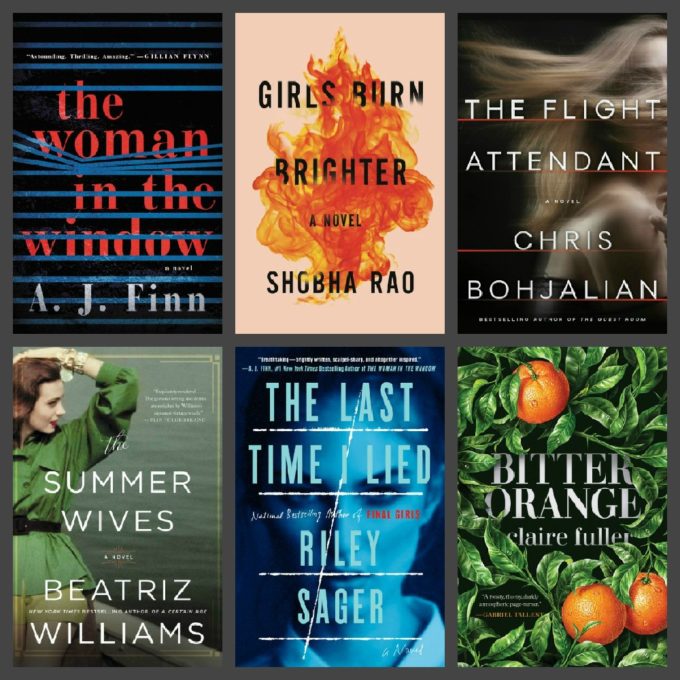 Which 2018 books do you think deserved, OR didn't deserve their hype?
Disclosure: There are Amazon Associate links included within this post.