This post may include Amazon links. As an Amazon Associate I earn from qualifying purchases.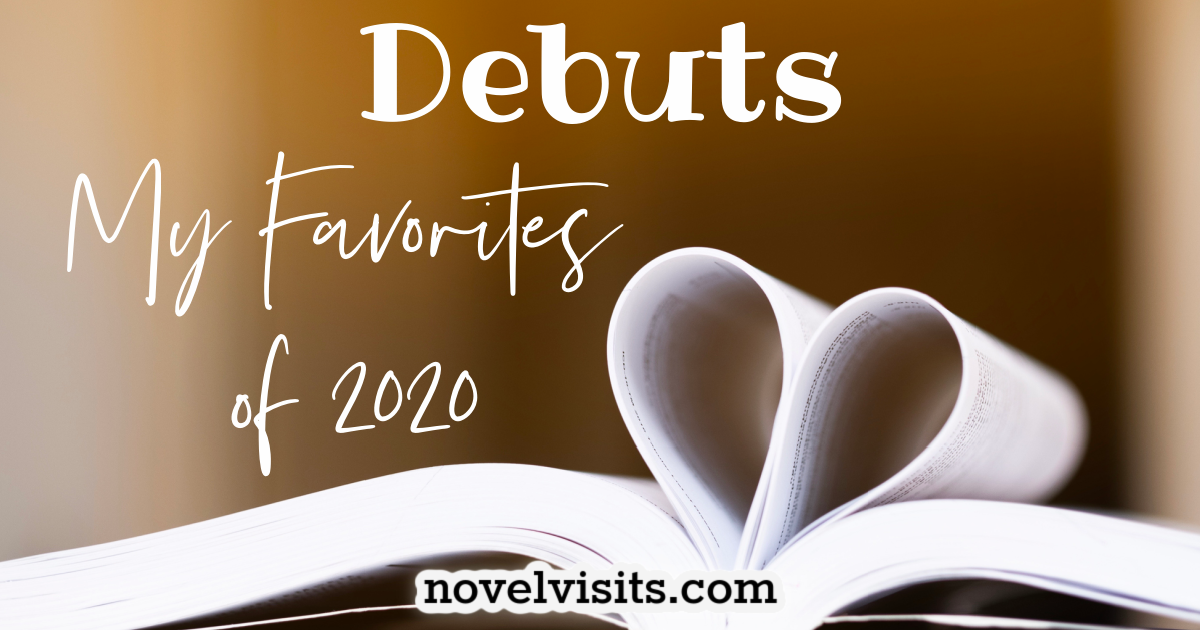 I've always been drawn to debut novels and 2020 was no exception. Of the 110 books I've finished as of this writing, 39 have been debuts. That's 35% of my reading! I feel like so many debuts are really special because the author held their story inside for a long time and then worked so hard to put it on paper for all of us. I may be romanticizing it a little, but I so appreciate that initial effort of getting a first book published. Though many 2020 debuts were excellent, these nine books stand out, and more than one will surely make my 2020 Best Books of the Year. (In order of publication.)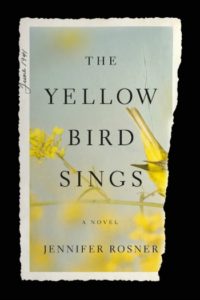 The Yellow Bird Sings by Jennifer Rosner (3/3) – I have read A LOT of WWII fiction and loved much of it, but I've also reached a point of near saturation with this historical fiction sub-genre. Happily, that was not the case with this story of an intense mother-daughter relationship between Róża and her young daughter, Shira. Forced to hide in the loft of a barn for more than a year the two both must learn how to survive. (my review)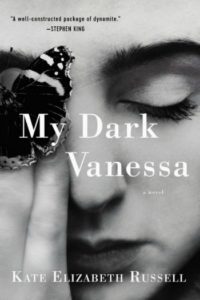 My Dark Vanessa by Kate Elizabeth Russell (3/10) – This was a story that made me feel a little creepy as I was reading it, and  afterwards I couldn't stop thinking about it. The relationship Russell created between Vanessa and her high school English teacher was one that never stopped  haunting Vanessa, and never more so than when another woman came forward with a similar story about the man. (my review)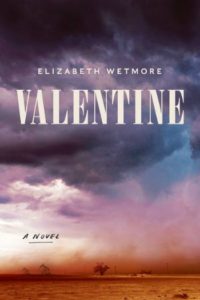 Valentine by Elizabeth Wetmore (3/31) – The opening scene in Valentine was brutal, yet stunning. It set the stage for this amazing story of women trying to survive in man's world in 1976 Odessa, Texas. Before the brutal rape of a 14-year old girl, they knew they were on the losing end of any battle between the sexes, and after, the only thing changed was them. (my review)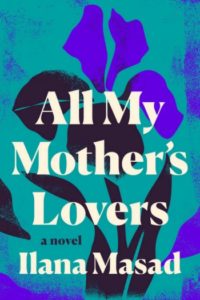 All My Mother's Lovers by Ilana Masad (5/26) – Masad's debut told a unique, rich story of a mother and daughter who loved each other, but let space and differences invade their relationship. She took the time to really explore both women, and to fill the gap between them with revelations about their lives. This may not be a book for everyone. It's not fast paced, but a slower, steady build. This is a book to savor. (my review)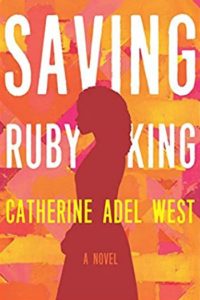 Saving Ruby King by Catherine Adel West (6/16) – I loved this book! It's a compelling story of Ruby King and her best friend, Layla. They share a complicated history between their families, so after Ruby's mom is murdered, Layla will stop at nothing to protect her vulnerable friend. Going back generations, West reveals the many layers of both girls' families that brought them all to this crisis point. (my review)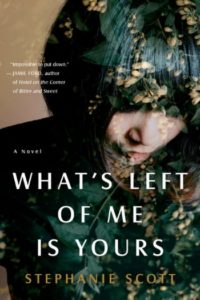 What's Left of Me is Yours by Stephanie Scott (6/23) – This books took me to a world I knew very little about: the Japanese legal system and an unusual business called "wakaresaseya." (A business specialized in breaking up relationships.) A young woman whose father has vanished and whose mother died when she was a child begins to uncover the layers of what happened to them both .(my review)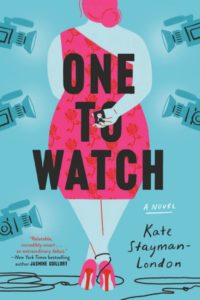 One to Watch by Kate Stayman-London (7/7) – I just recently read Stayman London's book  and was SO glad I did. Whether or not you're a fan of reality TV / The Bachelor franchise, you'll be a fan of this fun story that follows Bea, a plus-size influencer, as she embarks on breaking new ground as the first woman above a size 4 on such a show. The glimpse inside of reality of reality TV was an eye-opener! (my review)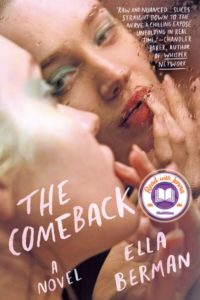 The Comeback by Ella Berman (8/3) – Sometimes a book takes you completely by surprise and that's exactly what The Comeback did for me. I wasn't really expecting much from this story about a high flying young Hollywood starlet who had crashed and burned, but Berman put so much into Grace Turner, making her a mystery, a survivor and  an example. I couldn't put it down! (my review)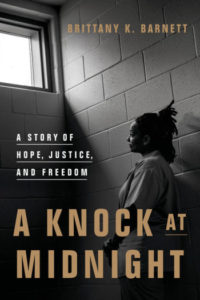 A Knock at Midnight by Brittany K. Barnett (9/8) – This is Barnett's remarkable story of how she came to be a powerful force in trying to right the many wrongs caused by the "war on drugs" and it simply awed me. She had lived with what the legal system did to her mother and when she gained her footing as an attorney, Barnett set out to try to right some of the wrongs caused by a legal system skewed toward keeping Black and poor people in prison. (my review)
What were your favorite debuts of 2020?
PIN THIS

POST

⇓