This post may include Amazon links. As an Amazon Associate I earn from qualifying purchases.
Thank goodness for authors! Where would we readers be without their tireless efforts and stunning creativity? Every time I read an amazing book, I wish I could personally thank the author and fangirl all over him or her. Instead, today I'm joining this week's Top Ten Tuesday (hosted by That Artsy Reader Girl) in celebrating new-to-me authors from 2018. Back in December, I shared ten new-to-everyone authors in my DEBUTS – My Favorites of 2018, so today I'm focusing on established writers that I had the pleasure of reading for the first time last year.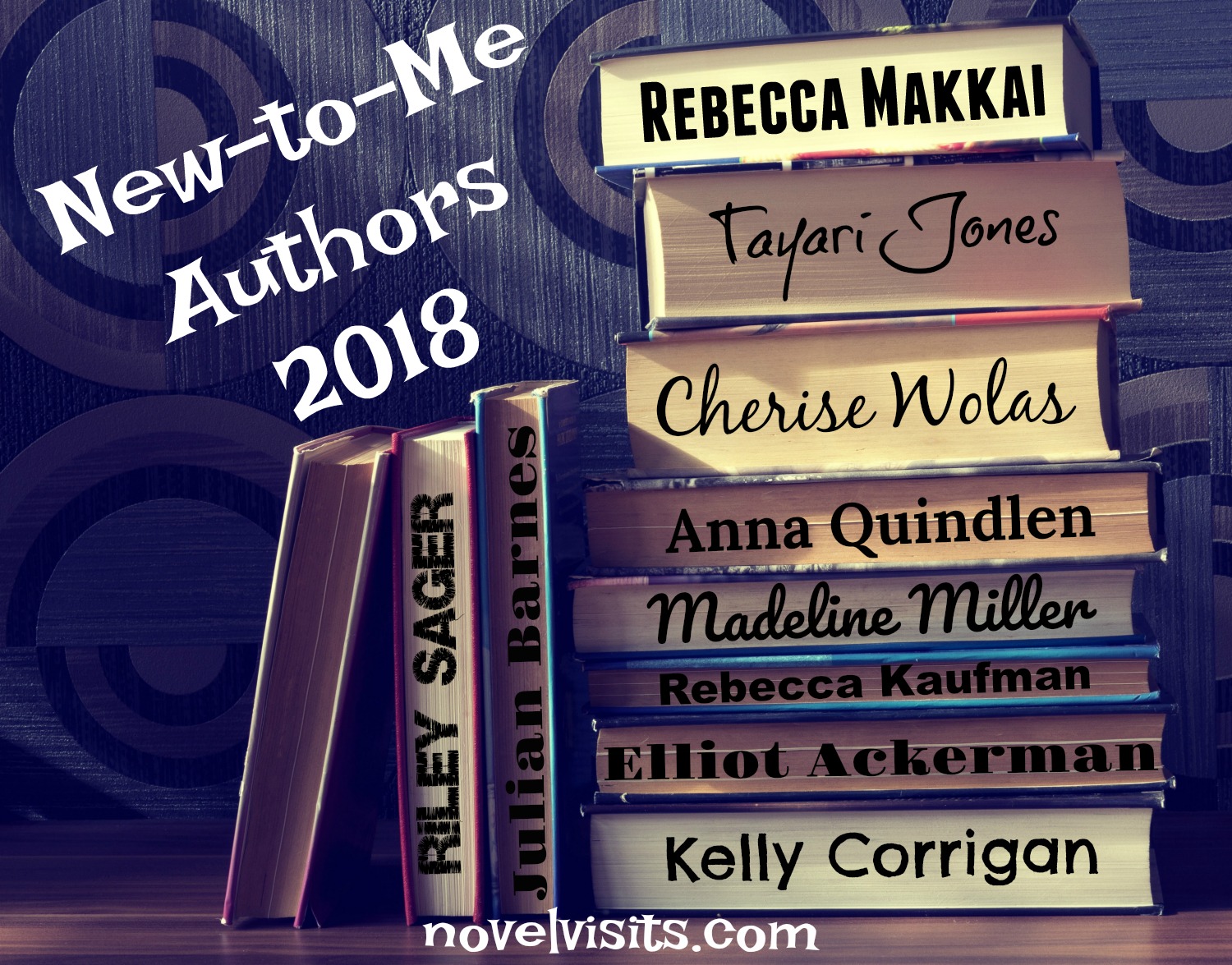 When looking at new-to-me authors I wanted to highlight, they fell into three categories: those I liked so much I read more than one of their books, writers I'm eager to read more from, but have not yet done, and (for a little added fun) a couple of wildly popular authors who completely turned me off!
Authors I Couldn't Get Enough Of
Anna Quindlen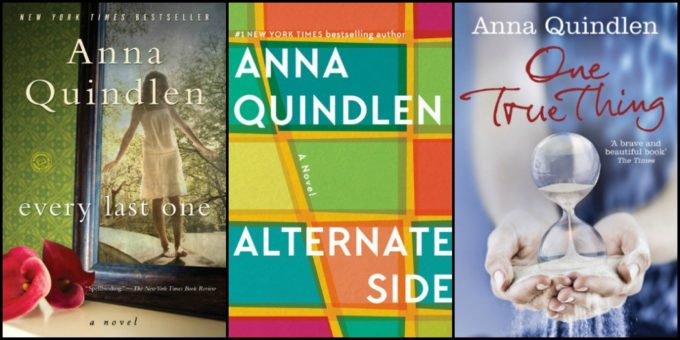 Madeline Miller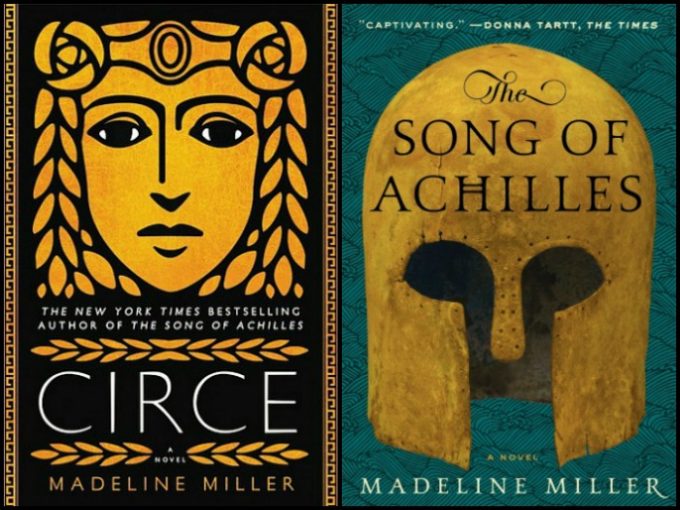 Tayari Jones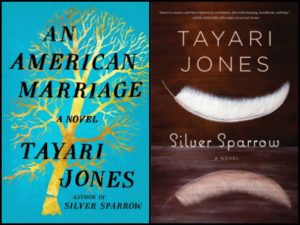 Authors I'm Eager to Read More From

These Might Be One and Done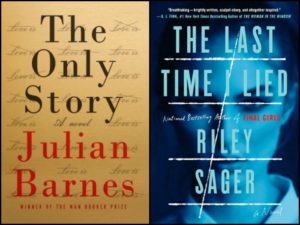 Who were your favorite new authors in 2018?
Photo credit: Anthony from Pexels.
Disclosure: There are Amazon Associate links included within this post.