This post may include Amazon links. As an Amazon Associate I earn from qualifying purchases.
Where would any of us book lovers be without the many gifted authors doing the hard work to create brilliant stories they're willing to share with the world? I envy their talent and appreciate their efforts. Today I'm highlighting ten new-to-me authors who simply wowed me with their words last year. This list includes no debut authors because, let's face it, they're new to all of us! In case you missed it, I shared My Favorite Debuts of 2019 back in December, so today I'm featuring established authors I first had the pleasure of reading in 2019.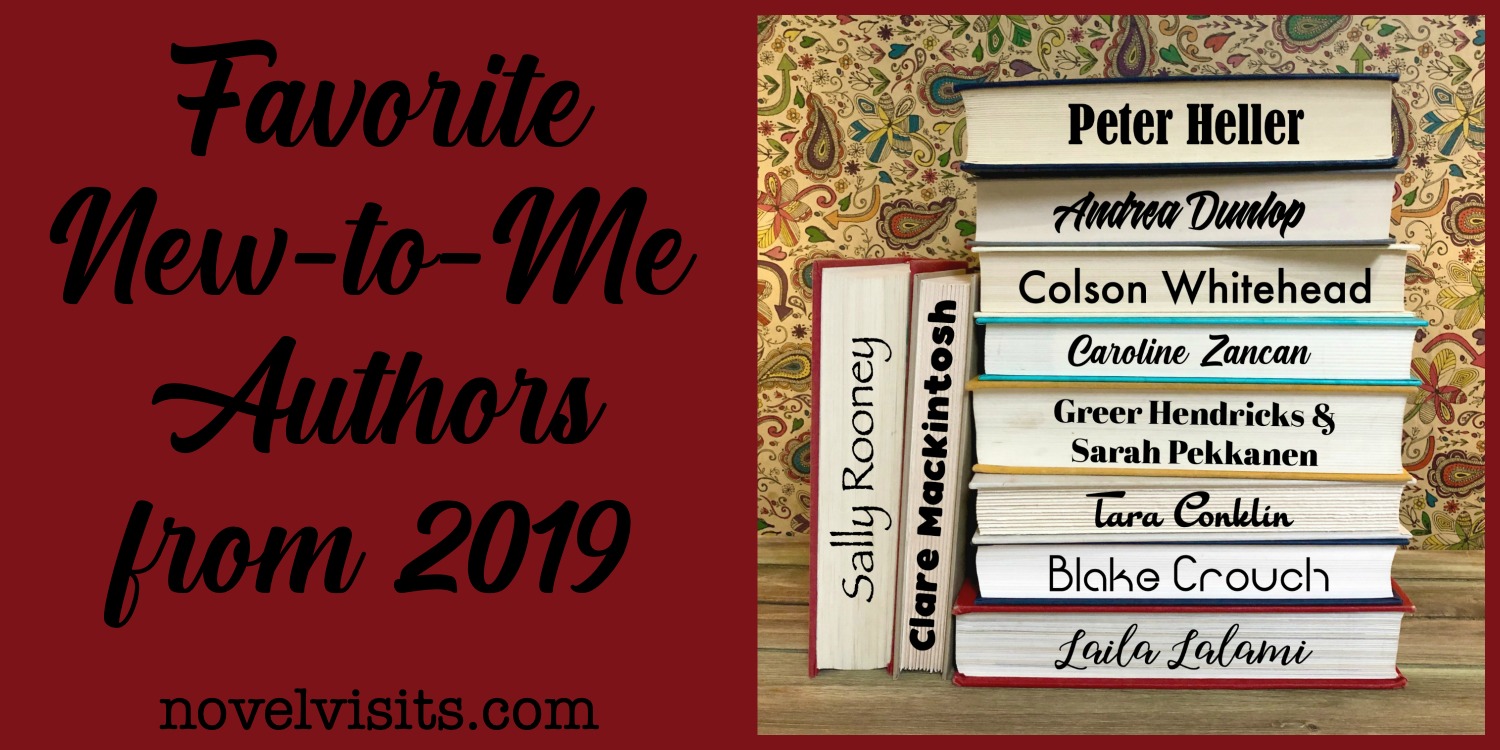 When looking at new-to-me authors from 2019, I decided to limit it to fiction since I devoted quite a bit of time last fall to nonfiction books from 2019. From the fiction authors, one clearly moved to the top of the heap and I think I'll save that author for last. The rest of the best, I'm covering strictly in alphabetical order.
9 Authors I'm Eager to Read More From


My #1 New-to-Me Author from 2019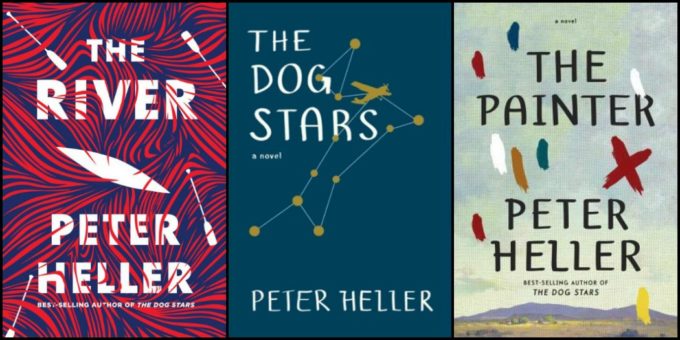 Peter Heller – I first found Peter Heller when I listened to and loved The River (my review). I was so taken by Heller's writing combined with the wonderful narration of Mark Deakins that I went onto listen to first The Dog Stars which I loved just as much (my review), and then The Painter, which I found almost as good as the other two. Without a doubt, I'll be first in line for all future Heller books.
Do you have any favorite new-to-you authors from 2019?
PIN THIS POST ⇓