This post may include Amazon links. As an Amazon Associate I earn from qualifying purchases.
"A mother is a person who seeing there are only four pieces of pie for five people, promptly announces she never did care for pie." Tenneva Jordan
OR
She eats all four pieces!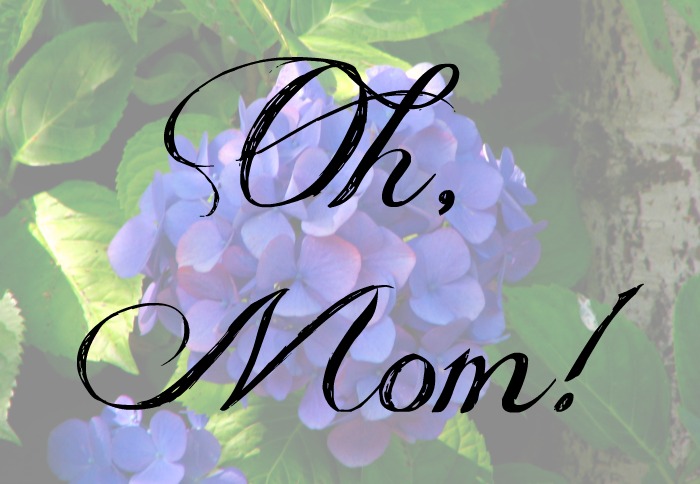 I'm at it again, re-sharing a post from a few years ago. With Mother's Day on Sunday, the timing is perfect! This features books where moms (the good, the bad, and the ugly) play a prominent role. We all know that moms in literature are as varied as books themselves. Some make you want to pack your bags and move into their warm, loving homes. Others are moms from your worst nightmares: selfish, abusive, or just plain inept. Most often, moms are a mixture of both, falling somewhere near the middle on a good versus evil scale. Whether I thought the mom was awesome or awful, I enjoyed each of these books, and my three heart system shows you where I think each mom falls on that good vs. evil scale. As a bonus since all these great books are a few years old, they're probably easily available on Libby or your local library's electronic/audiobook app.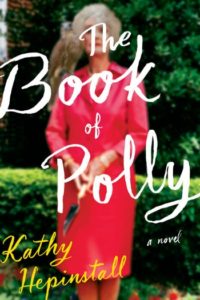 In The Book of Polly by Kathy Hepinstall, Polly is a feisty, no nonsense southern mom that you can't help but love. Having a baby at 59 doesn't slow down Polly; she smokes, drinks margaritas day in and day out, and she tells it like it is, no matter what! Sure Polly has made a few enemies, but those who know her, love her because under Polly's tough veneer is a heart of gold. (My Review)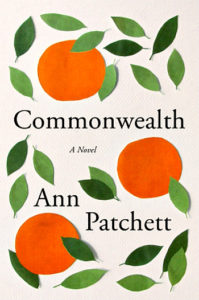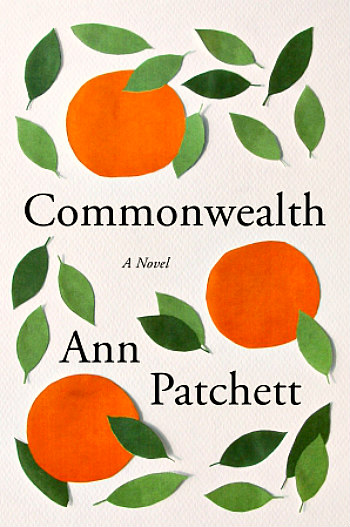 Bev Keatings/Cousins in Ann Patchett's Commonwealth is a mom who loves her kids, but is clearly overwhelmed. The affair that starts at her youngest daughter's christening leads to two divorces, a remarriage and a blended family of six children. Who can blame poor Bev if she sleeps the day away while her older kids drug their annoying younger brother? (My Review)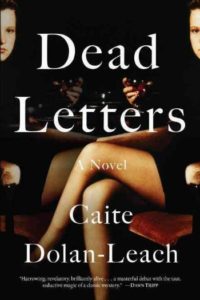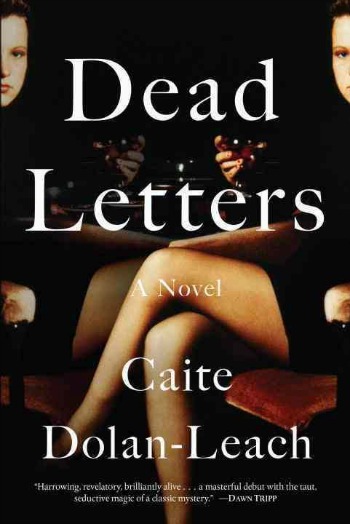 Poor, poor Nadine Antipova, the mother of grown twin Ava and Zelda in Dead Letters by Caite Dolan-Leach. She had intentions of being a good mother, but it just wasn't her thing. She could be a real bitch, but living at a winery provided the best possible distraction. Now, aging and falling into early dementia, the girls get a little revenge, keeping Nadine heavily medicated and doling out wine only if Nadine behaves! (My Review)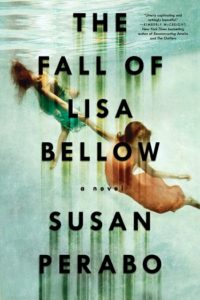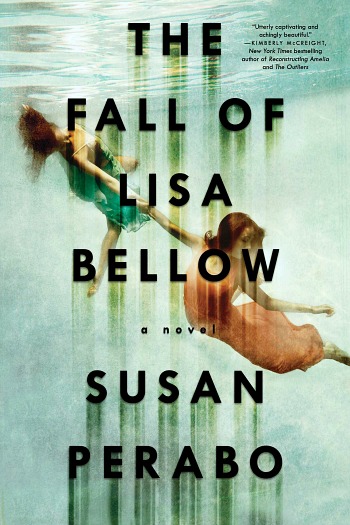 Claire Oliver, mother to the girl not taken in The Fall of Lisa Bellow by Susan Perabo, is a classic tiger mom. You hurt one of her kids, she'll hurt you, and she has! When a near kidnapping turns daughter Meredith's world upside-down, Claire is reeling, too. She stands by Meredith, no matter how hard or how cruelly Meredith pushes back. (My Review)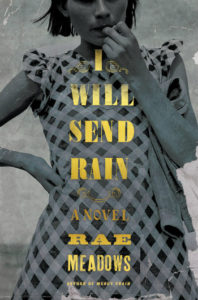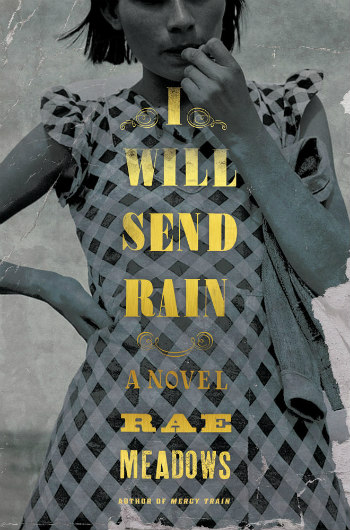 In I Will Send Rain by Rae Meadows, mom Annie Bell loves her kids and would do anything for them. Annie is also tired. Tired of living a farm life. Tired of dust. Tired of her husband's solemn ways. Annie wonders about a different sort of life, and when the town's mayor offers that up, Annie finds the temptation to be nearly irresistible. What's a mom to do? (My Review)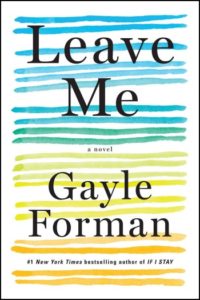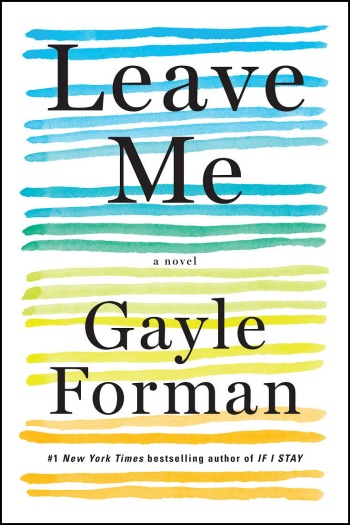 Maribeth Klein is trying to be the perfect mother in Leave Me by Gayle Forman. She works full time and still manages to keep her 4-year old twins in a whole plethora of activities. Yes, she's married to a perfectly capable man, but come on! When nothing changes after Maribeth has a heart attack, her solution is to leave. No note, no explanation, nothing. Really, Mom? (My Review)

Lucky Boy by Shanthi Sekaran pits two excellent mothers against each other in the battle for one boy's love. Soli, his biological mother, loses Nacho when she's picked up for being an illegal immigrant. All she does is to get back to him. Kavya falls in love with Iggy, the foster child she desperately wants to adopt. Only one mom can ultimately have this very lucky boy. (My Review)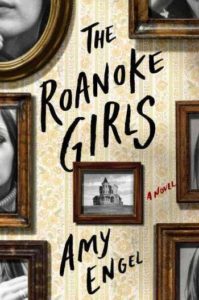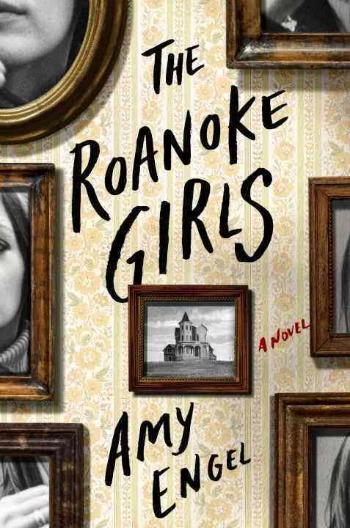 Lillian Yates in Amy Engel's The Roanoke Girls might just be the worst mother, the worst grandmother EVER! Her lack of affection for her own offspring is appalling, and that's one of her good qualities. Lillian's willingness to turn a blind-eye to the foibles of her husband makes her the poster-child for evil mothers/grandmothers everywhere! (My Review)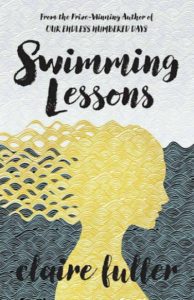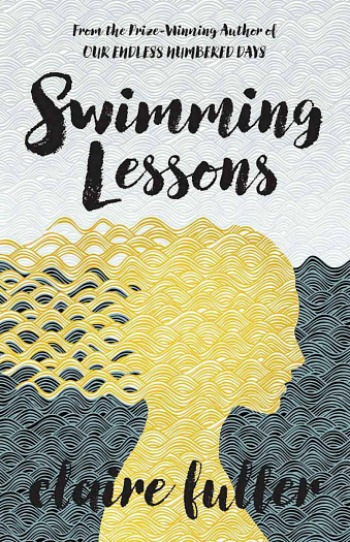 Claire Fuller created a really interesting, multifaceted mom in her second book, Swimming Lessons. Ingrid was a young mother, thrust into that role, and a life she wasn't really prepared for. With two young daughters and a philandering husband, Ingrid's life was a constant struggle, until it wasn't. Ingrid vanished, just plain vanished. Did she drown on one of her ocean swims or did she simply walk away? (My Review)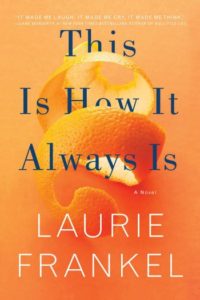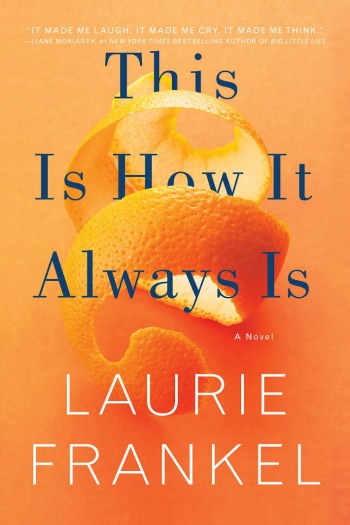 Truly, anyone would want to grow up with Rosie and Penn Walsh for parents. A more fun, down-to-earth, functional family you'll rarely find. This Is How It Always Is by Laurie Frankel thrusts that family into a whole new world when their youngest son wants to be a girl. Rosie handles the news with love, support and humor. She's not going to let it overwhelm her. No way. Rosie is definitely a Supermom! (My Review)

Who are your favorite bookish moms?
Disclaimer: There are Amazon Associate links contained in this post.